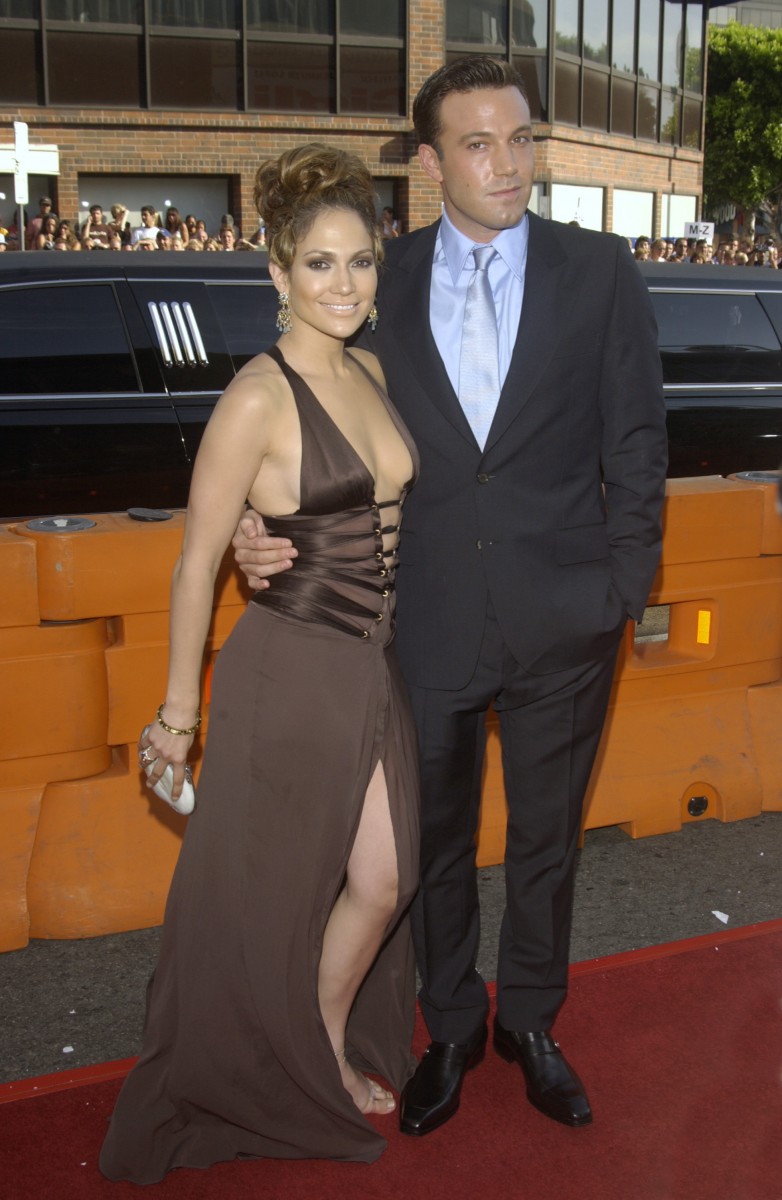 Jennifer Lopez and Ben Affleck are living together. As first reported by the New York Post, they have moved into a beautiful bay front mansion in Miami, Florida. Bennifer is back as a 2.0 version. Affleck had recently whisked away JLo in a private jet to Montana for a long break. After this break, the pair has been basking with joy in each other's company.
Recently the New York Post reported on their living arrangements. The agency reported that JLo has rented an exclusive property for $130,000 per month. She moved into the property after her breakup with Alex Rodriguez. She broke their two year engagement after reports of his Face Timing reality star Madison LeCroy emerged.
Ben Affleck has been single from a while. He and Jennifer had been close in 2001 and split in 2003. Now, they are back together and according to recent photos and videos, they look happy together.
Julian Johnston, Corcoran Group has the list of the Miami beachfront property but refused to divulge details. The address is 2700 North Bay Road, Miami.
According to the list, the house has
11 bedrooms
12 bathrooms
3 half baths
A pool
A dock boat lift
A guest house
The property is spread over 0.5 acres of land with 100 feet of water. Lopez has owned waterfront property at Miami earlier. She sold it Phil Collins many years ago. Renting property along the bay is sort off a homecoming for JLo and her relationship with Affleck is also sort of a homecoming too. Properties at the bay front are always in demand but have seen a recent surge with techies and finance leaders also grabbing up property as soon as it is available as it is always at a premium.
As of now Bennifer are living together in a calm and beautiful exclusive property that could be a soothing balm for JLo as she comes to terms with the breakup of a four year old relationship that not only affected her and Alex Rodriguez but also affected four children, two of hers and two of his as they had grown close, these past couple of years.
Ben Affleck and Jennifer Lopez became a couple, then split but remained friends and are back to being a couple. Hopefully, quality time in their relationship will be good for both of them. They have not as yet officially announced that they are back together despite several photos and videos from Montana to Miami.
Featureflash Photo Agency / Shutterstock.com