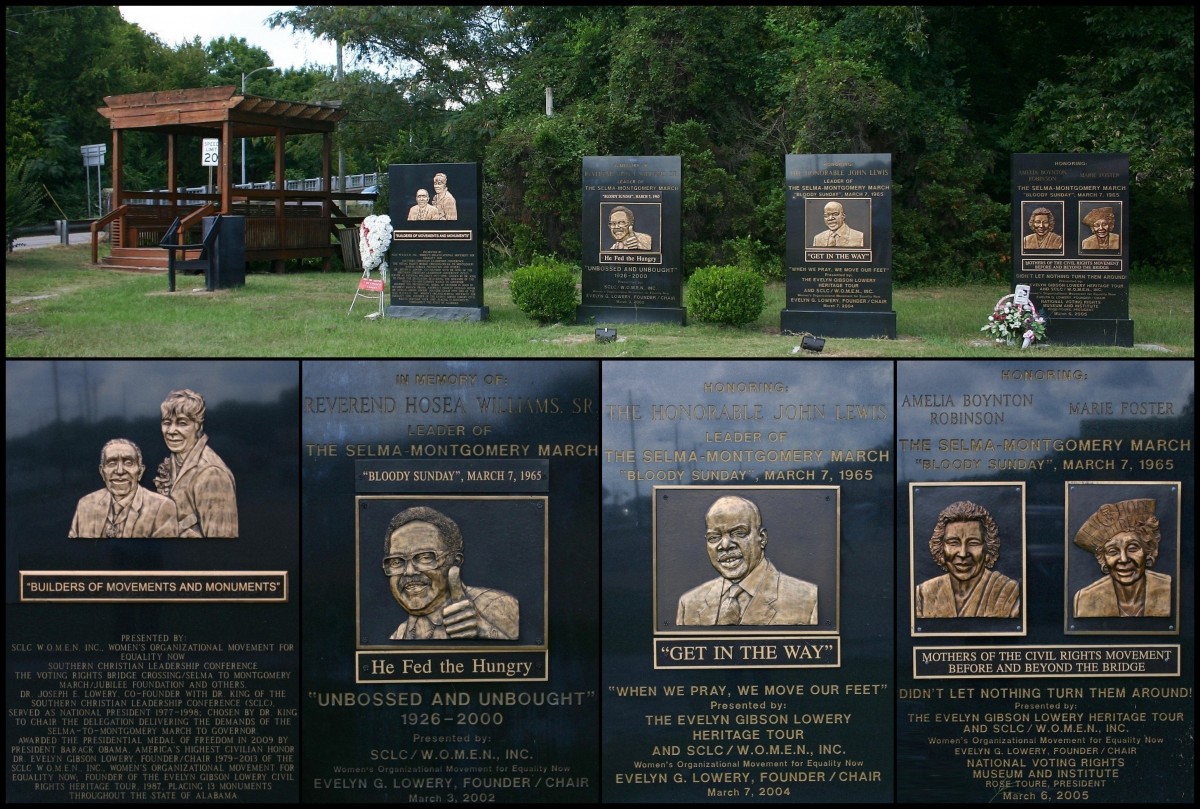 Today, on the anniversary of "Bloody Sunday," the President of the United States Joe Biden signed an executive order that expands voting access rights. This order comes soon after Democrats are trying to pass a voting and election bill that calls for sweeping reforms.
Today is the 56th anniversary of 'Bloody Sunday.' In 1965 about 600 civil rights activists were beaten by state troopers in Selma, Alabama as they marched for voting rights.
In his remarks to Sunday's Martin and Coretta King Unity Breakfast, Biden said that every eligible voter should be able to vote and the vote should be counted. He added that if a person had the best ideas, they had nothing to hide and also said, "Let the people vote."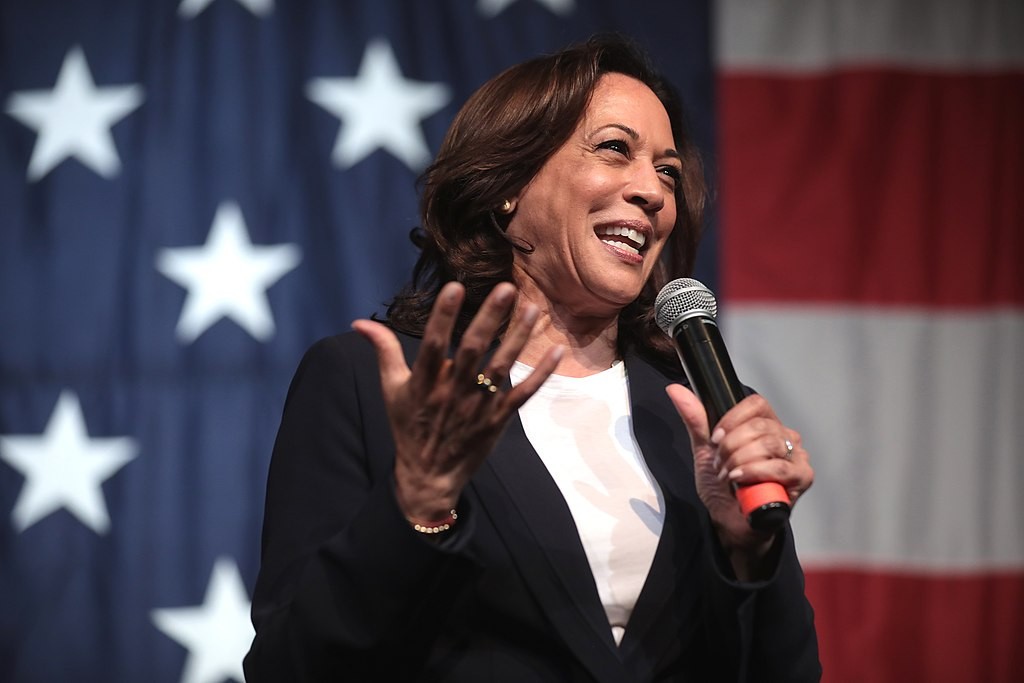 The Associated Press has said that Biden's Sunday order has a few simple provisions. It calls upon federal agencies to expand existing access to voter registration and election information. It seeks to undertake an overhaul of the government's website on voting. It requires heads of federal agencies to make plans that will give federal employees the opportunity to volunteer as nonpartisan poll workers as well as give them individual time to cast their ballot.
The Democrats have recently passed a bill called the House Resolution 1 or H.R. 1. This bill was passed on Wednesday on a partisan basis of 220-210. The bill looks at removing the murkier aspects of large anonymous corporate donor funding while adding incentives for grassroots level donors whose donations will be matched 6:1 by a corpus fund collected as a result of fines paid by those firms who break federal laws. It will also look at other voter reforms.
Biden's executive order is one way of turning the spotlight on much needed reforms and he is using "Bloody Sunday" to put this important point across. After this day, the civil rights movement received a boost as the Voting Rights Act of 1965 was passed.
In the aftermath of the Capitol riot, by a pro-Trump mob, President Biden is hoping that the Congress will finally agree to act in a manner to improve voter protections but the GOP says that the H.R. 1 bill does not allow states to conduct their own elections without interference.
Image Credit Wiki