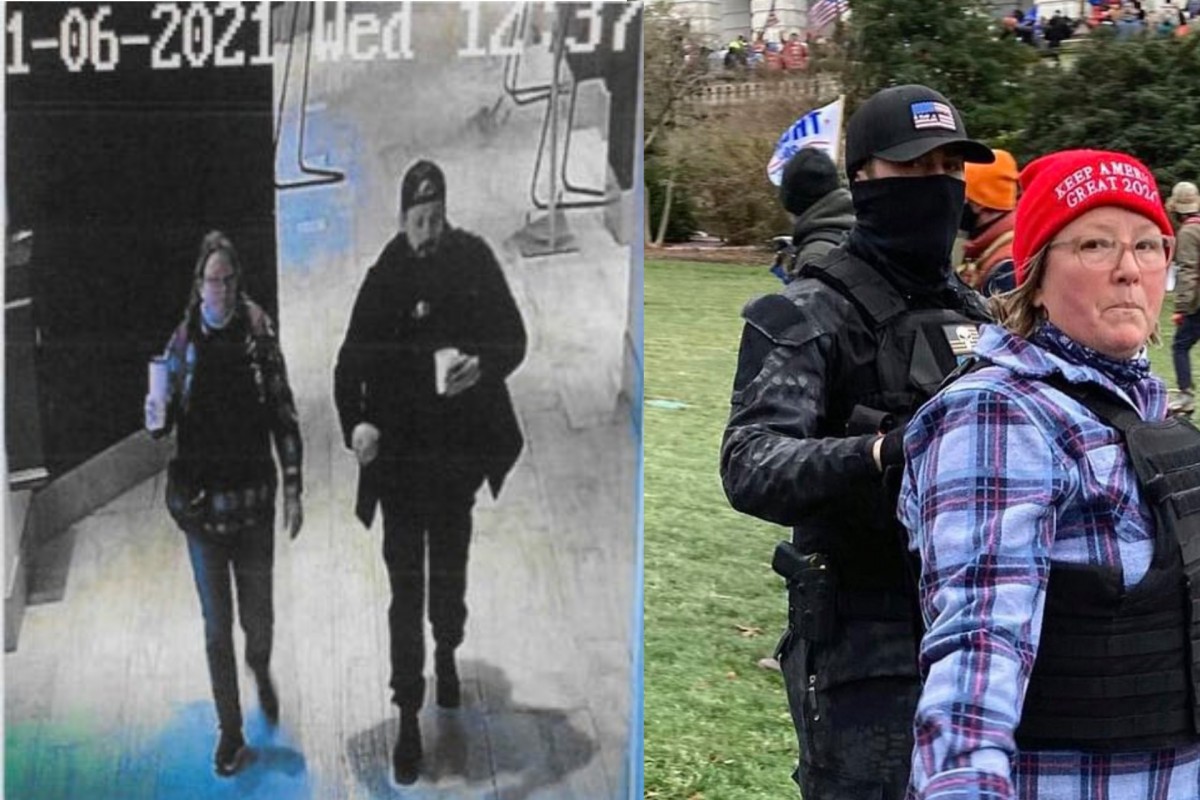 David Boling with the U.S. Attorney's Office of Middle District of Tennessee said the district court in D.C. will be the one to grant or deny the appeal to release Eric Munchel on Monday.
Boling sent the following statement to FOX 17 News on Friday night:
Magistrate Judge was Jeffrey S. Frensley found probable cause and the case will now be sent to the grand jury. As for detention, Judge Frensley found that conditions existed to allow for Mr. Munchel to be released and ordered him to be released. The government asked for a stay of the order pending appeal. Judge Frensley stayed the order until 10 am on Monday and Munchel will remain in custody until then pending the ruling of the U.S. District Court in D.C.
But on Tuesday upon review of the government's appeal of the release order issued by U.S. Magistrate Judge Jeffrey Frensley, the U.S. District Court in  Washington, D.C., blocked the Nashville-based judge's order.
That means Lisa Eisenhart will remain in custody and will be transported to the District of Columbia for further proceedings, according to information from the Office of the U.S. Attorney for the Middle District of Tennessee.
A witness told federal agents Eisenhart was "very unhappy" that President Joe Biden won the 2020 election over President Donald Trump.
Both Eric Munchel and Lisa Eisenhart are charged with violent entry and disorderly conduct on the Capitol grounds, conspiracy and civil disorder. They could each face up to 20 years if convicted.