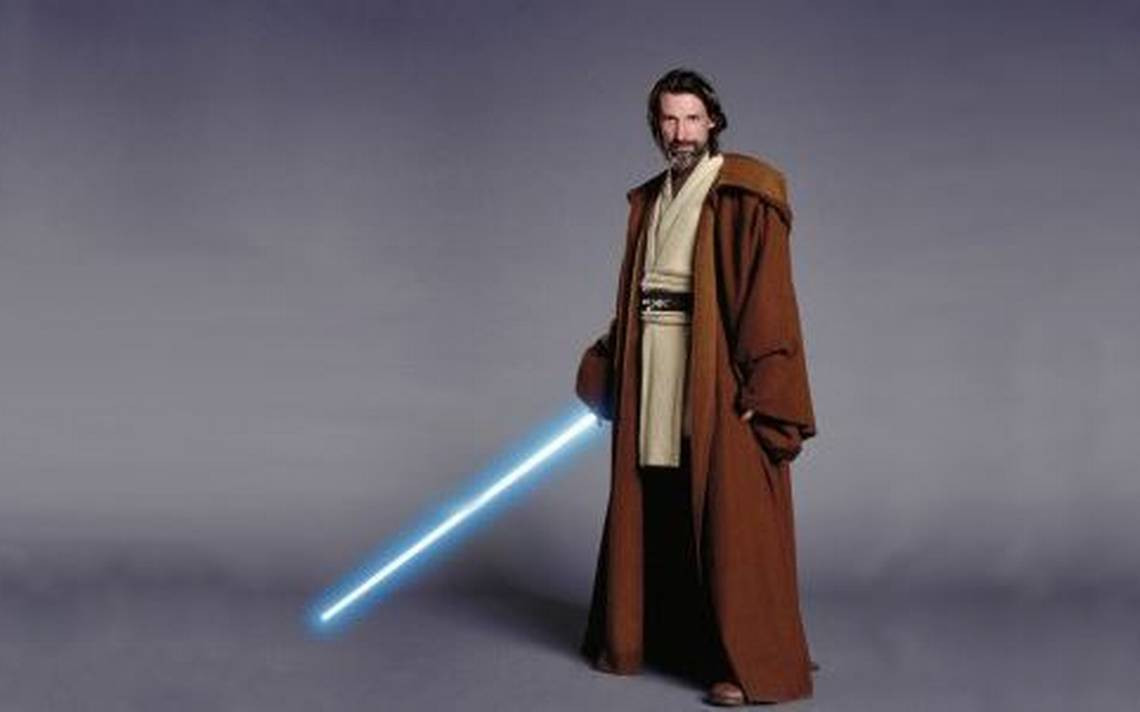 Kathleen Kennedy, Lucasfilm president, announced a large number of new films, series and other surprises to gladden the hearts of Star Wars fans. The Star Wars galaxy is expanding and has surprises galore.
Rogue Squadron
Scheduled to arrive in theaters on Christmas not 21, not 22 but 2023, this story will introduce the next generation of fighter pilots of their lives in the future era of the galaxy.
Untitled Taika Waititi Film
A new Star Wars feature with acclaimed filmmaker Taika Waititi is in development and his fresh approach will be much awaited.
Obi-Wan Kenobi
Master Jedi Obi Wan Kenobi returns for a special events series with Ewan McGregor reprising his iconic role.
Ahsoka
After her debut in The Mandalorian, Ahsoka Tano's story will continue in a limited series.
Rangers of the New Republic
This new live action series is set within the timeline of The Mandalorian, will bisect with future stories and end with a climax.
Lando
Popular scoundrel Lando Calrissian will be back to entertain fans in a new event series for Disney+.
Andor
Spy Cassian Andor (Diego Luna) from Rouge One will join a new cast for a nail-biting thriller, for Disney+ in 2022.
The Acolyte
The Acolyte is a mystery thriller demonstrating the secrets and dark side powers that emerged during the end of the High Republic Era.
Star Wars: The Bad Batch
The animated series, exclusively for Disney+ will showcase the elite and experimental clones of the Bad Batch, who debuted in The Clone Wars as they struggle to find new missions and purposes.
Star Wars: Visions
An anthology of 10 fantastic short film visions from Japanese anime studios will add a fresh, new and diverse cultural perspective to the beloved Star Wars galaxy
A Droid Story
Lucasfilms Animation will team up with Lucasfilm's visual effects team, Industrial Light & Magic to develop this Disney+ adventure of a new hero. He will be guided by Star Wars favorite duo R2-D2 and C-3PO.