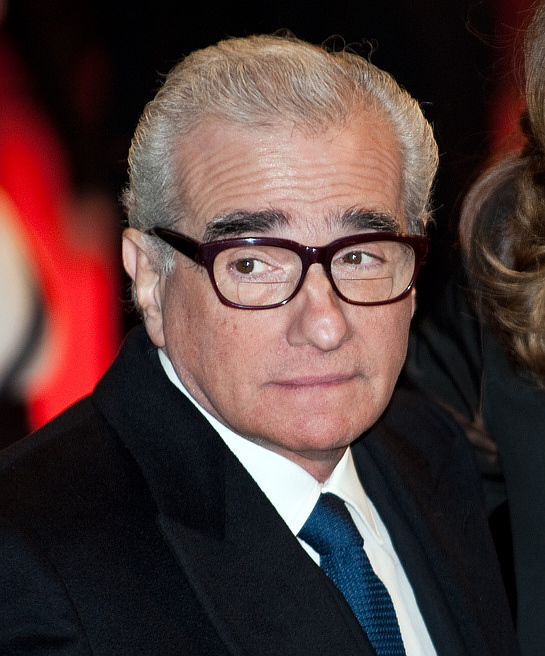 Following his visit to the Vatican earlier this year, Scorsese asserted that he "responded to the Pope's appeal to artists in the only way I know how: by imagining and writing a screenplay for a film about Jesus." There may be lots of uncharted terrain to discover, but Scorsese appears to think there isn't. His complete quote is so intriguing that it seems worth posting. Aside from developing from "some of the ideas he explored in Silence," it also says, "Well, I? Don't know what it's going to be, exactly. I don't know what you'd call it. It wouldn't be a straight narrative. But there would be staged scenes. And I'd be in it."
While Martin Scorsese is best known for his directorial prowess, he has made cameo appearances in some of his films over the years. Notably, he had a brief but memorable role as a man with a serious phobia of germs in "Taxi Driver" and a cameo in "Hugo" as a photographer.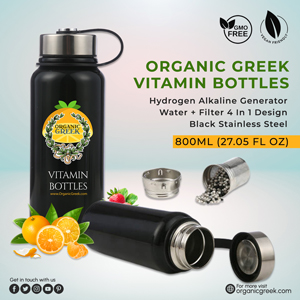 These appearances have provided glimpses of his acting potential, sparking curiosity about what he could achieve with a more substantial acting role. Martin Scorsese's career as a filmmaker span over five decades, during which he has amassed numerous awards and accolades, including Academy Awards for Best Director for his work on "The Departed." His passion for storytelling, meticulous attention to detail, and ability to draw outstanding performances from his actors have cemented his status as a true auteur. With such a legacy, it's no wonder that his announcement to try his hand at acting has generated significant buzz in the film industry.
The choice of Martin Scorsese to explore acting is a daring and unexpected step for a director who has already made an imprint on the film industry. His openness to taking on new challenges and experimenting with various aspects of his creativity is evidence of his unwavering devotion to the genre. The world will be watching eagerly as one of cinema's greatest directors walks into the spotlight in a whole new way, even though it is unclear how this new chapter in Scorsese's career will play out.
Celebrity WEB Update— Premier Jewelry designer and manufacturer fashion house ParisJewelry.com has started manufacturing a new custom line of celebrity jewelry designs with 30% Off and Free Shipping. Replenish Your Body- Refilter Your Health with OrganicGreek.com Vitamin Bottles, Vitamins and Herbs. Become a  WebFans  Creator and Influencer.