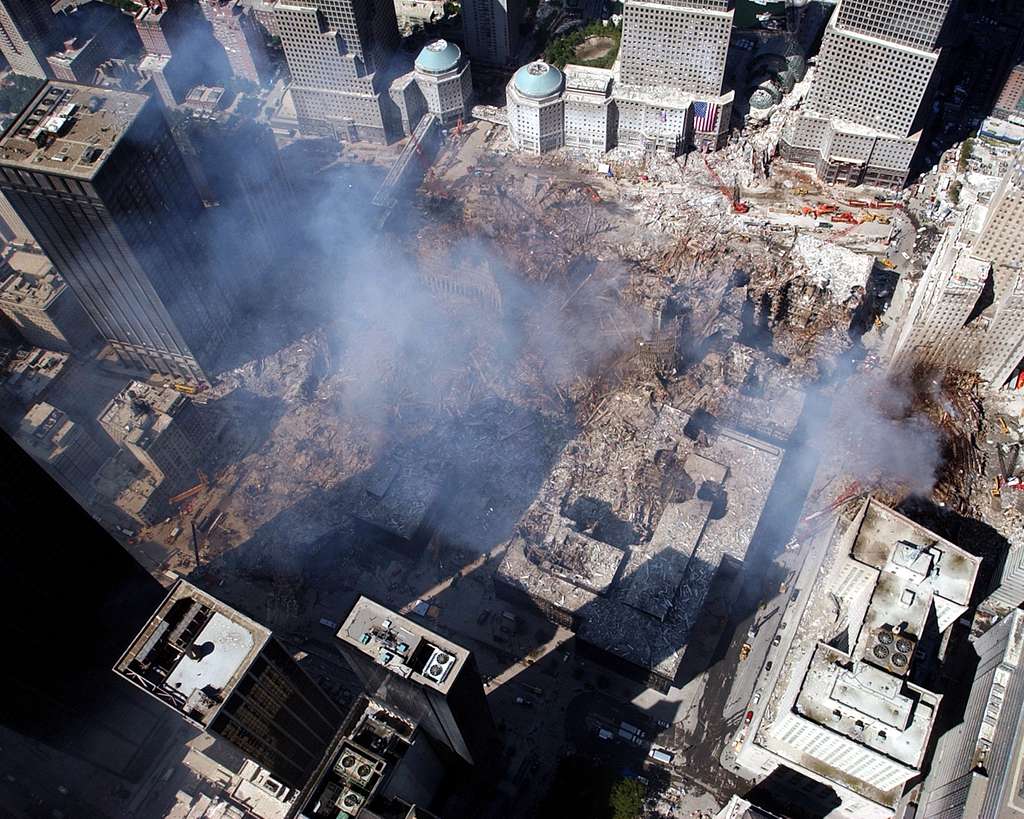 The world watched in shock as tragedy struck on American soil on September 11, 2001. A generation will always remember the events of that pivotal day because they irrevocably changed the path of history.
The Twin Towers of the World Trade Center in New York City were struck by hijacked airplanes, causing them to collapse into dust and debris, and the world witnessed the unthinkable because of a series of organized terrorist assaults. A fourth plane, United Flight 93, crashed into a field in Pennsylvania after brave passengers prevented the hijackers' plans, while another airliner crashed into the Pentagon in Arlington, Virginia.
The sheer scale of devastation and loss was incomprehensible. 3,000 innocent lives were abruptly extinguished, and countless more were forever scarred by the physical and emotional trauma of that day.
In the aftermath, the United States and the world came together in a display of unity and resolve. The attacks on 9/11 prompted a global war on terror, reshaping foreign policy, security measures, and international relations. The tragedy also highlighted the importance of preparedness, resilience, and the enduring spirit of humanity in the face of adversity.
Each year, on September 11th, we remember the lives lost and the heroes who emerged from the smoke and rubble. We pay tribute to the resilience of a nation that, in the darkest of hours, found strength in unity. Memorials, moments of silence, and acts of kindness serve as reminders of our collective commitment to never forget the events of 9/11 and to honor the enduring legacy of those who perished.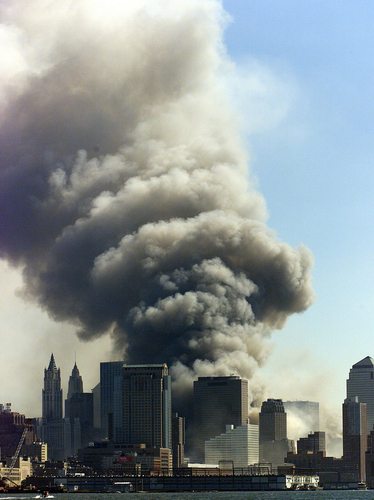 As we remember 9/11, we reflect on the lessons learned, the sacrifices made, and the enduring hope that, even in the face of unimaginable tragedy, the human spirit can triumph. It is a day to rekindle our commitment to peace, tolerance, and understanding, and to ensure that the memories of 9/11 serve as a beacon of hope for a more peaceful and compassionate world.
Celebrity WEB Update— Premier Jewelry designer and manufacturer fashion house  ParisJewelry.com  has started manufacturing a new custom line of celebrity jewelry designs with 30% Off and Free Shipping. Replenish Your Body- Refilter Your Health with  OrganicGreek.com  Vitamin Bottles, Vitamins and Herbs. Become a  WebFans  Creator and Influencer.