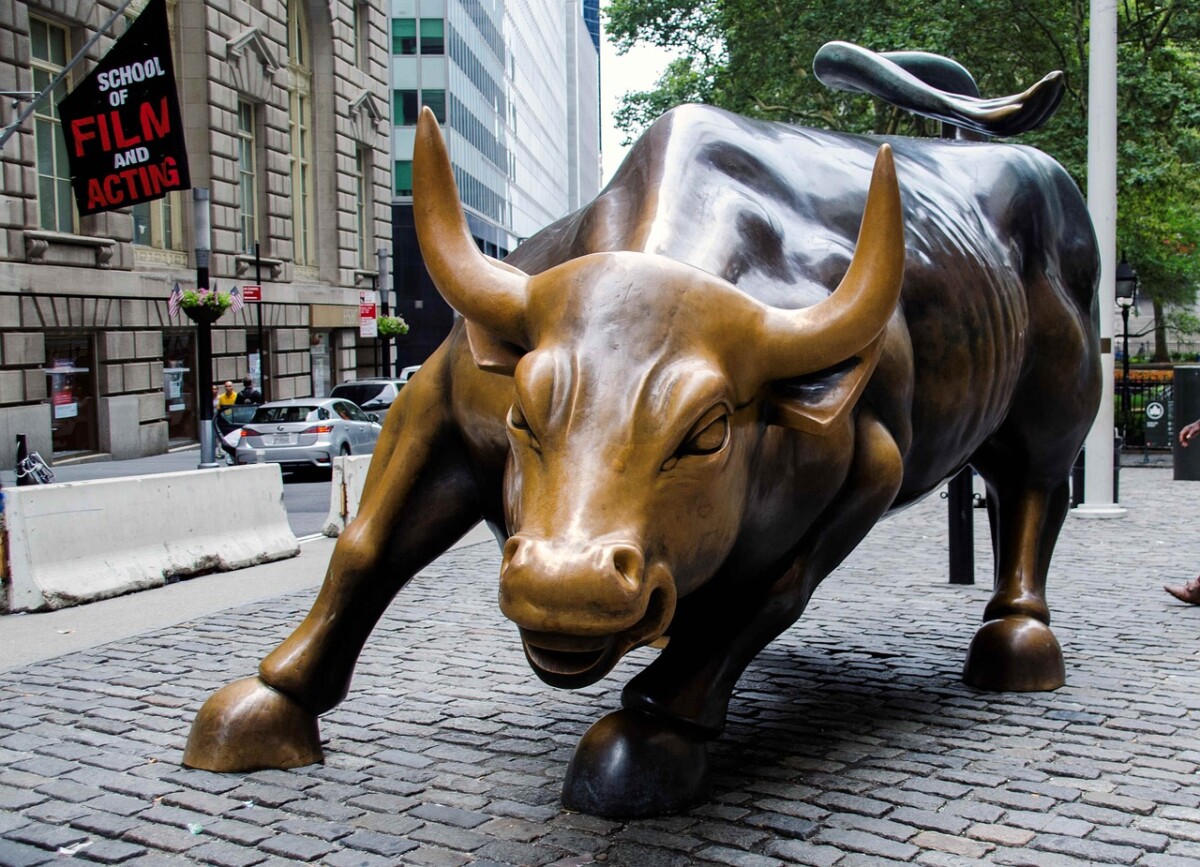 Leading global financial services company Morgan Stanley (MS) has made a significant advancement by releasing a cutting-edge generative AI assistant designed specifically for its financial advisors. This action is a critical turning point for the financial sector and shows how artificial intelligence has the ability to completely change the way that financial professionals interact with their clients.
Projects based on generative AI technology have been announced by Goldman Sachs and JPMorgan Chase. According to Jeff McMillan, head of analytics, data, and innovation at Morgan Stanley wealth management, Morgan Stanley is the first significant Wall Street company to give employees access to a customized GPT-4 solution.
Sal Cucchiara, Morgan Stanley's (MS) chief information officer of wealth and investment management, told Reuters AI's impact "will be very significant", and likened the importance of the technology to the beginning of the internet.
The technology is meant to save advisors and customer service staff a tremendous amount of time when answering market questions and administrative queries. Using AI will allow advisors to spend more time directly with clients.
Data-Driven Decision-Making with AI-powered insights provide advisors with a competitive edge, enabling them to make well-informed investment decisions.
The advantages are as follows:
The AI assistant can analyze a client's financial history, goals, and risk tolerance to generate personalized communication, making interactions more relevant and engaging. This personalization fosters deeper client relationships and trust.
Financial advisors can leverage the AI assistant to access real-time market data, news, and trends. The system can analyze vast datasets to generate investment insights, enabling advisors to make data-driven decisions.
Portfolio Optimization: Through continuous monitoring of market conditions and client portfolios, the AI assistant can recommend adjustments, helping advisors optimize their clients' investments.
Compliance and Risk Management: The AI assistant can also assist in compliance tasks by monitoring transactions and communications for potential risks or regulatory violations.
The assistant can quickly sift through vast amounts of research material, news articles, and reports to provide advisors with concise summaries and relevant information.
As AI systems play an increasing role in finance, regulators will need to adapt to ensure that ethical and compliance standards are met.