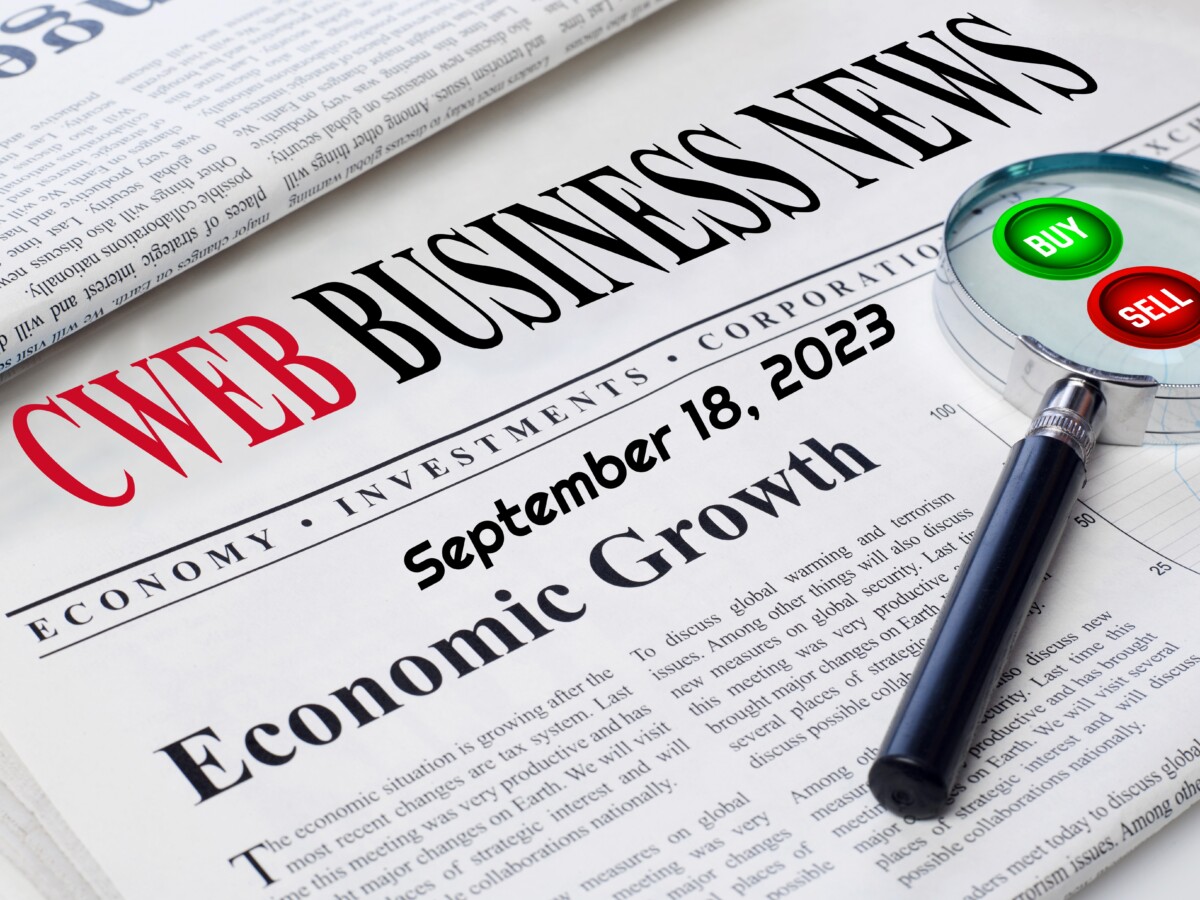 Monday afternoon stocks inched up as Wall Street prepared for the next interest rate decision from the Federal Reserve. We will be listening to Jerome Powell's press conference for his thoughts on inflation, even if the Federal Reserve does not change interest rates after its meeting on Wednesday.
On Monday, the price of Brent crude, a global oil benchmark, approached $95 per barrel as investors fretted over the possibility of a deepening supply gap in the fourth quarter as a result of Saudi Arabia's and Russia's extended supply curbs.
On Monday, gold prices increased as investors wagered that the Federal Reserve will leave interest rates unchanged this week and as fears of a government shutdown in the United States prompted some safe-haven buying.
According to Monday's announcement from Turkey's communications directorate, President Tayyip Erdogan personally requested that Tesla CEO Elon Musk establish a manufacturing facility in Turkey. According to Turkey's state-run Anadolu news agency, Erdogan and Musk spoke at a meeting at Turkish House, a skyscraper near the United Nations in New York.
SNDL Inc. (Nasdaq: SNDL) has introduced a brand-new e-commerce platform for its Wine and Beyond destination liquor retail banner. The banner's extensive product variety, including unique spirits, local and international beers, and exceptional wines, will benefit from the platform's increased visibility and accessibility. Wine and Beyond offers a "Best Price Promise" on its almost 9,000 products available in its online store, with new products and discounts being introduced on a weekly basis.
Cleaning products manufacturer Clorox is preparing its investors for a "material impact" from a cyberattack ahead of its quarterly results report in November. It's the latest major corporation to suffer a devastating hacking attack.
The number of strikes in the United States to resolve labor disputes is at its highest level in over 25 years. The Wall Street Journal analyzed statistics from the Department of Labour and found that 4.1 million working days were missed due to strikes and lockouts in August.
The Wall Street Journal reports that Tesla and Saudi Arabia are in preliminary negotiations about constructing an electric vehicle manufacturing in the kingdom, with the latter offering some cobalt from the DRC as an incentive.
A new agreement between labor unions and the restaurant sector mandates that, beginning in April, fast food restaurants with 60 or more US locations pay their employees a minimum of $20/hour. This includes the California-based In-N-Out.
Chick-fil Four years after LGBTQ protesters helped close the only establishment in the UK, the chain announced it is returning to the country.
According to the FDA, CVS, Walgreens, and other stores should not sell certain types of eyes drops because they were distributed unlawfully. Along with increased control, the FDA has stated that the decongestant in NyQuil and Mucinex is ineffective.
In a case against Exxon Mobil, Shell, BP, ConocoPhillips, Chevron, and the American Petroleum Institute (the largest lobby for the US oil industry), California claims the defendants hid the risks of using fossil fuels from the public for decades.
After a 10-day blackout, Disney and Charter finally reached an agreement that will allow football and other sports programming to return to the cable network. Their new deal is a watershed moment for the media business, which is adjusting to the increasingly cutthroat streaming market.
July Prime Day has come and gone, but Amazon has more member-only promotions in store for 2023. The corporation has just announced that on October 10 and 11 they would offer "Prime Big Deal Days," essentially another Prime Day.
With its ongoing focus on e-commerce, TikTok is gearing up for Black Friday. In late October, the social media giant will begin subsidizing discounts of up to 50% for retailers on its TikTok Shop. TikTok Shop was only released in the United States this week, along with an affiliate network for content creators to help them sell things through their videos, and this announcement comes in the same week.
Dayton, Ohio, the birthplace of aviation, will soon be home to a factory dedicated to producing electric planes capable of vertical takeoff and landing. On Monday, Joby Aviation and Ohio Governor Mike DeWine (R) announced an agreement that may lead to the creation of up to 2,000 jobs at Dayton International Airport and the delivery of as many as 500 aircraft annually for use as air taxis.
Earnings this week
Monday, September 18 2023: Stitch Fix (SFIX), Investcorp Credit (ICMB)
Tuesday, September 19 2023: Auto Zone (AZO), Endava (DAVA), Steelcase (SCS)
Wednesday, September 20 2023: General Mills (GIS), Fed Ex (FDX), KB Home (KBH)
Thursday, September 21 2023: Darden Restaurants (DRI), Flux Power Holdings (FLUX), Scholastic (SCHL)
Friday, September 22 2023: Dynatronics (DYNT), Netsol Technologies (NTWK)
Stocks to watch with positive momentum this week and Buy Rating:
Sundial (SNDL), Tesla (TSLA), Groupon (GRPN), Chase Bank (JPM), Microsoft (MSFT), GOOGL, eBay, Apple (AAPL), Pay Pal (PYPL), UBS, Walmart (WMT), Amazon (AMZN), META, FDX