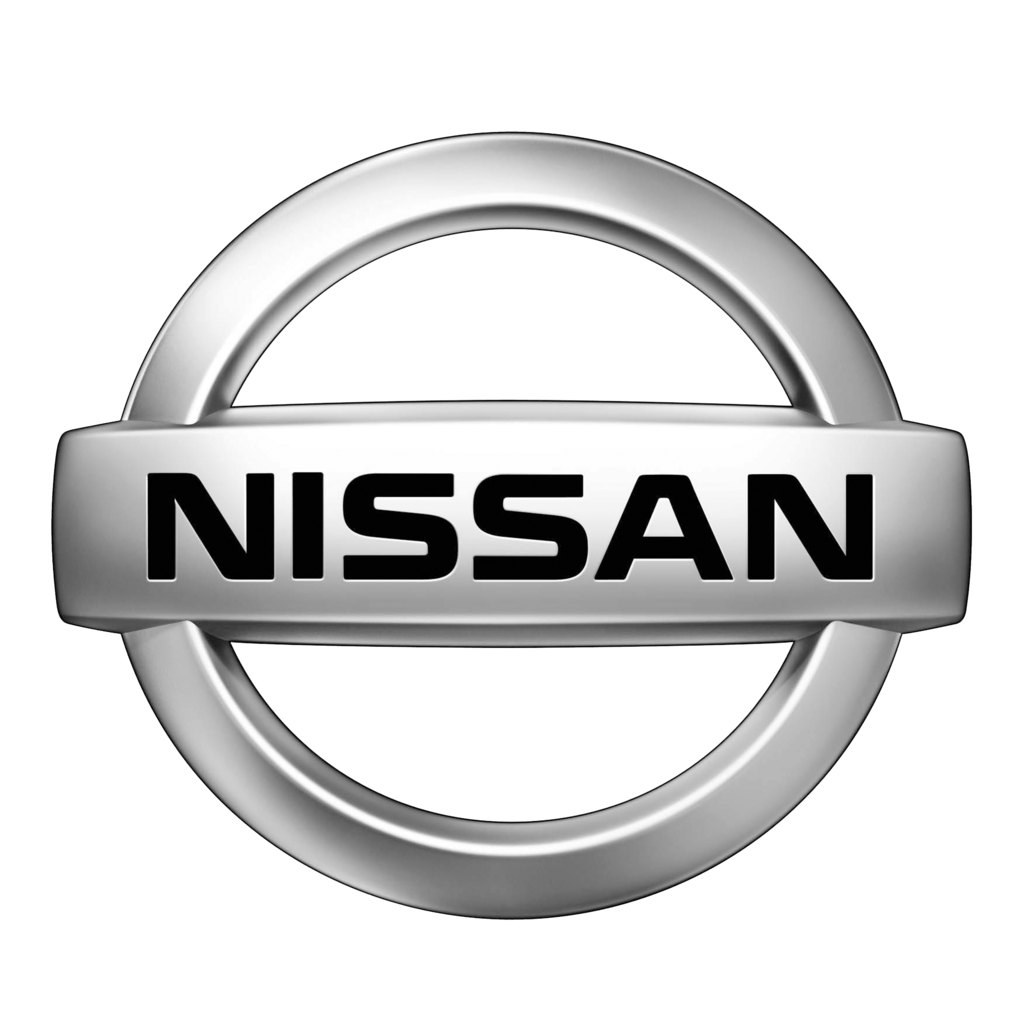 In today's connected world where electronic devices are synced with cars, homes and more, a lot of data is collected across platforms. An internet watchdog recently posted that cars that are synced with smart phones collect a huge amount of personal information and two giant automakers could also collect data about the "sexual activity" and "sex lives" of their drivers.

The Mozilla Foundation, which is also the maker of the popular web browser Firefox, checked twenty-five major car brands' collection of privacy information of drivers. The study found that these automakers collected a lot of personal data when drivers synced their smart phones with the connected services in their cars.

The Mozilla Foundation said that most of the car companies were able to go through various sources and collect a lot of personal information about drivers. The internet watchdog said, "This invasive harvesting of information is collected via a web of sensors, microphones, cameras and the phones, apps, and connected services you use in your vehicle."

The watch dog said that this data could be shared or sold to vendors, insurance companies as well as others by the automakers. Some of the information is extremely sensitive. It said that Tesla received "all of their privacy "dings" including the "untrustworthy AI" ding and the second worst was Nissan.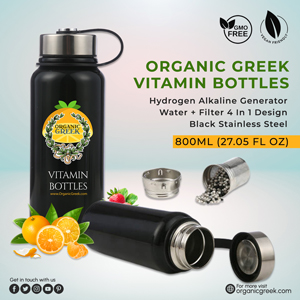 It also said that Nissan's privacy policy was probably the most "creepy, scary," sad, messed up privacy policy that they had ever read.

According to Nissan's (NSANY) website, it collects personal information on a huge number of topics including "sexual orientation, sexual activity" and much more. When contacted by the New York Post, Nissan has yet to respond.

A Kia Motors spokesperson told the New York Post that they "may collect certain types of personal information" and more. However, it clarified that the automaker never collected "sex life or sexual orientation" information from either its consumers or from its vehicles.

Kevin Zawacki, a spokesperson for Mozilla Foundation told the Post there was "a lot of ambiguity round how car companies" collected the data points mentioned in their privacy policy which drivers sign.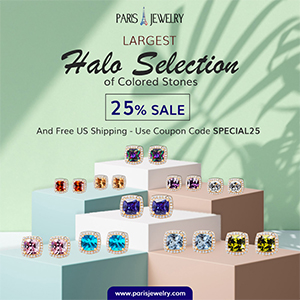 Zawacki also said that it was "nearly impossible for consumers to really know" how their data has been collected.

Mozilla also named twenty-three other giant automakers and said that they "brazenly" collected personal information the moment customers entered a car.
Celebrity WEB Update— Premier Jewelry designer and manufacturer fashion house ParisJewelry.com has started manufacturing a new custom line of celebrity jewelry designs with 30% Off and Free Shipping. Replenish Your Body- Refilter Your Health with OrganicGreek.com Vitamin Bottles, Vitamins and Herbs. Become a  WebFans  Creator and Influencer.