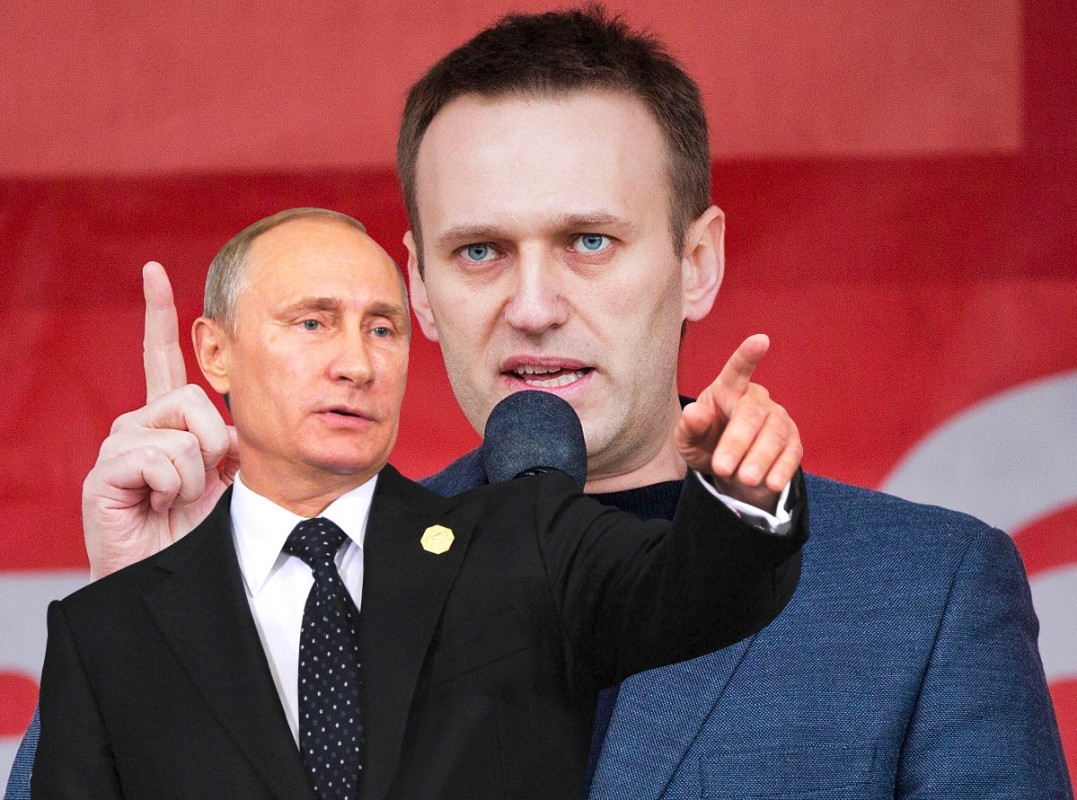 Alexei Navalny, Russia's opposition leader and anti-corruption leader, has been put in jail by the Putin administration. His Anti-Corruption Foundation has sent a letter to President Joe Biden asking the United States to impose sanctions on alleged corrupt politicians and business magnates. The group  accuses these people of sanctioning human rights abuses, political persecution and corruption.
The leader of the non-profit founded by Navalny, Vladimir Ashkurov, said that he had also emailed the letter to other officials in the Biden administration including National Security Advisor Jake Sullivan and Secretary of State Tony Blinken. The Treasury Secretary Janet Yellen has also been marked a copy.
The letter said that the "existing sanctions do not reach enough of the right people." It included a list of 35 Putin associates including HNIs (high networth individuals and government ministers. Some of the businessmen named include Roman Abramovich, Alisher Usmanov, Oleg Deripaska and Gennady Timchenko.
Navalny had spent months in Berlin, recovering from poisoning caused by a nerve agent. He had blamed the government for poisoning him. He was arrested and jailed when he reached Russia. Last weekend, thousands and thousands of protesters took place in marches and protests across the nation.
Last year the European Union and the United Kingdom had sanctioned several Russians after Navalny was poisoned. Although members of the Congress had also called for sanctions under the Trump administration, no action was taken. Hence, this letter was sent to the new administration.
In a private call President Biden had asked President Putin to release Navalny. The White House is also reviewing alleged Kremlin involvement in the poisoning of the opposition leader using its intelligence departments and agencies.
On January 27, President Putin virtually addressed the World Economic Forum. In an unexpected move, the Russian president warned of an "all against all" fight if two issues were not resolved, the first being global tensions and the second being the resolution of the coronavirus pandemic.