NBC Universal (CMCSA) has signed a deal with popular event WWE's Friday Night Smackdown with TKO Group Holdings, on Thursday and wrestling web fans are delighted. TKO Holdings' shares dropped by over 12 percent after the announcement. The wrestling event will be part of the network in October next year.

People who have knowledge of the matter told CNBC that the domestic media rights deal was worth more than $1.4 billion and was a five-year deal. It averages approximately $287 million per year. WWE expects to reach a deal for Raw, its flagship, sometime next year.

Fox Network was the previous host of WWE's popular Smackdown. The network had a five-year deal with WWE at $205 million per year. The new deal with NBC Universal gives WWE an approximate increase of about 40 percent.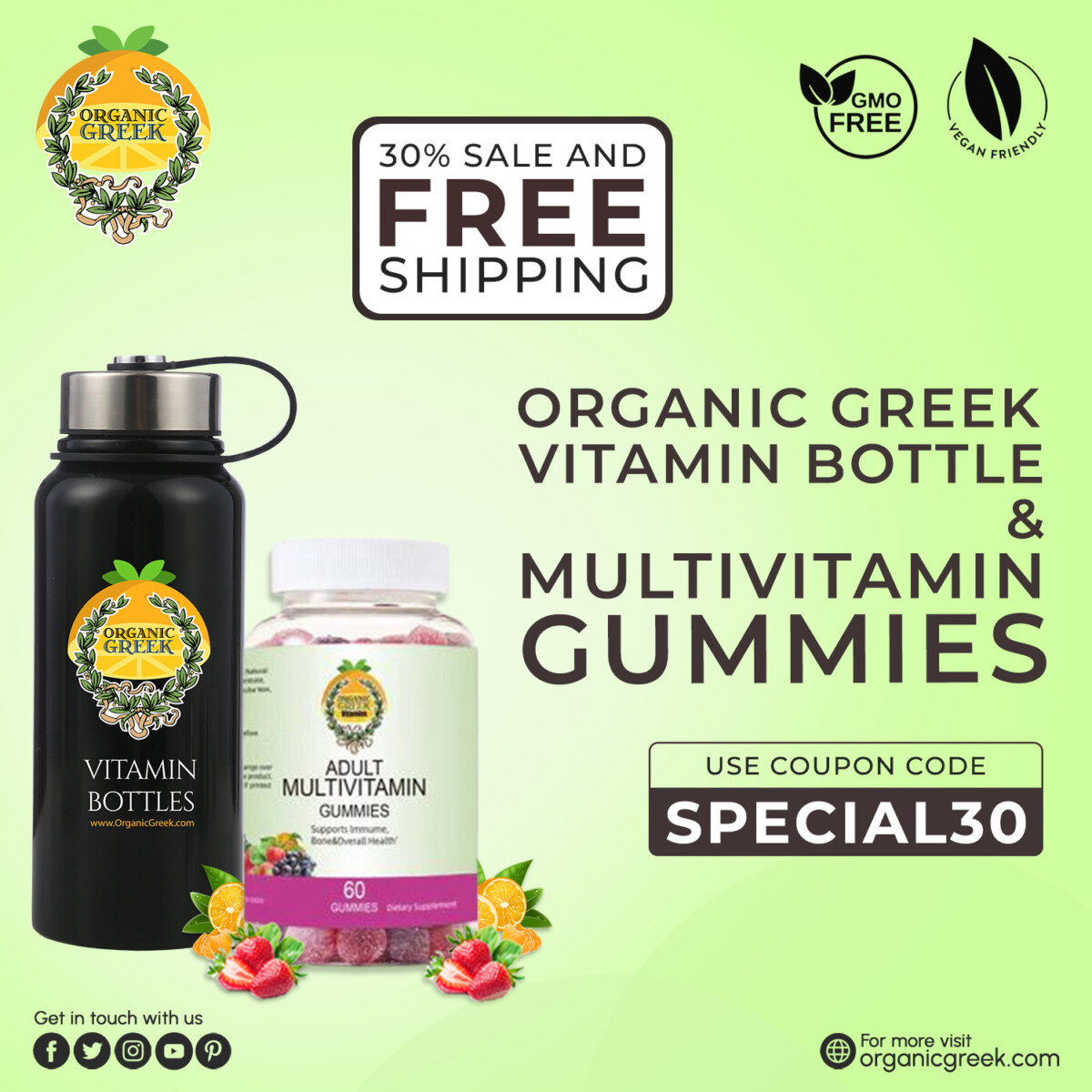 Smackdown has aired earlier on Thursdays and Tuesdays between 2016 and 2019. When Fox bought the live broadcasting rights in October 2019, the show aired on Friday. NBCUniversal and WWE are planning to continue to air the show on Fridays.

In a press release Nick Khan, who is the president of WWE said that NBCUniversal had been a decades long partner of WWE and that they were thrilled to extend their relationship with the network and to bring "Smackdown to USA Network on Friday nights."

Khan also mentioned that WWE was looking forward to "debuting multiple WWE special events annually on NBC."

In the same release Francis Berwick, who is the Chairman of NBCUniversal Entertainment, said that they would "continue to use the power" of their portfolio to serve web fans who were passionate about the sport.

Berwick mentioned the following sports events in the portfolio of NBCUniversal
Friday nights on USA
primetime specials on NBC and
WWE hub on Peacock.