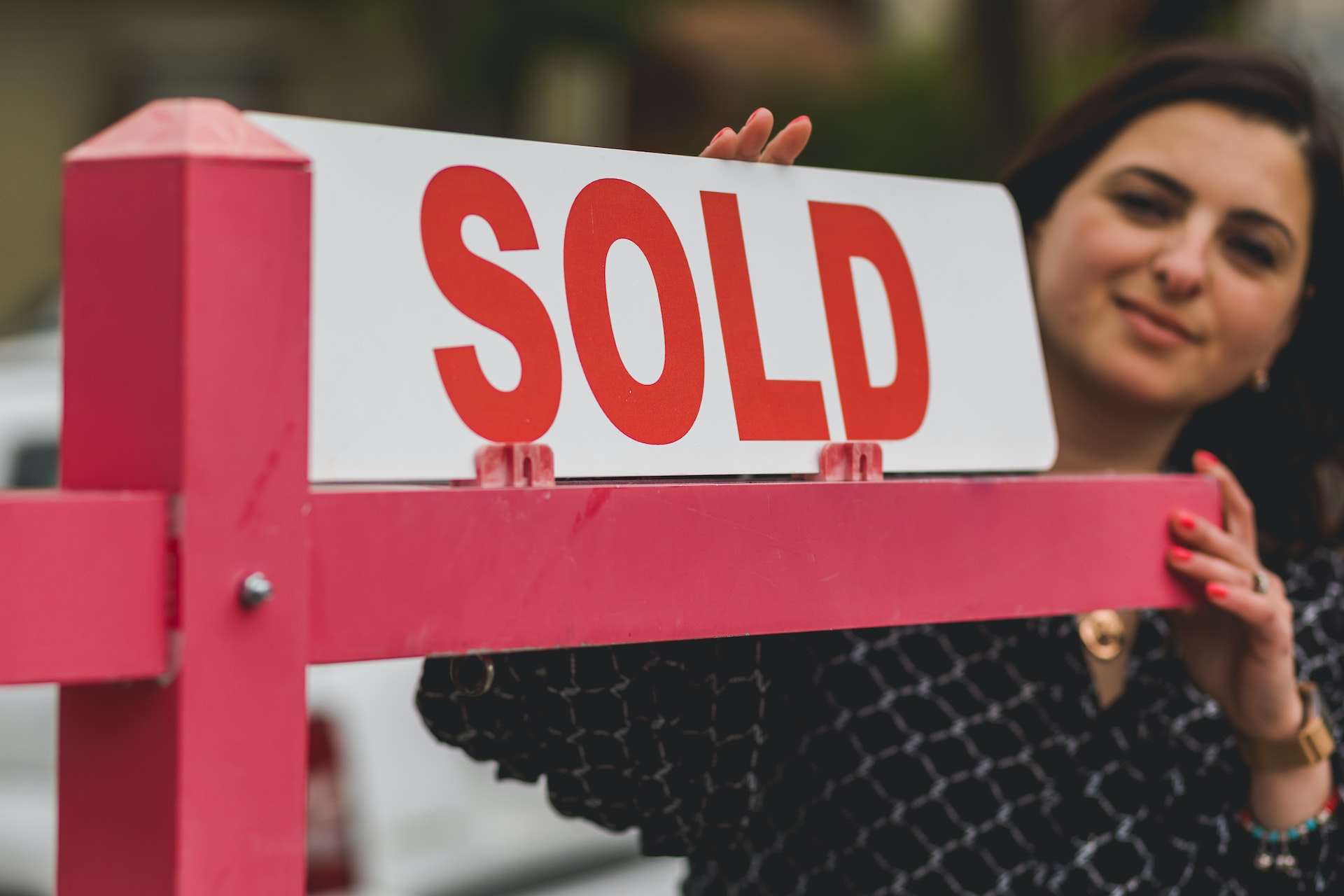 New FHFA credit score rules may make it easier to own a home for people that have lower credit scores. However, this new federal rule passed by the Biden administration will penalize those with higher income scores who are looking to purchase a home and get a mortgage.
According to experts, under the Federal Housing Finance Agency's rules that take effect May 1 and help subsidize those with lower credit ratings who are also looking for a mortgage, borrowers with credit scores of about 680 would pay about $40 more per month on a $400,000 mortgage.
Credit scores have always been an important factor in qualifying for a loan. Now that is about to change. Consumers with lower credit scores and less money for a down payment would be eligible for better mortgage rates than they otherwise would have under the new regulations.
18K Rose Gold 1ct Halo Emerald Round 18 Inch Necklace and Halo Square Earrings Set Plated
Many feel this is discrimination against people who have worked hard to keep their credit score high and feel they should obtain the best mortgage rates because they are responsible with their credit and finances. Some believe they should not subsidize the cost for someone with a lesser credit score.
Many Americans have have worked hard to maintain a perfect credit score. Many older people may have a lot of assets tied up in real estate which is not liquid. And in retirement incomes are usually less than they were in our working years. But the mortgage industry has put a damper on qualifying for a loan by with more strict income requirements. If you don't have the income to support the mortgage by the standards of the bank and what they are requesting, it'll be harder to get mortgage loan.
Discrimination based on age, along with race, color, religion, national origin, sex, marital status, and income from public assistance, is outlawed by the federal Equal Credit Opportunity Act. Lenders are authorized to ask applicants about their age, but this information can only lawfully be utilized in certain situations.
Getting a mortgage with a low credit score can be challenging, but it's not impossible. Here are some steps you can take to increase your chances of getting approved for a mortgage with a low credit score:
Check your credit score: You can get a free credit report from each of the three major credit bureaus (Equifax, Experian, and TransUnion) once a year. Reviewing your credit report will help you identify any errors or inaccuracies that could negatively impact your score.
Improve your credit score: If your credit score is low, taking steps to improve it can increase your chances of getting approved for a mortgage. This may include paying off outstanding debts, making payments on time, and reducing your credit utilization rate.
Save for a larger down payment: A larger down payment can offset a low credit score by reducing the amount you need to borrow and making you less risky to lenders.
Consider a co-signer: If you have a family member or friend with good credit, they may be willing to co-sign your mortgage, which can improve your chances of getting approved.
Shop around for lenders: Different lenders have different requirements for credit scores, so it's important to shop around and find a lender that is willing to work with you.
Organic Greek Vitamin Bottles. Hydrogen Alkaline Generator Water + Filter 4 in 1 Design 500mL (16.9 FL OZ)
Consider an FHA loan: The Federal Housing Administration (FHA) offers loans to borrowers with lower credit scores and smaller down payments. FHA loans may be a good option for those with low credit scores.
Overall, getting a mortgage with a low credit score requires some extra effort and may come with higher interest rates or other restrictions, but it is still possible. By taking steps to improve your credit score and exploring your options, you can find a lender willing to work with you and help you achieve your homeownership goals.
Celebrity News Update. Premier Jewelry designer and manufacturer fashion house ParisJewelry.com has started manufacturing a new custom line of celebrity jewelry designs with 30% Off and Free Shipping. Replenish Your Body- Refilter Your Health with OrganicGreek.com Vitamin Bottles, Vitamins and Herbs. Become a WebFans Creator and Influencer.
North Carolina Democrats propose 'Mickey Freedom' act to attract Disney to move from Florida to NC