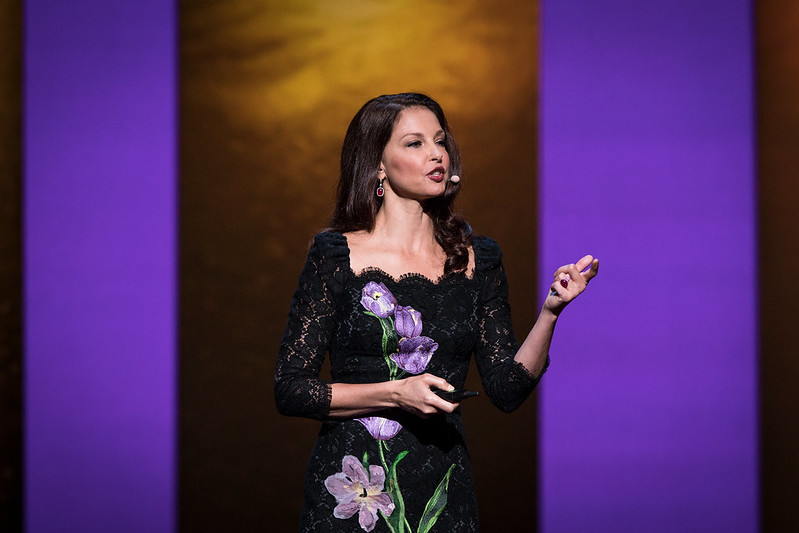 It took rescuers 55 hours in order to save  celebrity actress Ashley Judd from immense pain from breaking her leg traveling in the Congo forest in South Africa.  Judd suffered major tissue damage from breaking her leg and  hopes to be able to walk again soon but does not know when. She suffered immense tissue damage in the accident.
"I wake up weeping in gratitude, deeply moved by each person who contributed something life-giving and spirit-salving during my grueling 55-hour odyssey," Judd said.
The celebrity actress was at the Bonobo research camp in the Democratic Republic of the Congo, spent five hours after her injury on the ground in the rainforest and praised those to help her to get medical attention as she was screaming in pain.
She will need  surgery where  rods are attached to the bone with pins or screws.
Ashely Judd is a United Nations Goodwill Ambassador, and a  Leader in Practice, Women and Public Policy Program at the  Harvard Kennedy School. She has been a spokesperson for women that have encountered abuse, and frequently talks about hate speech, and sexual harassment.
Image Credit 
View this post on Instagram