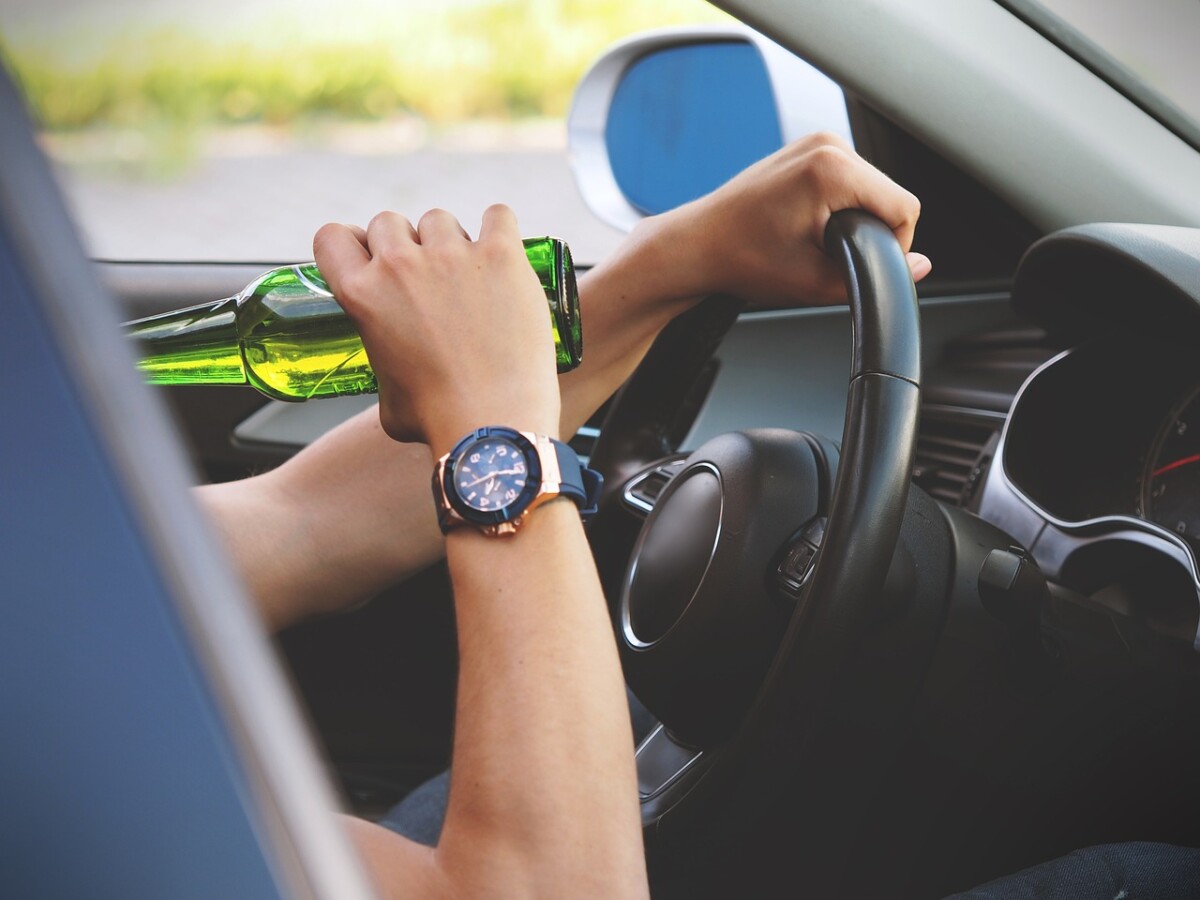 To help deter drunk driving, Bently's law will make those that kill the parents of any youth will be ordered to pay child support to the surviving child or children. Governments around the world have implemented various measures to combat this menace and protect innocent lives. One such notable initiative is Bentley's Law, named after a tragic incident which led to the loss of the parents of a young life.
Bentley's law, which is named after a drunken driving victim's surviving son, would make those incarcerated of manslaughter due to drunk driving will have to pay the fine as child support. Payments would commence a year after the defendant is released from prison and continue until all of the victims' surviving children turned 18. A judge would decide the amount to pay.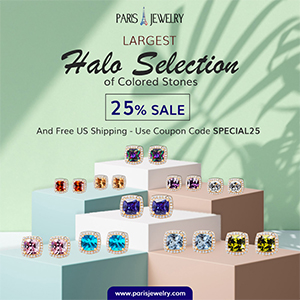 The law came about on one tragic day.  Cecilia Williams, grandmother of Bentley and Mason said, "I awoke to find a police officer and a state trooper at my door," "What they told me was something I didn't expect." Williams' son, daughter-in-law, and grandson were killed when a drunk driver struck them on Jefferson County's Highway 30. She then said, "That child maintenance will go until the child or children turns 18 unless they seek a secondary education."
In Tennessee and Kentucky, a similar law has already been approved, and comparable legislation is also now being considered in nearly a dozen other states.
Bentley's Law serves as a reminder of the devastating consequences of drink driving and the importance of sustained efforts to prevent future tragedies.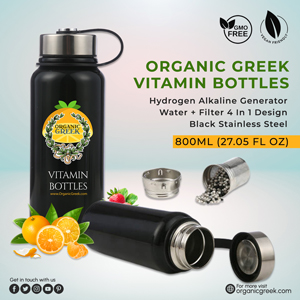 Celebrity Web Update. Premier Jewelry designer and manufacturer fashion house ParisJewelry.com has started manufacturing a new custom line of celebrity jewelry designs with 30% Off and Free Shipping. Replenish Your Body- Refilter Your Health with OrganicGreek.com Vitamin Bottles, Vitamins and Herbs. Become a WebFans Creator and Influencer.