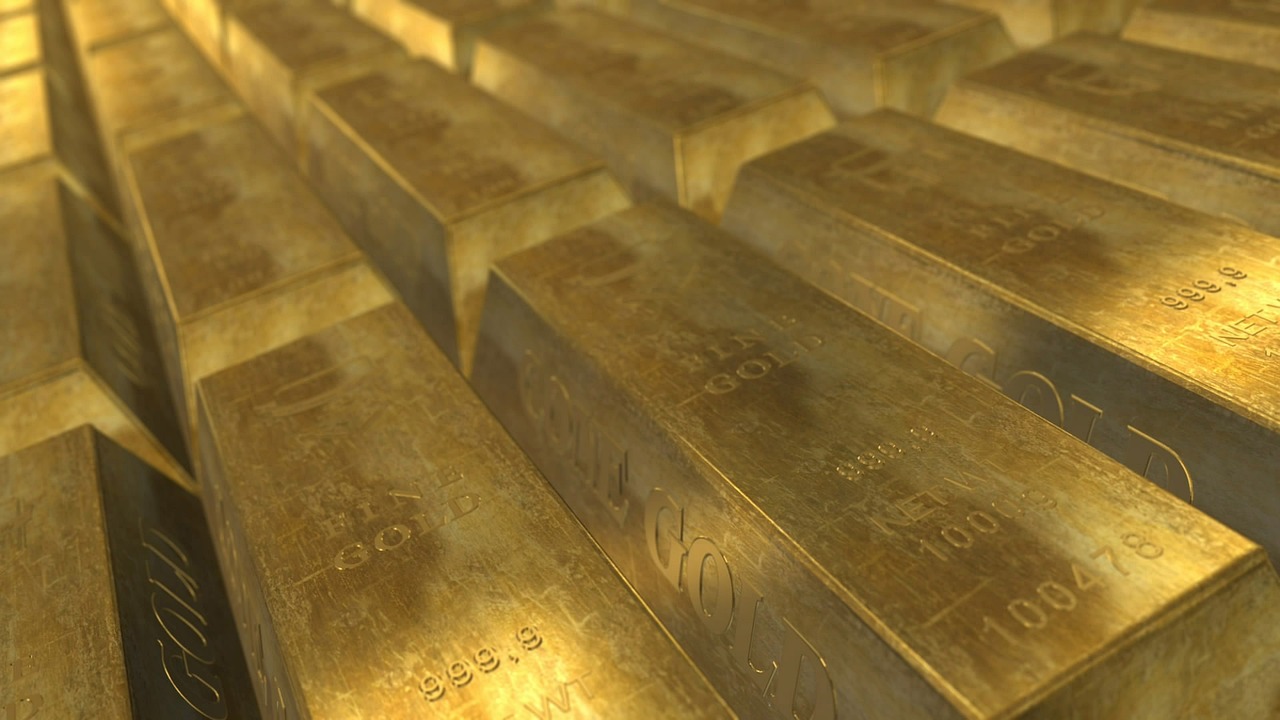 Newmont, one of the world's largest gold producers, has recently made headlines with its announcement of a $17.5 billion deal to acquire Australian gold and copper miner Newcrest Mining. This landmark merger represents the biggest ever merger and acquisition (M&A) in the mining sector and is poised to create a global powerhouse in the precious metals industry.
The deal comes at a time when gold prices have been soaring to record highs, driven in part by geopolitical tensions and economic uncertainty. With Newmont's existing portfolio of assets and Newcrest's expertise in exploration and development, the combined entity will be well-positioned to capitalize on this favorable market environment.
Organic Greek Vitamin Bottles. Hydrogen Alkaline Generator Water + Filter 4 in 1 Design 500mL (16.9 FL OZ)
Newmont's acquisition of Newcrest Mining will bring together two of the world's largest gold producers, with a combined market capitalization of over $60 billion. The merger will also create a more diversified company with a broader range of assets, including mines in North America, South America, Africa, and Australia.
One of the key drivers behind the deal is the potential for cost savings and operational efficiencies. By leveraging Newmont's existing infrastructure and expertise, the merged company is expected to achieve significant synergies, including lower costs per ounce of production and reduced capital expenditure.
In addition to its gold assets, Newcrest also has significant copper reserves, which will further diversify Newmont's portfolio and provide exposure to another important metal commodity. Copper prices have also been on the rise, fueled by strong demand from the electric vehicle industry and renewable energy sector.
The merger is expected to close in the fourth quarter of 2023, subject to regulatory approvals and other customary closing conditions. Once completed, the combined entity will have a strong balance sheet, with ample liquidity and a robust growth pipeline.
The announcement of this mega-merger has sent shockwaves through the mining industry and is likely to spur further consolidation in the sector. As mining companies seek to boost production and reduce costs, M&A activity is likely to remain a key strategy for growth and expansion.
14k Yellow Gold 1/4 Carat Round 4 Prong Solitaire Created Diamond Stud Earrings 4mm
In conclusion, Newmont's acquisition of Newcrest Mining is a landmark deal that has the potential to create significant value for shareholders of both companies. By leveraging their respective strengths and expertise, the merged entity will be well-positioned to capitalize on the favorable market environment for precious metals and deliver sustainable long-term growth.
Celebrity News Update. Premier Jewelry designer and manufacturer fashion house ParisJewelry.com has started manufacturing a new custom line of celebrity jewelry designs with 30% Off and Free Shipping. Replenish Your Body- Refilter Your Health with OrganicGreek.com Vitamin Bottles, Vitamins and Herbs. Become a WebFans Creator and Influencer.
Microsoft gets EU approval for $69 Billion Activision Blizzard Deal