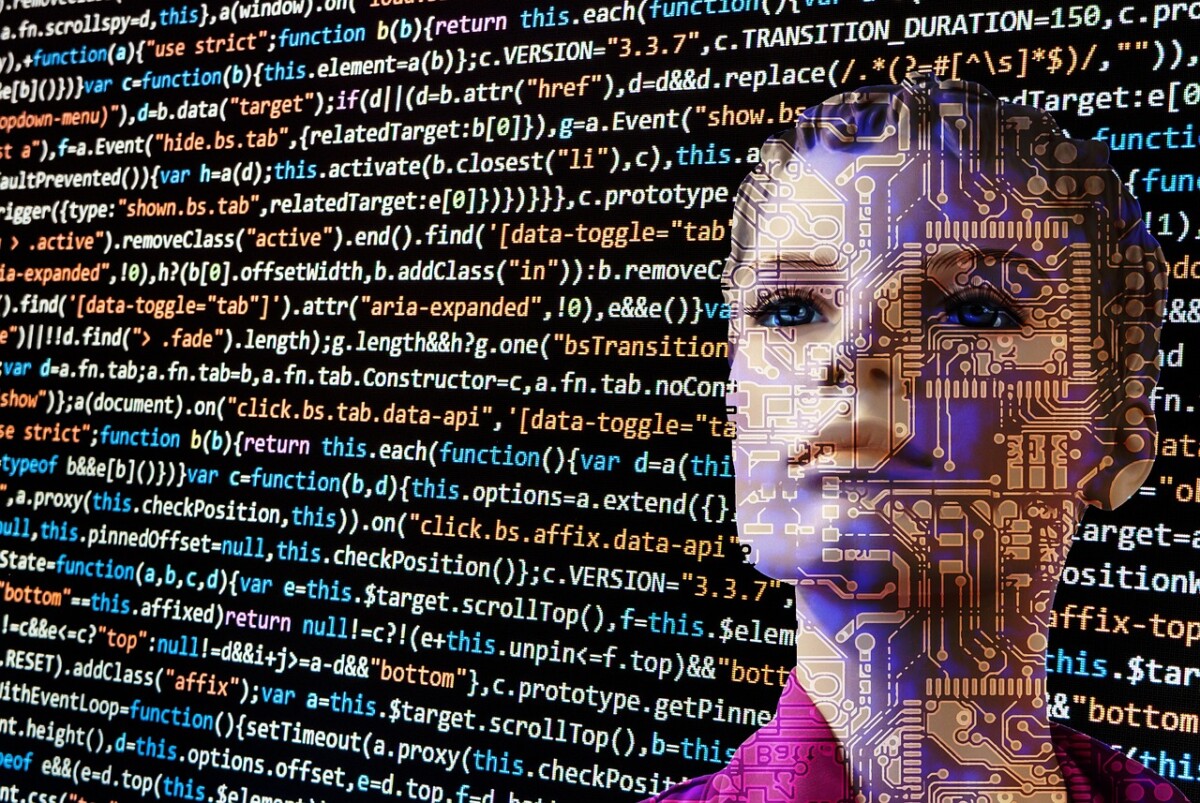 Sam Altman, the brilliant businessman and CEO of OpenAI, has made history by launching Worldcoin, a cutting-edge cryptocurrency project that aspires to change the face of decentralized finance. The project's launch represents a critical turning point in the development of blockchain technology, and the entire cryptocurrency community is quite excited about it.
The main goal of Worldcoin is to use a novel and cutting-edge method of distribution to build a more open and accessible financial system. In contrast to conventional cryptocurrencies, which rely on mining or staking, Worldcoin has come up with a bold proposal to give out its tokens to everyone on the planet. The initiative involves implementing a global network of gadgets with cutting-edge facial recognition technology in order to do this.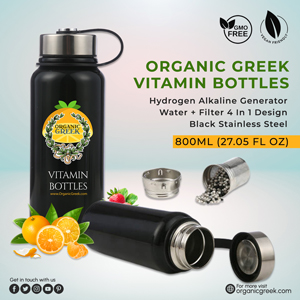 The World ID, which the firm characterizes as a "digital passport" to show that the person holding it is a real human and not an AI bot, is the project's main product. A consumer registers to perform an in-person iris scan using the Worldcoin "orb," a silver ball about the size of a bowling ball, in order to obtain a World ID. A World ID is generated once the orb's iris scan confirms the user is a real human.
Introducing Worldcoin, a new cryptocurrency that will be distributed fairly to as many people as possible.

Details about how it works: https://t.co/DLcAmUA4u3 pic.twitter.com/xC3W2U6Xi3

— Sam Altman (@sama) October 21, 2021
WLD's price increased at Monday's opening trading. According to the website of Binance, the largest exchange in the world, it peaked at $5.29 and at 1000 GMT was at $2.49 from a starting price of $0.15, having seen $25.1 million in trading volume.
Since the project's beta phase, it has gained 2 million users. With the launch on Monday, Worldcoin is expanding its "orbing" activities to 35 locations in 20 nations. Those who register in particular nations will receive the WLD cryptocurrency token from Worldcoin as an incentive.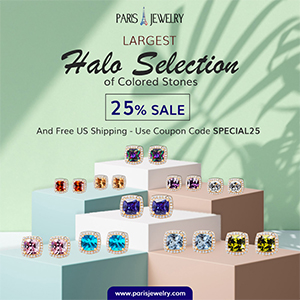 The usage of facial recognition technology, according to critics, presents privacy and security issues. However, Worldcoin assures customers that it has put strong safeguards in place to protect data and uphold personal privacy rights. The goal of the project, according to Sam Altman, is to give underbanked and underserved populations the ability to engage in the global financial ecosystem.
The effects of Worldcoin may go beyond financial inclusivity. The initiative has the potential to revolutionize remittance services by making them quicker, less expensive, and more widely available thanks to its extensive user base.
Celebrity WEB Update— Premier Jewelry designer and manufacturer fashion house  ParisJewelry.com  has started manufacturing a new custom line of celebrity jewelry designs with 30% Off and Free Shipping. Replenish Your Body- Refilter Your Health with  OrganicGreek.com  Vitamin Bottles, Vitamins and Herbs. Become a  WebFans  Creator and Influencer.