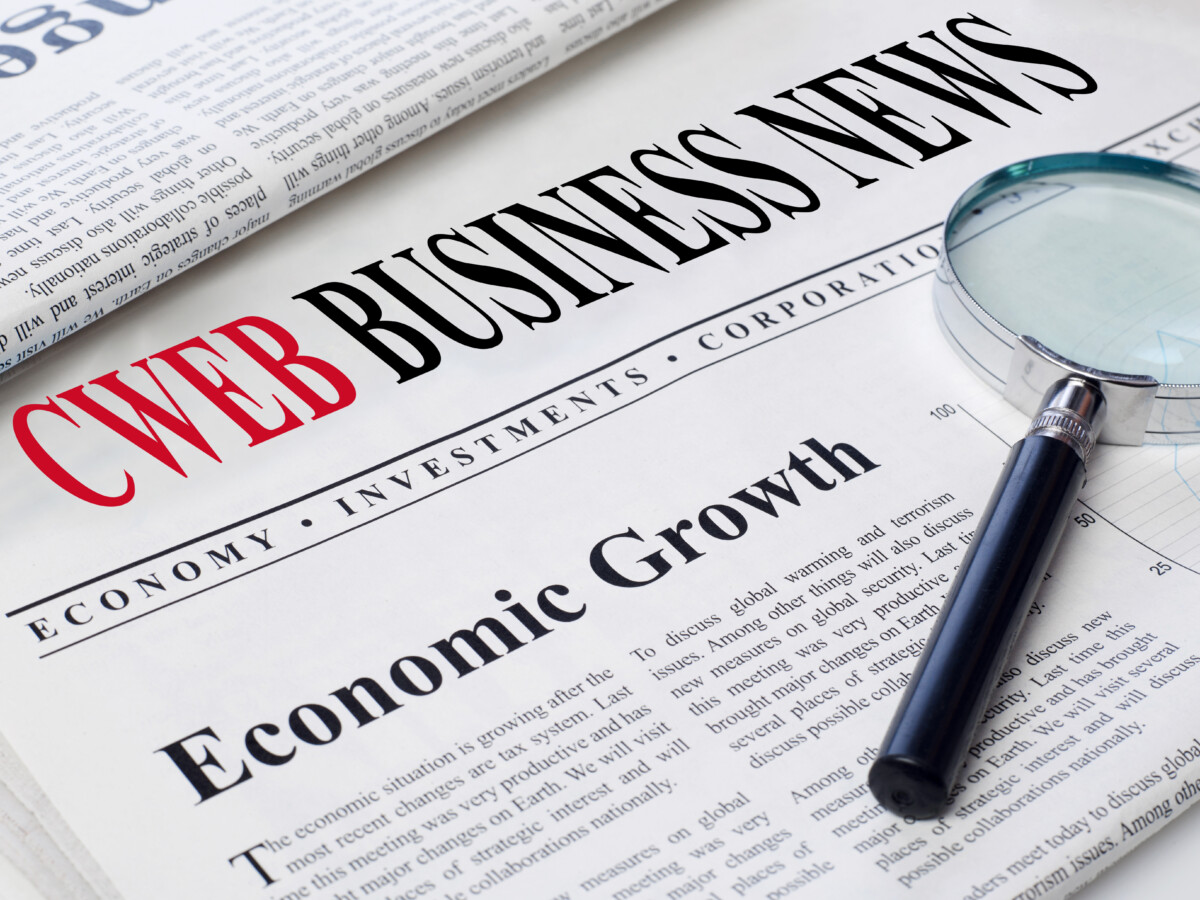 On Sunday, CEO Linda Yaccarino appeared to validate Musk's strategy for the company. According to a tweet by Yaccarino, "X is the future state of unlimited interactivity — centered in audio, video, messaging, payments and banking," which would lead to the development of a "global marketplace for ideas, goods, services, chats, ads and opportunities."
The advertising on the company's flagship search business, which is withstanding increased competition from AI chatbots, helped Google (GOOGL) parent Alphabet Inc. announce revenue that is above analysts' estimates in the second quarter. The corporation announced on Tuesday that quarterly sales were $62 billion, excluding payments to partners.
As a result of the slow pace at which the company's investments in its digital advertising business are paying off, Snap Inc. has forecast revenue for the current quarter at the lower end of analysts' projections. In after-hours trade, the stock price dropped. The company has projected that sales for the fiscal quarter ending in September will range from $1.07 billion to $1.13 billion.
A strike that might have halted shipments across the United States and beyond has been averted after United Parcel Service Inc. (UPS) and the Teamsters union reached a tentative agreement to renew a five-year labor contract.
OpenAI, the firm behind ChatGPT, recently launched an AI identification tool that might aid educators in identifying AI-generated content, however the feature has already been removed. An addendum to the original corporate blog post announcing the function states that OpenAI secretly shut down the tool last week due to a "low rate of accuracy."
The cloud's strength was not felt by Microsoft (MSFT). The company's $2.69 diluted earnings per share surpassed the $2.55 projection. The estimated $55.47 billion in sales was also surpassed by the actual $56.19 billion.
Mattel, IMAX, and AMC (which also received a large boost from a recent ruling preventing a planned stock conversion) all went up this weekend thanks to Barbenheimer's success.
After a cold snap in April and May was followed by warmer weather in June, out-of-home sales for Unilever (UL), the parent company of Ben & Jerry's, increased significantly across Europe.
Sam Altman, the brilliant businessman and CEO of OpenAI, has made history by launching Worldcoin, a cutting-edge cryptocurrency project that aspires to change the face of decentralized finance. The project's launch represents a critical turning point in the development of blockchain technology, and the entire cryptocurrency community is quite excited about it.
Tomorrow afternoon, Meta Platforms (NASDAQ: META), which runs social networks, will announce its financial results. This is what prospective buyers need to know.
Last quarter, Meta reported $28.6 billion in revenue, an increase of 2.64% year over year and an increase of 3.57% over analyst predictions. The company had a good quarter overall, and it predicts strong sales growth in the coming quarter. With 3.81 billion MAUs, the corporation saw a year-over-year increase of 4.67 percent.
Stocks to watch this week. WMT, TSLA, GRPN, JPM, MSFT, GOOGL, eBay, AAPL, APE, META, UPS, AMZN
Content published by CWEB Business News is for general informational purposes only and does not constitute a recommendation that any particular security, portfolio of securities, transaction or investment strategy is suitable for any specific person.
Celebrity WEB Update— Premier Jewelry designer and manufacturer fashion house  ParisJewelry.com  has started manufacturing a new custom line of celebrity jewelry designs with 30% Off and Free Shipping. Replenish Your Body- Refilter Your Health with  OrganicGreek.com  Vitamin Bottles, Vitamins and Herbs. Become a  WebFans  Creator and Influencer.