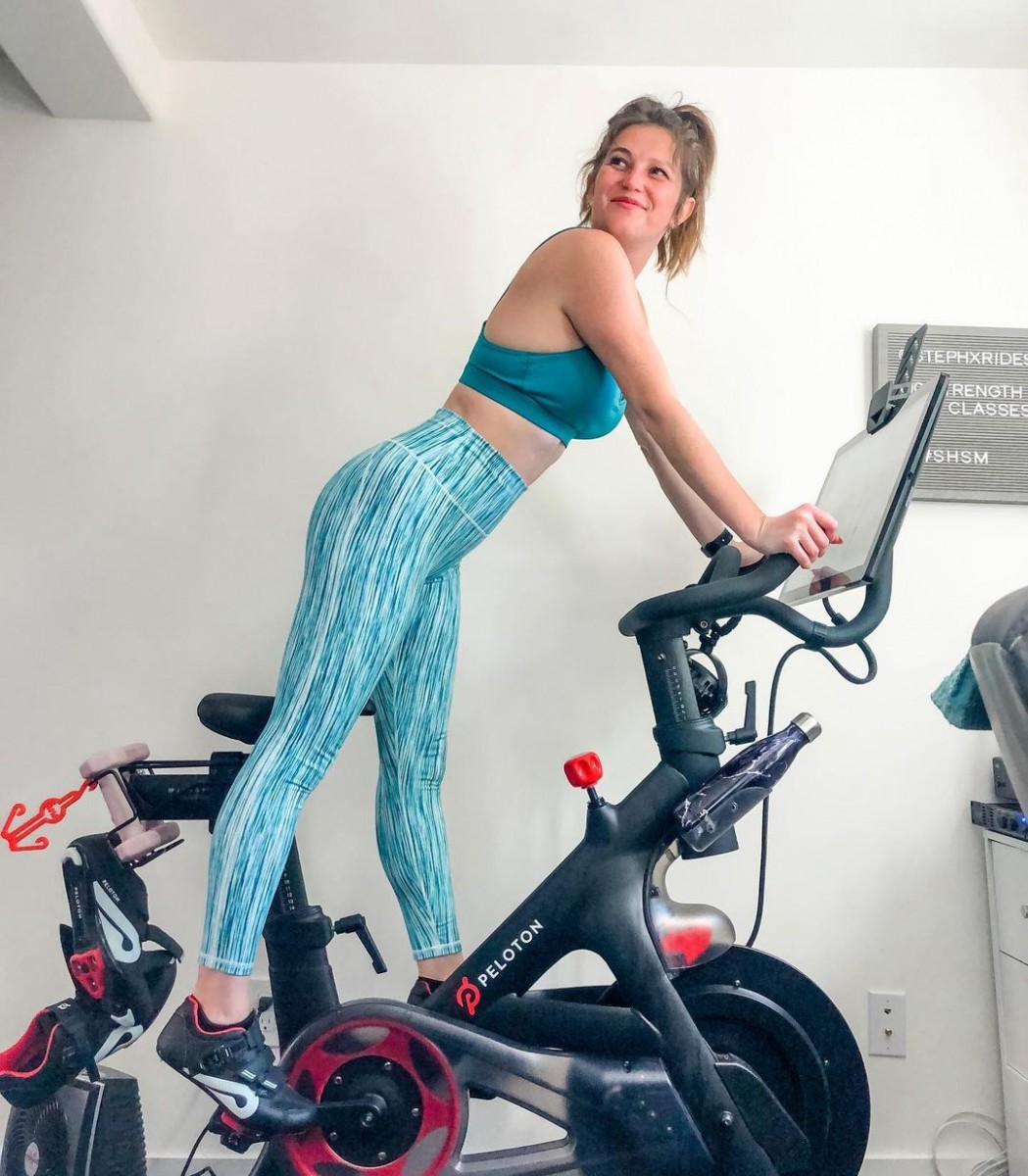 The service costs $12.99 per month, with  access to the Peloton's entire workout library and live classes, but there is no requirement for specialized Peloton hardware.
Students can subscribe for $6.99 per month if they can prove student status each year. Military and military families will pay "$9.99 for life," with only an initial verification required. Teachers, healthcare workers,  and first responders can subscribe for $9.99 per month with an annual verification required
Peloton Interactive (NASDAQ:PTON)  purchased Precor fitness equipment company for $420 million. Peloton's connections is strong at the consumer level.  How will Precor integrate within Peloton's business?
One problem is  the Peloton had during the pandemic was its supply chain. The demand had outpaced what it had already produced and what it could manufacturer. Demand outpaced the companies' expectations for orders due to the backlog of supply chains not meeting the demands needed.
Peloton stepped forward by investing in their own US based manufacturing facility in Ohio, spending $400 million to build it. The facility is called Peloton Output Park. In the year 2023 they expect all Peloton products to be manufactured at the Ohio facility,  allowing them to pick up scale due to growing demand for its products.
The partnership with Precor is a good one as their strengths are in manufacturing. Peloton has a  market capitalization of around $33 billion.
CEO John Foley said, in a conference all for second quarter of fiscal 2021, "Precor has deep manufacturing and R&D [research and development] expertise, which will help us bring new hardware products to market more quickly and better positioned us to serve our North American member base over time."
Consumers who use Peloton's at a public gym,  or hotel  get a deep experience to experience using the product. If they like it, they may buy one for their home. Indeed,  Woodworth said at a conference, "I think the latest stat I saw was that for every bike we place in a hotel, we sold at least seven bikes to a consumer as a result of that."
Photo Instagram