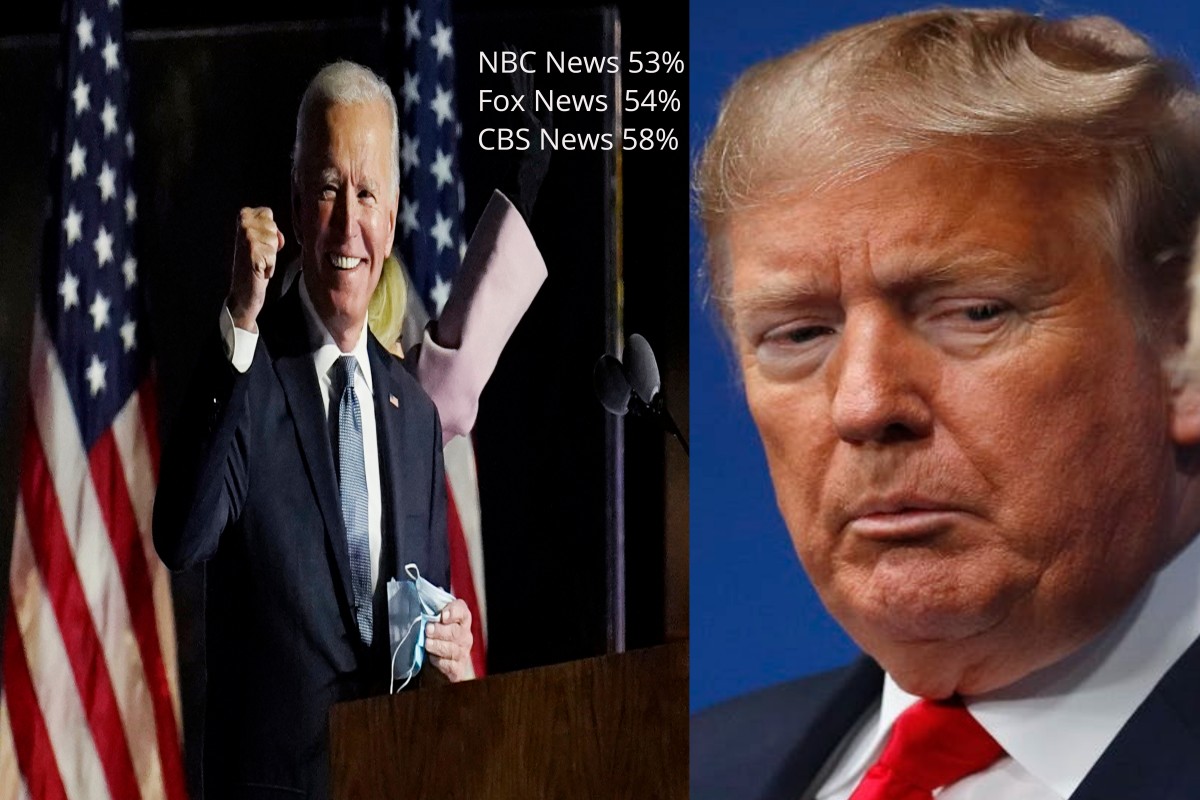 President Joe Biden is close to reaching the 100 days in office milestone. He has done better than the former President Donald Trump. Biden has an approval rating of 52 percent while Trump had an approval rating of 43 percent in his first 100 days in office. These results have been reported by a poll conducted by the Washington Post-ABC News. Biden has scored high in some areas including handling the pandemic and vaccine rollout but has not done as well in expected hurdles including immigration issues and bipartisan issues.
The Pandemic
This has been one of Biden's major triumphs. A coordinated vaccine drive, surplus supplies and a well distributed vaccine initiative have been the biggest plus points in Biden's first 100 days in office. He has under promised and over delivered. About 64 percent of American adults say that Biden has handled the pandemic well. About 33 percent of those who identify as Republicans say that he has handled the pandemic well.
Immigration
The immigration issue is a long standing one and many of its hurdles have been present through decades. Almost 53 percent of those who were polled said that they don't approve of the way he is handling the crisis at the Mexican border. The border issue is not something can be solved in the first 100 days in office. The Vice President is working on the border issue and there is slow but steady progress though it may not be enough to satisfy most Americans as the issue is literally spilling over the borders.
Bipartisanship
The Biden administration is having a tough time passing bills as it is tied with the Republicans in the Senate. The COVID-19 Stimulus Bill was passed with a slim majority thanks to the vote of the Vice President. The polls shows that 2 to 1 Americans say that the President should take the Republicans along with his party to pass bills with consensus instead of passing them without the support of the GOP.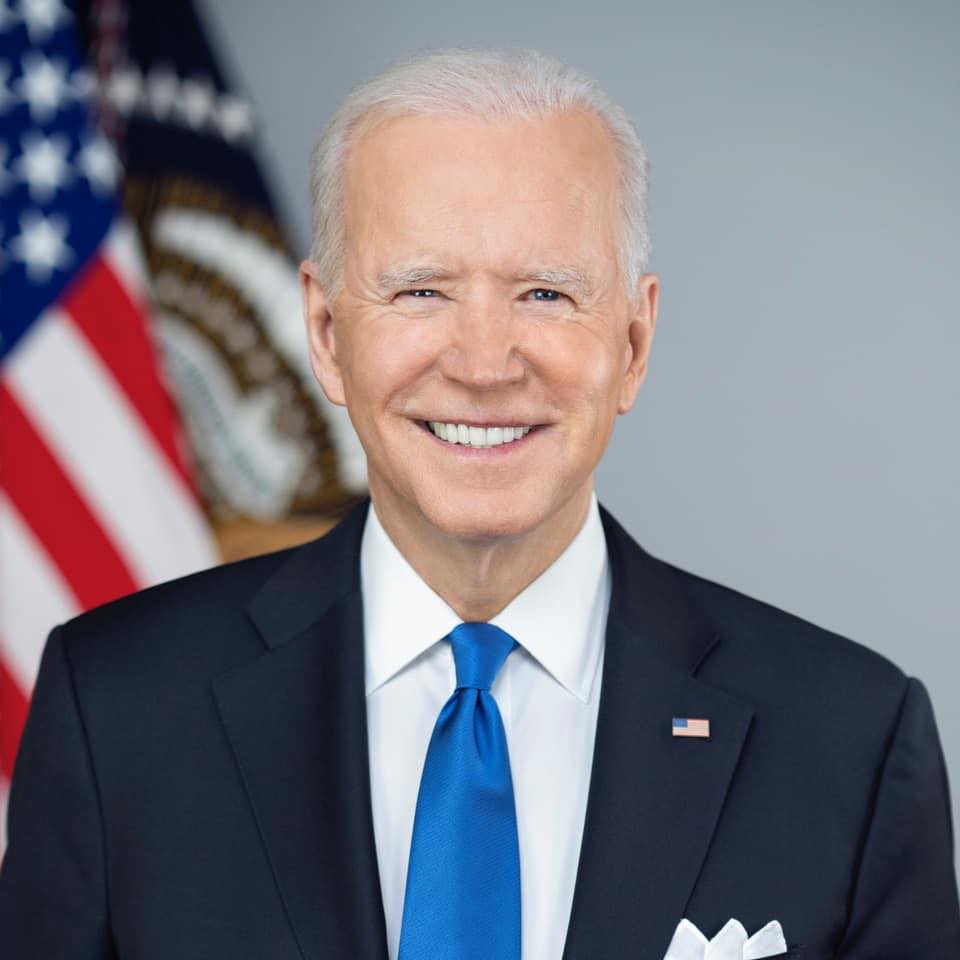 Other polls gave Biden the following approval rates:
NBC News — 53 percent approval, 39 percent disapproval
Fox News — 54 percent job performance approval
CBS News — 58 percent approval
Image Credit  Stratos Brilakis