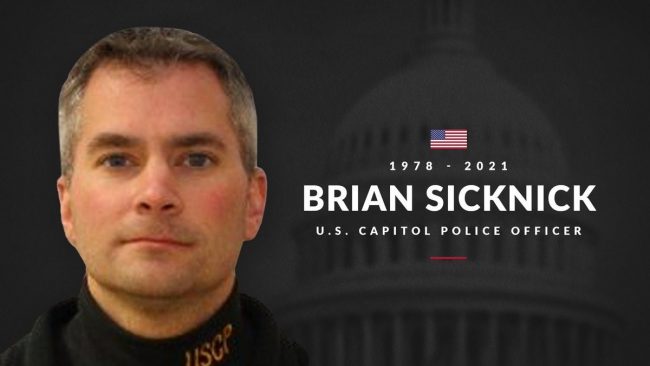 Many American leaders and members of the House and Senate cut across party lines and combined together to facilitate the honoring of Capitol police officer Brian Sicknick. The decision to allow his remains to lie in honor at the Rotunda at the Capitol was taken on Friday.
The remains of fallen officer Brian Sicknick — killed in the January 6th terrorist attack — arrive at the United States Capitol.

He will lie in honor throughout the night in the very building he spent over a decade protecting, and where he ultimately gave his life. pic.twitter.com/BMBdmmfZwX

– Josh Campbell (@joshscampbell) February 3, 2021
On Tuesday, a hearse carrying the officer's remains arrived in a solemn ceremonial procession that began at 9.30 p.m. on Tuesday night. After arriving at the east front of the Capitol an officer carried the box up the stairs. Police officers stood outside the building.
President Joe Biden and his wife Jill Biden visited the Rotunda for a few minutes to pay their respects to Officer Brian Sicknick. The President put his hand on the table that had the officer remains and then he and the first lady placed their hands on their hearts. Biden also made a sign of the cross. They then stood before the memorial wreaths, placed their hands in front of their hearts and exited the Rotunda.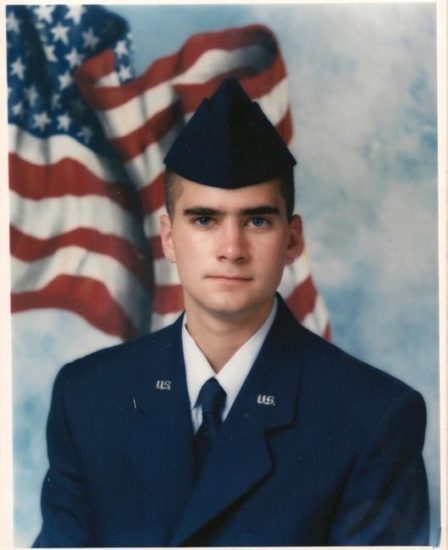 The viewing of the officer placed in the historic dome began at 10 p.m. ET Tuesday night and would continue through the night. There is a small ceremony planned for today, Wednesday.
Leaders of the American government generally lie in state but this rule was changed to honor citizens when two officers were allowed to lie in state honor in 1998. Those two Capitol Police were shot on duty.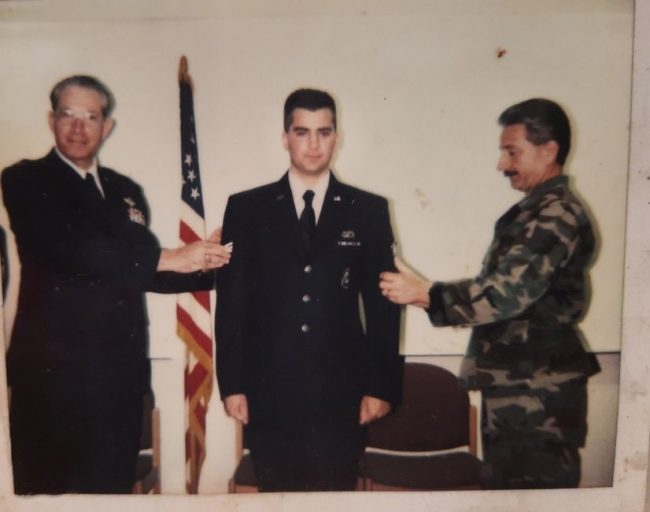 Brian Sicknick's family released a statement thanking "congressional leadership" for bestowing this honor on the "fallen American hero." They also thanked the millions of Americans who supported and sympathized with them in their difficult times and helped them in their healing process.
Law enforcement officers, who are currently in touch with the investigations, told CNN that although the investigations are on going the investigators involved in the probe on his death have not as yet been able to pinpoint the moment in which he suffered his fatal injuries.