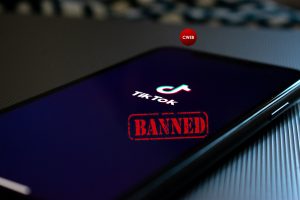 Days after India banned 59 Chinese apps, the US said that it is 'looking' at banning Chinese social media apps too. In an interview with Fox News, Secretary of State Mike Pompeo said that the US may ban a few Chinese apps. Meanwhile, in Australia, there are calls for the govt to ban TikTok and other Chinese social media apps.
In a letter to the Indian government dated June 28th and seen by Reuters on Friday, TikTok Chief Executive Kevin Mayer said the Chinese government has never requested user data, nor would the company turn it over if asked.
TikTok, which is not available in China, is owned by China's ByteDance but has sought to distance itself from its Chinese roots to appeal to a global audience. Along with 59 other Chinese apps, including Tencent Holdings Ltd's WeChat and Alibaba Group Holding.
Globally, TikTok has been downloaded more than two billion times through the Apple and Google app stores after the first quarter this year, according to analytics firm Sensor Tower.