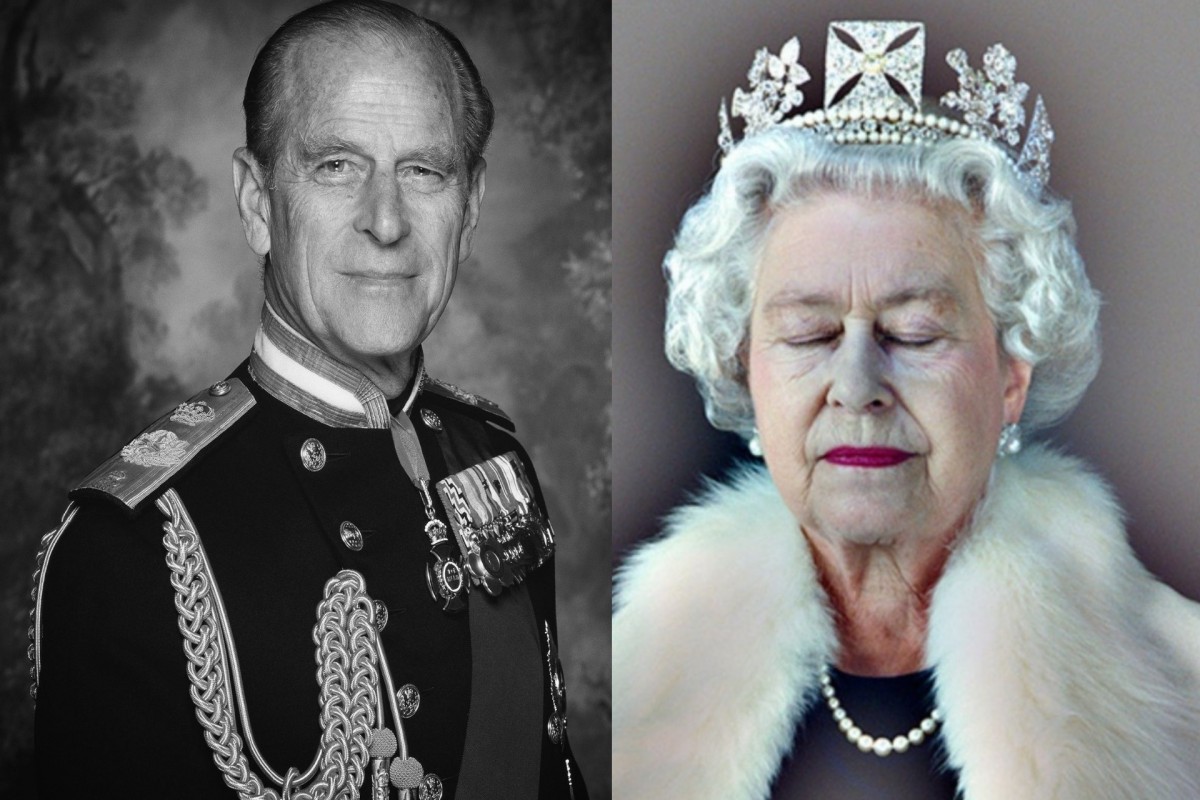 The Queen of England and  her children grandchildren, and family members remember Prince Philip's "kindness, humour and humanity" as he is laid to rest at St George's Chapel, Windsor. Prince Philip passed away at Windsor Castle on Friday 9 April, at the age of  99.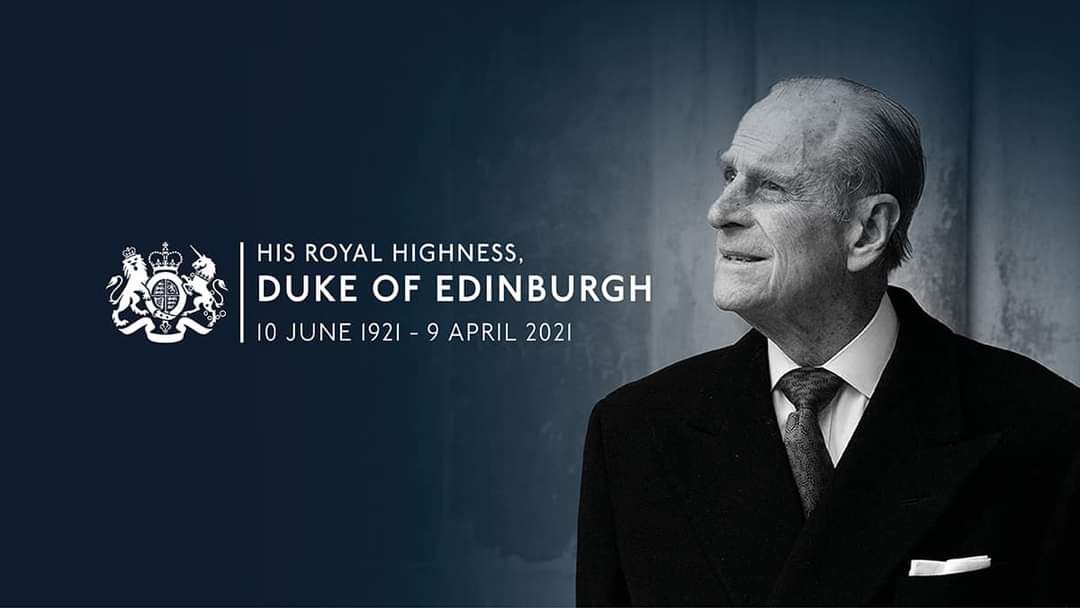 The funeral took place in full within the grounds of the castle. Due to the coronavirus pandemic  the public was asked not to gather outside  the Saint Georges Chapel , or at other royal residences.
Due to coronavirus rules, the Queen was seated by herself and only 30  people attended the funeral Inside St. Georges Chapel. All were wearing masks. There was a national minute of silence as the Duke's children walked behind his coffin in the funeral procession.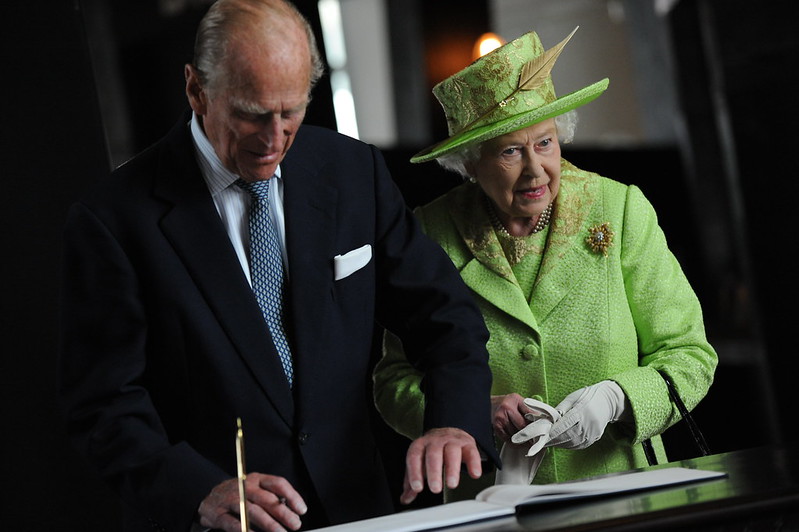 Pronouncing the blessing was The Dean of Windsor, and the Archbishop of Canterbury pronouncing the blessing.
730 members of the armed forces participated in the ceremony including the Band of the Grenadier Guards, the Major General's party, alongside the military service chiefs.
Prince Harry and Prince William walked on either side. Of cousin Peter Phillips. The Queen was seen travelling with a lady-in-waiting at the end of the procession.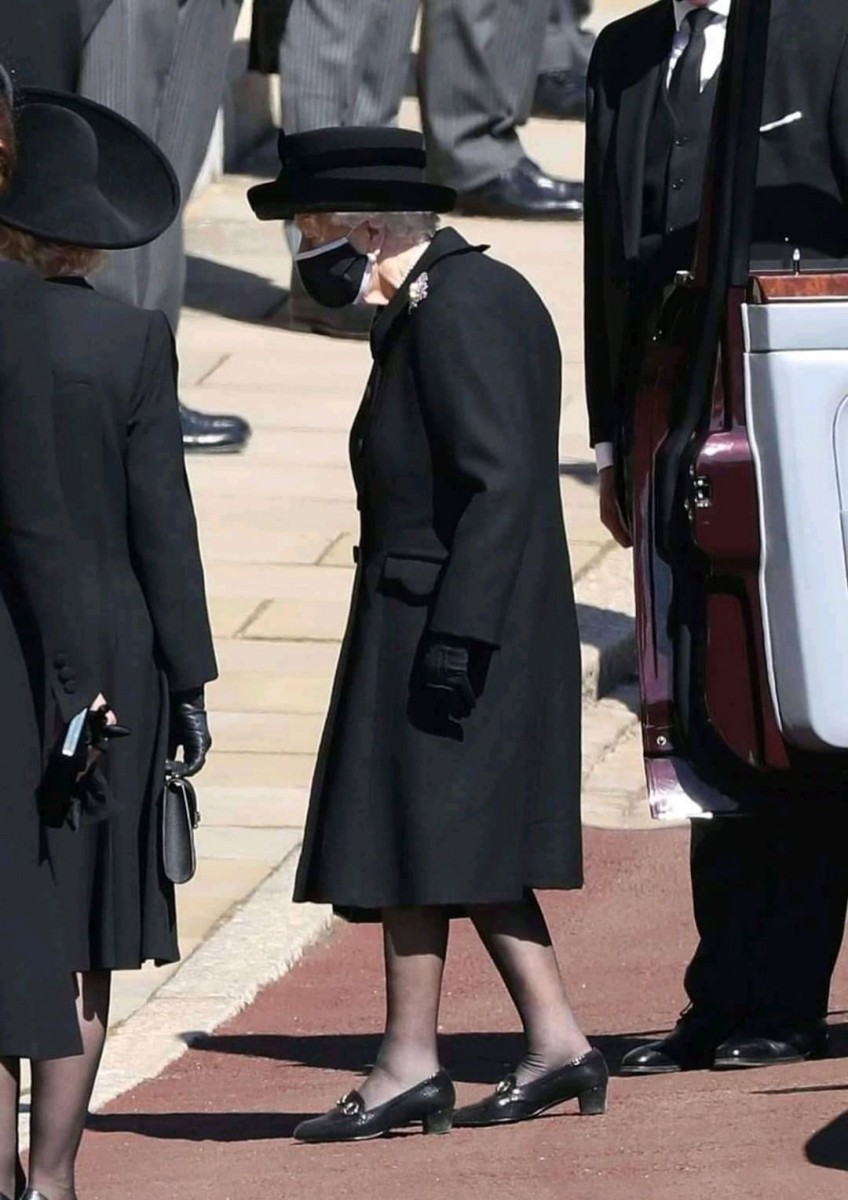 The Funeral procession moves from the Quadrangle of Windsor Castle to St George's Chapel.

The coffin is carried by a Land Rover designed by The Duke of Edinburgh, & accompanied by Armed Forces representatives, members of the Royal Family, The Duke's Household and The Queen. pic.twitter.com/w0AhnbP95y

— The Royal Family (@RoyalFamily) April 17, 2021
The Procession and Funeral Service will be available to watch in the UK and around the world via the Royal Family's YouTube Channel. It will also be broadcast on BBC One.

The @YouTube live stream will commence at 2.30pm ⬇️https://t.co/wjRRLEzSHF pic.twitter.com/e52K4w6IiC

— The Royal Family (@RoyalFamily) April 17, 2021
Photo http://Titanic BelfastFollow Queen and Prince Philip visit to Titanic Belfast Her Majesty the Queen and His Royal Highness Prince Philip visit to Titanic Belfast on the historic day she shook hands with Martin McGuinness – 27th June 2012