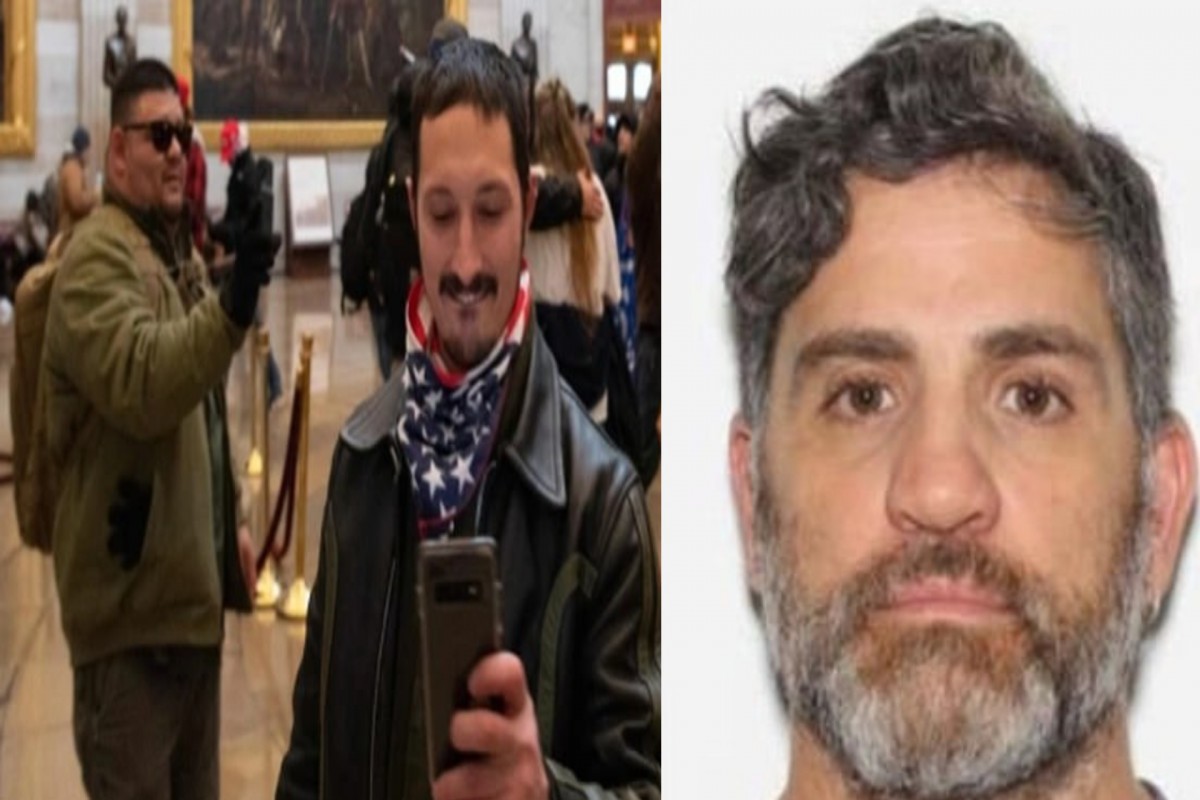 Charges are based in part on a Federal Bureau of Investigation account which says Dominic "Spaz" Pezzola  of Rochester, N.Y., was part of a group that wanted to kill House Speaker  Nancy Pelosi  and Vice President  Mike Pence. The group wished to return to D.C. on Inauguration Day to kill every "m-fer" they could,  court papers say.
Federal   agents discovered a thumb drive containing detailed instructions on making guns, poisons and IEDS
The details have surfaced in a pretrial detention memo where prosecutors are asking a federal judge to deny Dominic Pezzola bail, citing that he is a 'serious danger to the community'.
Prosecutors say Proud Boys rioters showed 'planning, determination, and coordination' during the insurrection at the Capitol which could of killed so many political figures.
Dominic Pezzola was indicted alongside fellow Proud Boys member William Pepe, 31 who was also slapped with charges including conspiracy, civil disorder and unlawfully entering restricted buildings or grounds.