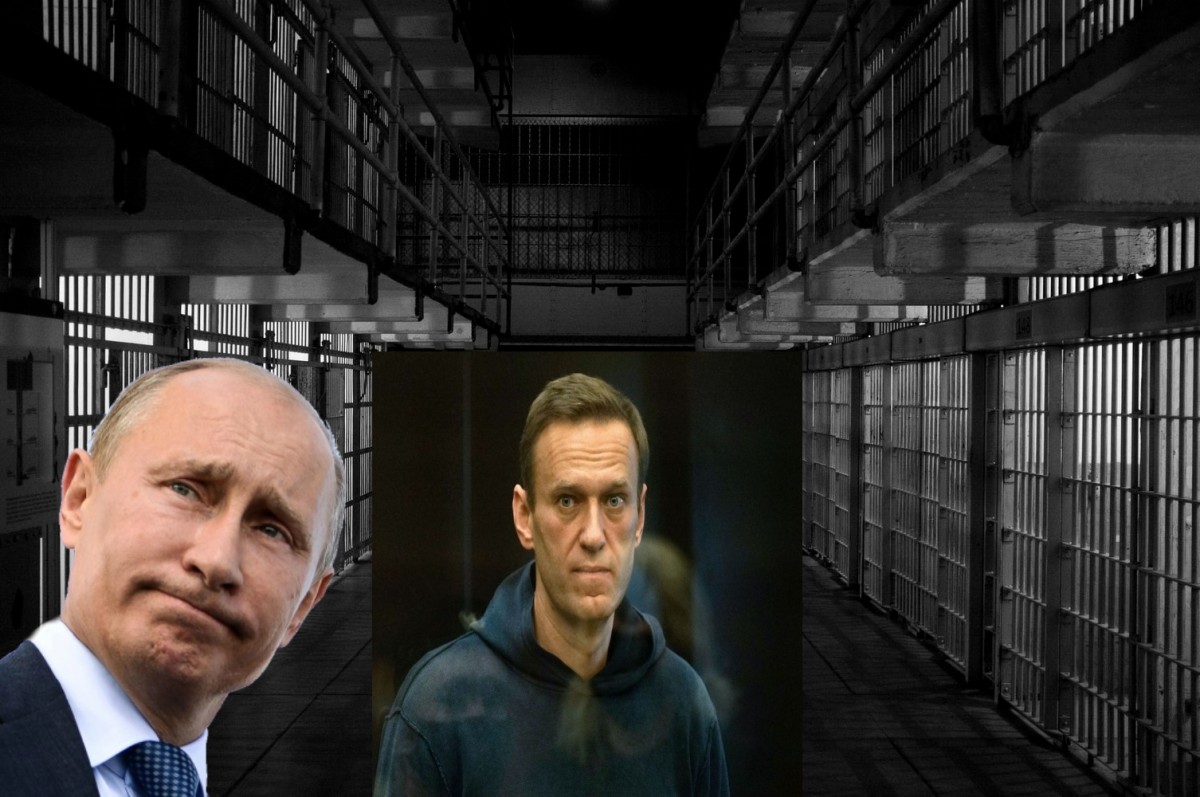 Alexei Navalny is expected to be sent to a prison camp within days. He lost his appeal on Saturday when a Moscow judge ruled for a February 2 decision which converted his suspended sentence to prison time. The only concession given was the time was reduced to about 2 and a half years as 6 weeks were added to his account for the time he spent under house arrest.
The young leader was accused of breaking terms of his probation. This charged has been considered "cynical and inhuman" as he was recovering in Germany, from an almost fatal case of poisoning from a nerve agent. The Russians have denied poisoning him.
He was also convicted of slander and was fined 850,000 roubles equivalent to about $11,500. He pleaded not guilty for slandering a World War II veteran for appearing in a pro-Kremlin TV advertisement. He called it a politically motivated charge.
Navalny was defiant as he told the court that he didn't regret returning and that he had done the right thing, just before the court ruled against him. He also combined together words from the Bible, Harry Potter and Rick and Morty, a sci-fi cartoon series. He said, "The main thing I want to say is don't be afraid. Tens of millions of people want truth and sooner or later they'll get it. Russia will be happy."
The 44-year old fierce critic of Putin as well as graft in Russia has a huge number of followers in his home country and beyond and they have been protesting from many weeks. There were no major protests on Saturday as thousands of demonstrators and allies have been detained by the authorities.
Navalny earlier arrest in January, when he returned to Moscow and his subsequent detention, has drawn the ire and condemnation of leaders worldwide especially in the U.S. and in Europe but Russia remains defiant.
On February 16, The European Court of Human Rights ruled that Russia could be in breach of the European Convention oh Human Rights if it did not release Navalny. This ruling was not accepted by Moscow officials.