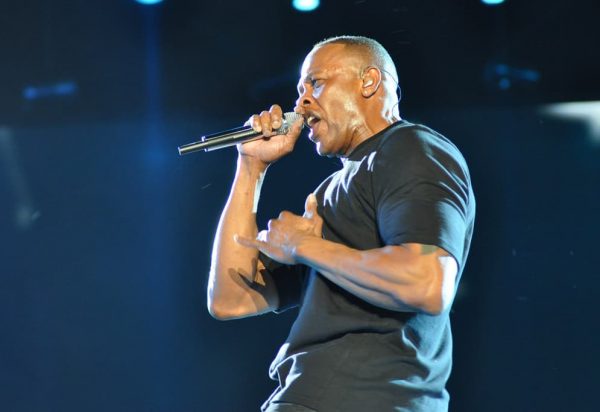 On Tuesday, rapper par excellence, Dr. Dre was hospitalized at Cedars Sinai Medical Center in Los Angeles. According to reports, he suffered from a brain aneurysm.
The legendary rapper went on Instagram later and thanked his family, friends and fans for their interest in his health and for their "well wishes." He said that he was well and that he was receiving excellent care from his medical team. He also said that he would soon be out of the hospital and back to his house. He said, "Shout out to all the great medical professionals at Cedars. One Love!"
In case you wondered a brain aneurysm is, it is a weak or thin spot on an artery which bulges out like a balloon. It is filled with blood as per a description by the National Institute of Neurological Disorders and Strokes. Mayo Clinic graphically describes a brain aneurysm by saying that it "looks like a berry hanging on a stem."
A brain aneurysm causes problems after it grows. As it grows it can cause weakness, numbness, pain above and behind the eye, paralysis on one side of the face or other symptoms. When it ruptures it can  cause the following symptoms: extremely severe headache, double vision, fainting, seizures, nausea, vomiting and others.
The causes of an aneurysm are unknown. There are a few risk factors including high blood pressure, smoking and drinking. Experts say that diagnosing and treating it at the earliest can increase recovery chances. If left untreated, it can cause neurological damage or death.