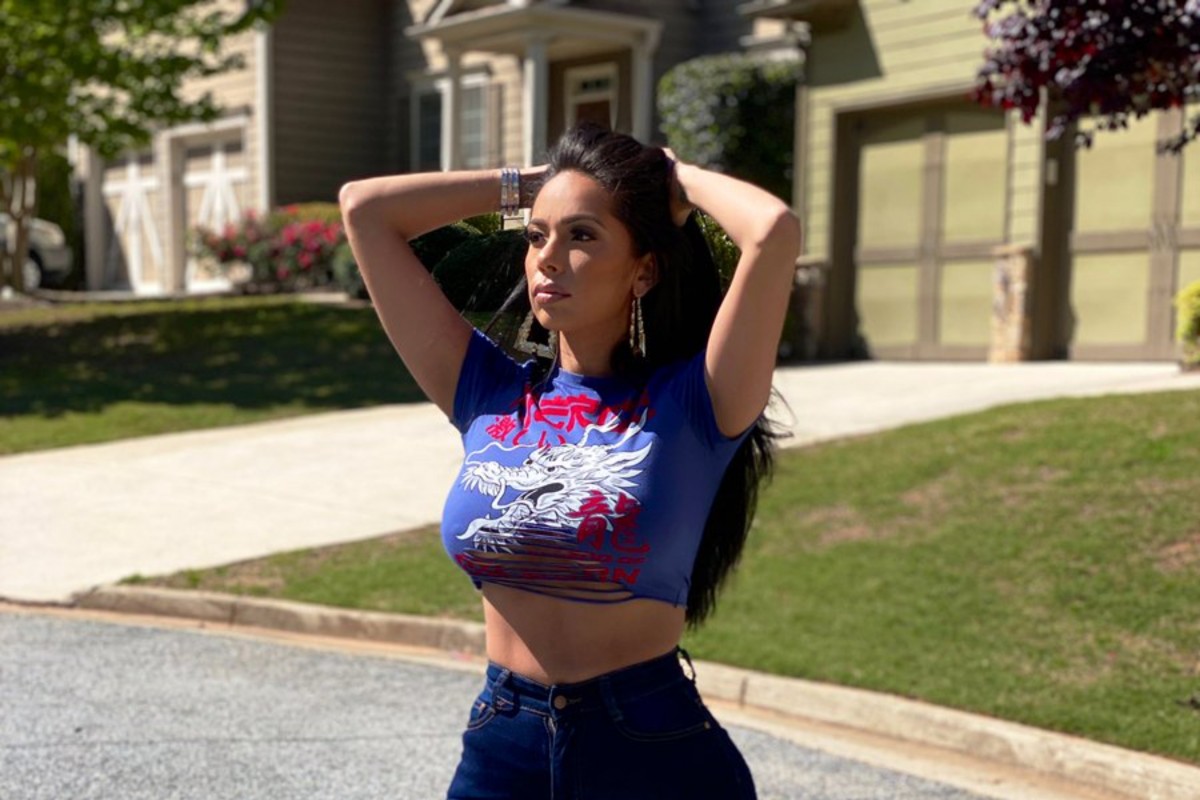 After less than two years of marriage, Erica Mena—who is currently pregnant with the couple's second child—has filed for divorce from her husband Safaree. Mena has a son from a previous relationship who is now 14 years old by the name of King Javien Conde. Samuels proposed after one month of dating  Erica on Christmas Eve 2018.
Erica Mena currently pregnant with her second child, and  is divorcing  from her husband Safari. The reality tv stars call it quits after less than two years. The divorce was filed this past Friday, May 21st, in the state of Georgia on the grounds that the marriage is completely broken and cannot be salvaged. Mena  is requesting child support and permanent use of the home where the couple currently live in together. The child's name is Safire. However, she will allow joint custody with her soon to be ex-husband.
Erica posted to her Instagram -"Granted, there's been mistakes made, immaturely, but a marriage is a marriage," she said of her relationship at the time. "And unfortunately, there's been mishaps. In any marriage, s–t happens. When you're in the public eye, my husband and I have both realized that things should be kept in."
Erica Mena's net worth is $ 1 million, and Safaree Samuels' net worth is $3 million as reported in February 2021.
Eric Mena was born in the Bronx, NY and modeled for Roca Wear, L'Oréal.  She also appeared in hop videos for celebrity hip hop artists like Fat Joe and Chris Brown. She appeared in other reality TV shows such as Kourtney & Khloe Take Miami, and Love and Hip.
Photo credit Twitter
When you feel restricted it's the universe asking you to be patient. Trusting the timing of my life.

— Erica Mena (@iamErica_Mena) May 24, 2021