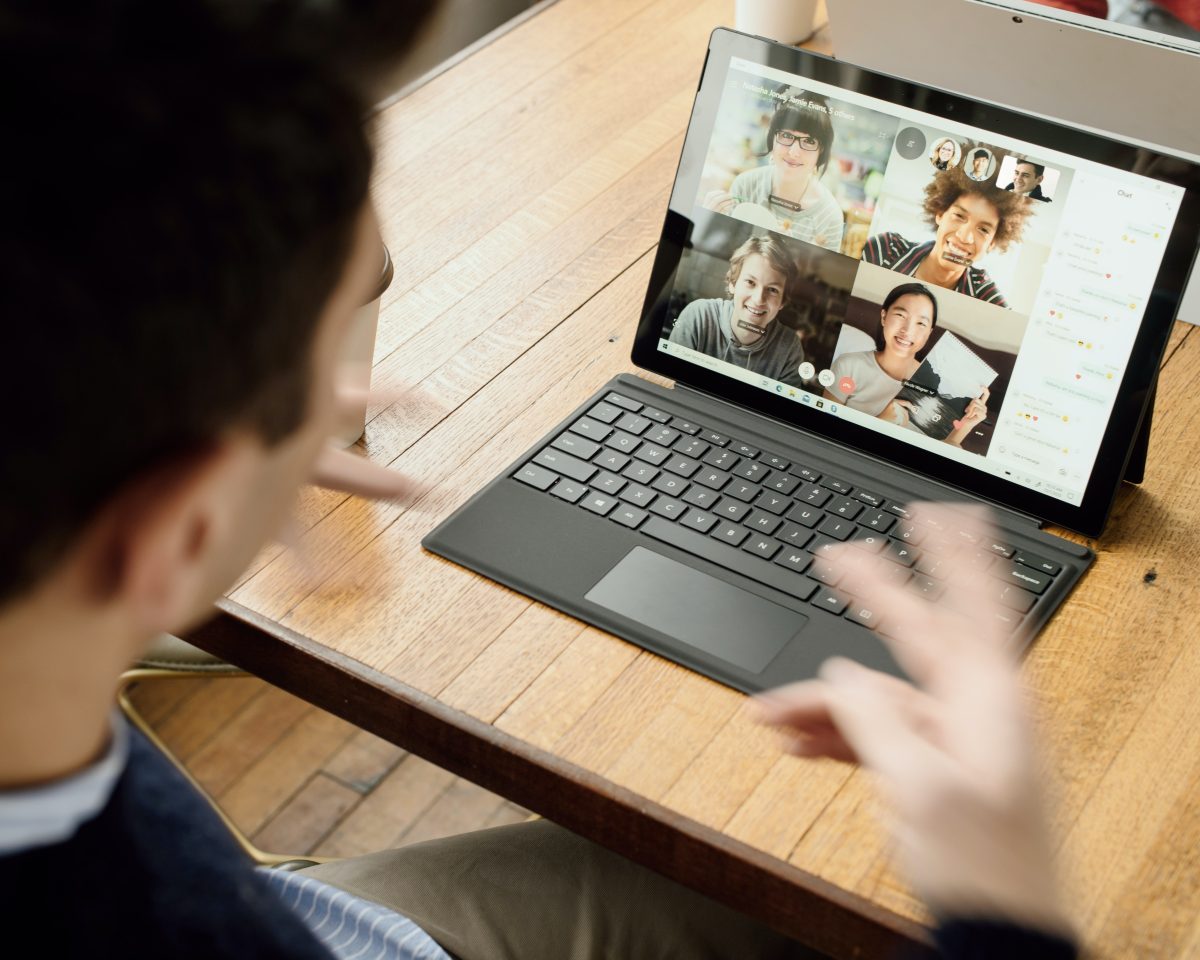 The COVID-19 outbreak caused a significant change in the way we work. Companies and employees around the world were compelled to accept remote work due to widespread lockdowns and social distancing techniques. A contentious discussion over the future of remote employment has emerged as the world begins to slowly recover. While some contend that it is the best model for the contemporary workforce, others feel it has many disadvantages. Let's examine the main points of contention in this discussion and consider any possible ramifications.
The benefits of remote work are numerous and persuasive, according to proponents. First and foremost, working from home saves time, money, and the environment by removing the need for commuting.
Additionally, it gives people more freedom and flexibility, helping them to manage their work and personal lives better. Additionally, remote employment expands employment options for those who may be constrained by geographic limitations, promoting diversity and inclusivity in the workforce.
OrganicGreek.com Vitamin Bottles. Hydrogen Alkaline Generator Water + Filter 4 in 1 Design 500mL (16.9 FL OZ) for Only $8.99
Remote employment can also increase productivity. Numerous studies have demonstrated that people who work remotely are frequently more productive and focused, with less interruptions and distractions than are typical in regular office settings. Working remotely can foster a productive environment for in-depth work, enabling people to complete challenging tasks with increased focus and originality.
CEO's are speaking out about WFH. Notably, Sundar Pichai, the CEO of Google, acknowledged that while remote work can be effective in some cases, he emphasized the importance of in-person collaboration. In an interview with Time in 2021, Pichai stated that the future of work will involve a hybrid model, but he believes that being together in person fosters creativity, innovation, and social connections.
Elon Musk, the CEO of Tesla and SpaceX, has voiced conflicting views on remote employment. He has acknowledged some advantages, but he has also expressed worries and doubts.
Musk was initially in favor of remote work arrangements before the COVID-19 pandemic, when it became more common. He stated in a tweet from May 2020 that "Remote work is not ideal, but in some cases, it can be better than no work." He understood the value of remote work during lockdowns and the possible benefits it might have in specific circumstances. "It's a productivity issue, but it's also a moral issue," Musk said.
Jamie Dimon (JPMorgan Chase): Jamie Dimon, the CEO of JPMorgan Chase, has been vocal about his reservations regarding remote work. In his annual shareholder letter in 2021, he stated that remote work doesn't work for those who want to "maximize their career trajectory," citing the impact on collaboration, creativity, and learning opportunities.
David Solomon, the CEO of Goldman Sachs, has expressed reservations about remote work. In a conference in 2020, he stated that remote work is not the new normal and that it is an aberration that will be corrected as soon as possible. Solomon emphasized the importance of in-person work for developing and sustaining the company's culture.
Celebrity News Update. Premier Jewelry designer and manufacturer fashion house ParisJewelry.com has started manufacturing a new custom line of celebrity jewelry designs with 30% Off and Free Shipping. Replenish Your Body- Refilter Your Health with OrganicGreek.com Vitamin Bottles, Vitamins and Herbs. Become a WebFans Creator and Influencer.