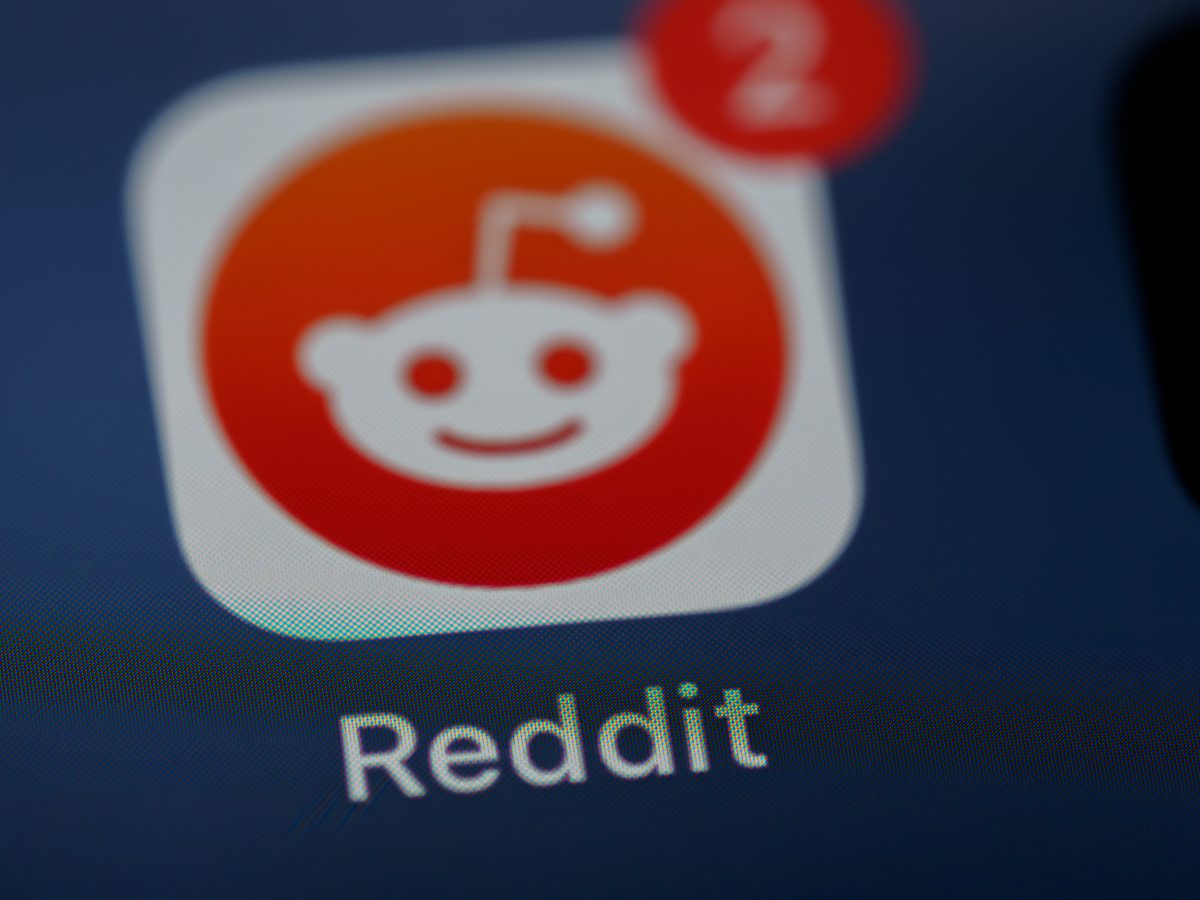 Reddit is the latest social media platform to charge developers thousands of dollars to gain access to an application programming interface or API. This proposed change has not gone down well with several communities including Apollo an extremely popular one whose founder said that the new proposal will force him to leave the platform. On Monday, over 6,000 communities went dark in protest.

The blackout began with a post that read: "Don't Let Reddit Kill 3rd party Apps!" The organizers are also asking users to complain about the new proposal as well as to boycott the platform.

Advance Publications, which is the parent company of Condé Nast and a major shareholder in Charter Communications and Warner Bros, holds a majority stake in Reddit. The decision to charge third-party developers was reportedly made after Elon Musk made changes in Twitter to bring in revenues to his platform.

A Twitch stream that was tracking the blackout on Reddit reported that moderators from over 6,600 subreddits had already made their communities private or had restricted access to them. Subreddits are specialized communities that operate on the platform.
OrganicGreek.com Vitamin Bottles. Hydrogen Alkaline Generator Water + Filter 4 in 1 Design 500mL (16.9 FL OZ) for Only $8.99

The blackout has shut down subreddits of diverse communities from gaming, to humor, to gadgets, to history, to sports and more. The protest has cut off access for hundreds of millions of users who are called Redditors.

Earlier, Apollo Reddit creator Christian Selig had said that it would cost him about $20 million a year to operate the app. He said that he would shut down the app by the end of the month if the proposed pricing remained. Others who also said they would shut down include the makers of the riff is fun for Reddit as well as ReddPlanet for Reddit.

CEO Steve Huffman has indicated that the API pricing would remain. However, small concessions have been made as of now for accessibility-focused apps that are necessary for browsing on the site. Some apps that have reportedly got exemptions include Dystopia, RedReader, MostlyBlindGamer and others.
Celebrity News Update. Premier Jewelry designer and manufacturer fashion house ParisJewelry.com has started manufacturing a new custom line of celebrity jewelry designs with 30% Off and Free Shipping. Replenish Your Body- Refilter Your Health with OrganicGreek.com Vitamin Bottles, Vitamins and Herbs. Become a WebFans Creator and Influencer.
The sharp monthly increase in Groupon (GRPN) stock points to an impending positive turnaround