Republican Senator Rob Portman has announced that he is not running for reelection in 2022. This has led to a scramble for nominations among both the Democrats and the Republicans. Democrat Rep. Tim Ryan of Ohio has filed with the Federal Election Commission and this indicates that he is hoping to get a Senate seat. On Monday, Ryan became the first Democrat to launch a Senate campaign.
Tim Ryan has been a 10-term congressman and has been a former presidential candidate in 2020. He released an announcement video where he says that the success of America was not housed in the halls of Congress but lay in the callused hands and the unrelenting grit of America's workers. It added that those who dug the deepest sent "our nation soaring."
His launch video also features a lot of football images as he was a quarterback at Warren John F. Kennedy High School. It shows a conversation between him and his son. They talk about issues relating to the strength of family as well as the decline in manufacturing in the nation. As they approach an abandoned factory Ryan says that somewhere along the way, something broke and they forgot what made them "successful in the first place."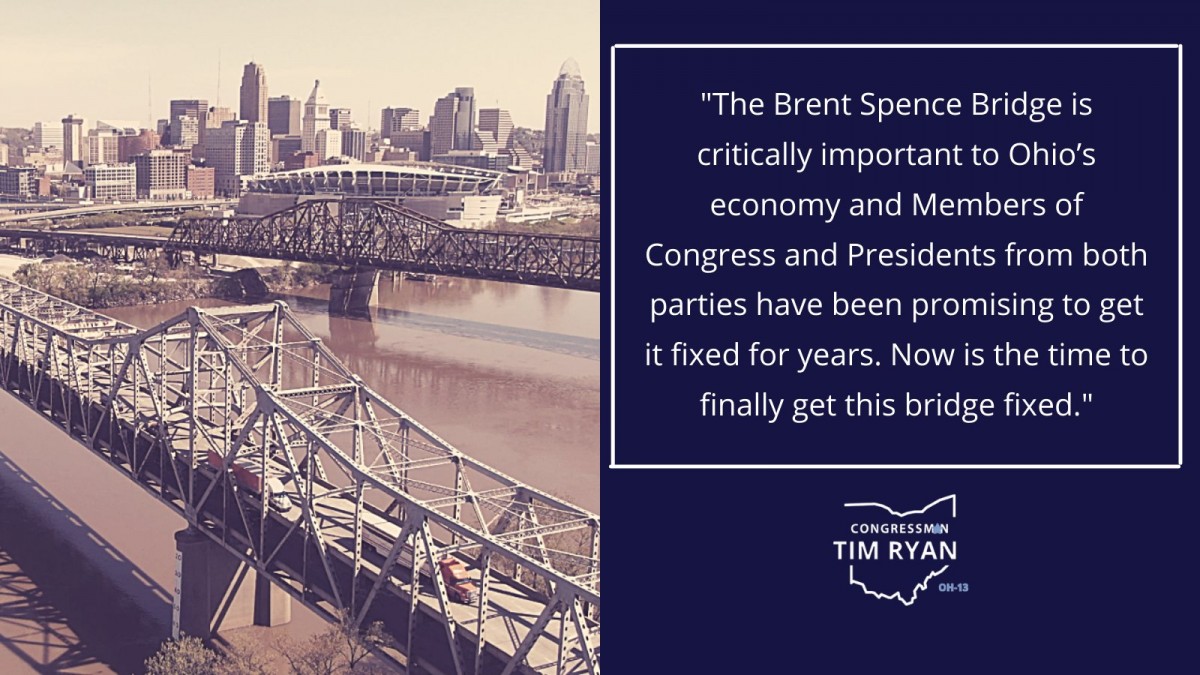 Ever since Portman indicated that he would not seek reelection, Ryan evinced an interest in a senate position. He reportedly raised $1.2 million in the first quarter, for his federal House campaign and this could be used for his new campaign. Two top Republican candidates are said to have raised similar amounts.
Sen Tim Ryan will face fierce competition from Republican opponents rather than from his own party. Ohio tilted towards Trump by 8 percent in both the 2016 and 2020 elections. The Republicans already have four declared candidates:
Former state Treasurer Josh Mandel
Former Ohio Republican Party Chairperson Jane Timken
Cleveland-area businessman Mike Gibbons
Cleveland-area businessman Bernie Moreno
Within his party, two strong contenders Franklin County Recorder Danny O'Connor and former Department of Health Director Dr. Amy Acton have said that they are not in the race but Ohio House Minority Leader Emilia Sykes and Franklin County Commissioner Kevin Boyce may decide to put in their nominations and add internal party competition for Tim Ryan.