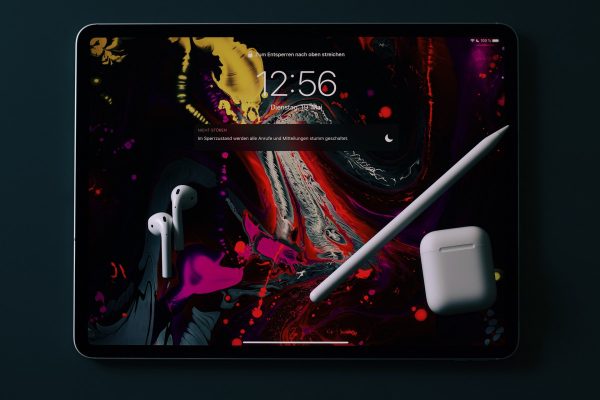 It is rumored that Apple will redesign the AirPods and AirPods Pro with a better compact design featuring a more rounded shape and a eliminate the short stem. The new feature is to allow users a more comfortable experience. Apple looks to launch them as soon as the first half of 2021, according to Bloomberg.
AirPods Studio over-ear headphones new designs have been delayed. Instead of the large touch pads on the sides of the headphones, Apple wants to reduce the size of those panels . A new version will not include a  replaceable headband but may still include interchangeable ear pads.
Image by  Valentin J-W  from  Pixabay
Jay Z- launches $300 Earbuds Competing with Apple Air Pods Pro
Apples home and accessories business reported $6.45 billion in revenue last quarter.
Apple AirPods Pro sell for $249.00.
Analyst Price Target on AAPL
$125.81
â–² (11.03% Upside)
Based on 35 analysts offering 12 month price targets for Apple in the last 3 months. The average price target is $125.81 with a high forecast of $150.00 and a low forecast of $66.60. The average price target represents a 11.03% increase from the last price of $113.31. Source: TipRanks
Apple Inc. is expected to report earnings on 10/29/2020 after market close for the fiscal Quarter ending Sep 2020. According to Zacks Investment Research, consensus EPS forecast for the quarter is $0.69.