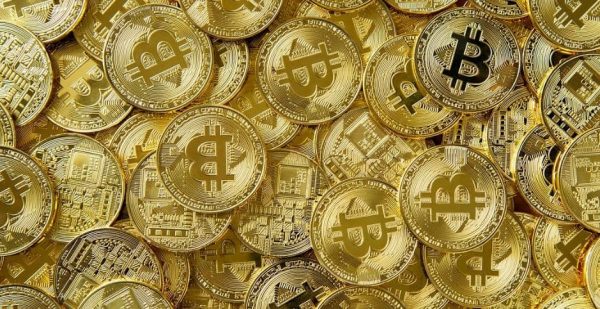 Late Monday, Ripple released a statement that the Securities and Exchange Commission would file a lawsuit against the fintech for the sale of certain unregistered securities. This is regarded as a violation of the investor protection law. The SEC could claim that the sale of Ripple's XRP to patrons was an infringement and the case would be filed in the federal civil court.
Ripple's blockchain-based currency XRP is known to be a valid legal tender, but has now become controversial. It is the third largest cryptocurrency across the globe. The company claims that its competitors such as Ethereum and Bitcoin are being controlled by the Chinese.
The claim circles around the dilemma regarding the status of such currencies. Are these types of cryptocurrencies investment contracts or are they currencies? If former, then they need to be under the regulation of the federal government; if latter, then there may be several rules regarding the disclosures of financial matters to investors may not apply to them.
Brad Garlinghouse, CEO, tweeted that exiting the SEC chairman Jay Clayton was "picking winners and trying to limit US innovation in the crypto industry" with his support for Ethereum and Bitcoin.
"The SEC – out of step with other G20 countries & the rest of the US govt – should not be able to cherry-pick what innovation looks like (especially when their decision directly benefits China). Make no mistake, we are ready to fight and win – this battle is just beginning," he added.
Shares of cryptocurrencies dipped on the news of the SEC's lawsuit against Ripple.