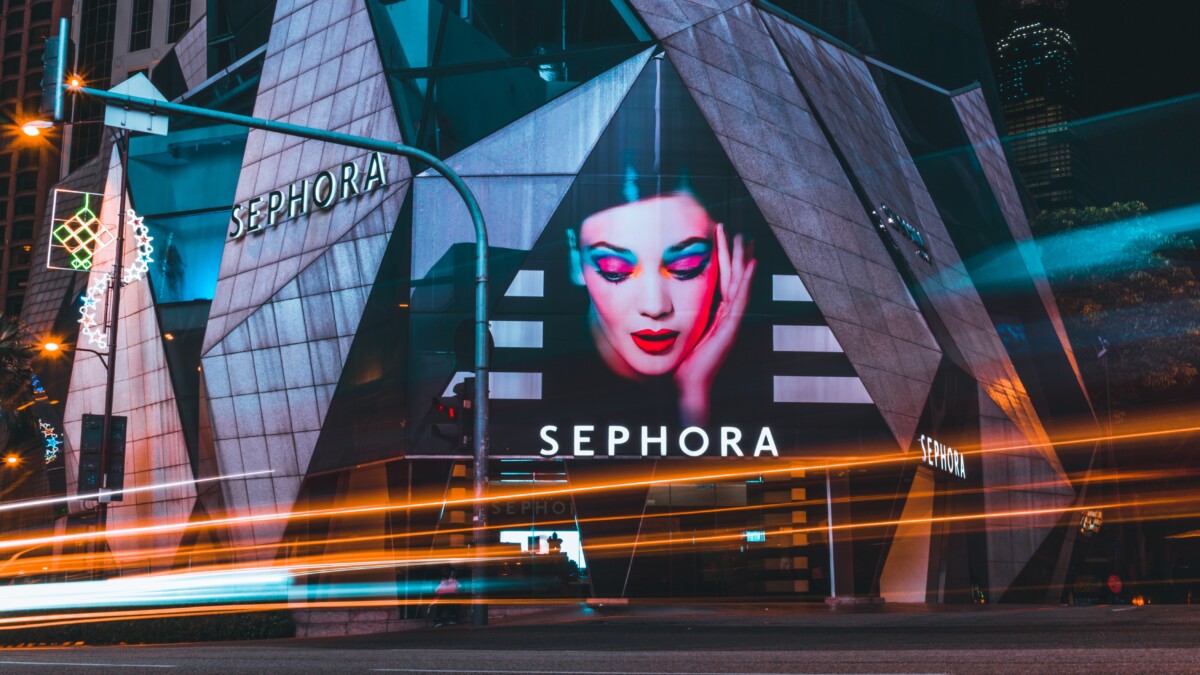 Sephora has changed the way it sells perfumes after it has seen a rapid rise in thefts in its stores. Fragrances have been removed from store shelves and displays, and have been replaced with fragrance tester bottles, according to a popular outlet.

CNN reported that Sephora told them that they had placed fragrances under locker and key, while fragrance tester bottles remain in the stores. The actual fragrance bottles are no longer displayed. The retailer told the outlet that testers too have been stolen on occasion.

CNN received a statement from Sephora that said that the retailer considered the safety and security of its employees and its customers to be their "top priority." It also said that the retailer had "increased the presence of Sephora loss prevention investigators across all stores" in order to "minimize the threats of retail theft" and to also provide "peace of mind" to their web fans as they shop in their stores.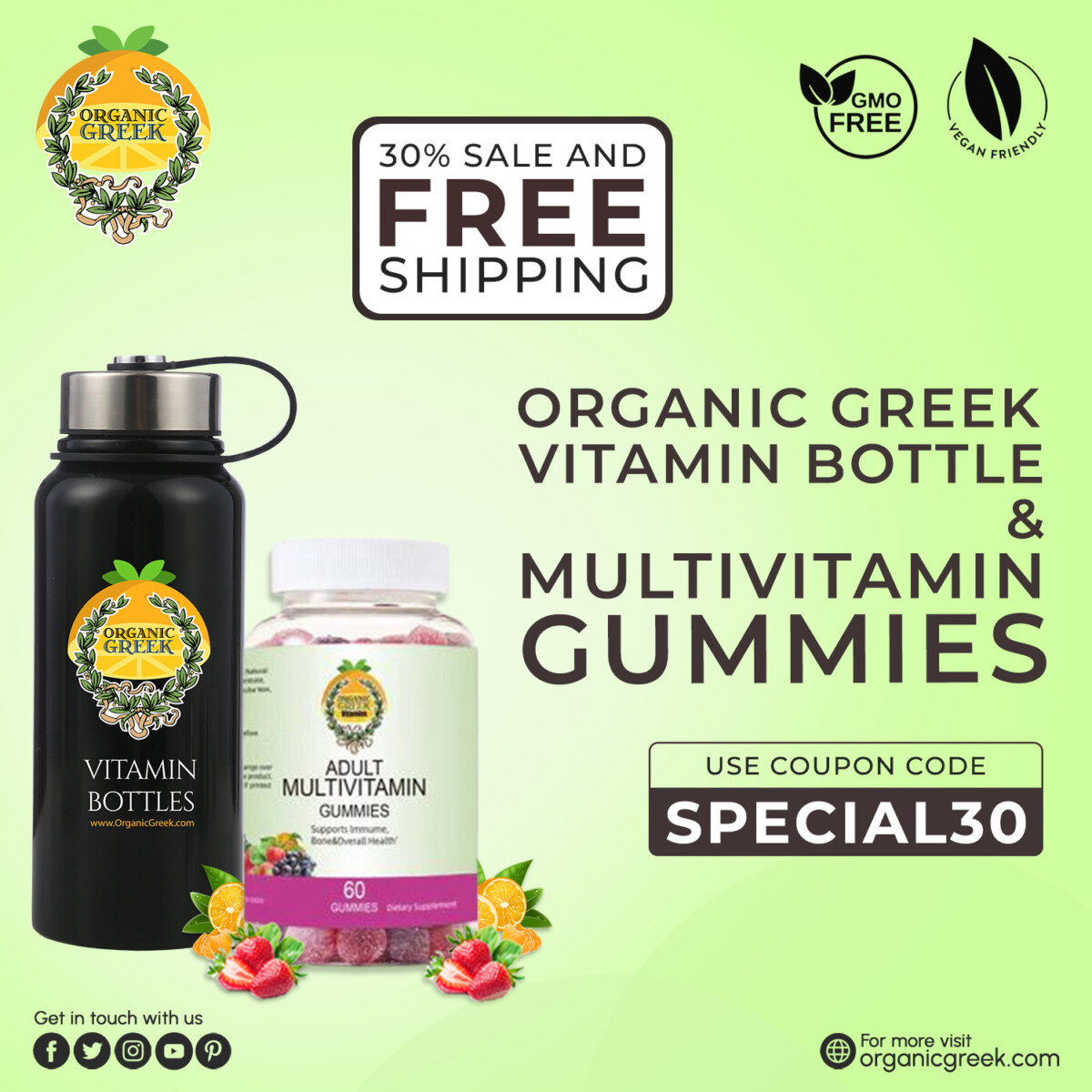 The statement to the outlet also said that the retailer was only displaying "fragrance testers in-stores" as it wanted to exercise "an abundance of caution."

Sephora has been testing this change and had begun implementation across stores in July and August.

This new step by Sephora to combat retail theft could affect consumer experience. Earlier department stores used to have salespersons in front who would keep beauty products and fragrances behind counters. These products could be accessed or sampled only with their help.

Sephora changed the game by displaying actual products that the customers could see, feel, and use before casually picking them up and taking them to checkout. This marketing ploy was very well received by customers whose shopping experience has become more personal and individualistic. Many shoppers enjoyed this experience and other retailers followed this marketing model.

Sephora has blamed retail theft and so have many other retailers leading to locking of everyday products including toothpaste, shaving creams, shampoos and many more frequently used products.

Some experts are cynical about this "locking up move" as they think that organized retail theft is a big issue but petty crime might have been used as an excuse to cover up other issues including excessive inventory, pullback in spending by consumers and more.
Celebrity WEB Update— Premier Jewelry designer and manufacturer fashion house ParisJewelry.com has started manufacturing a new custom line of celebrity jewelry designs with 30% Off and Free Shipping. Replenish Your Body- Refilter Your Health with OrganicGreek.com Vitamin Bottles, Vitamins and Herbs. Become a  WebFans  Creator and Influencer. Check the New Special XMicro Razors for Men & Women, 1 Razor, 7 Blade Refills with German Stainless Steel, Lubricated with Vitamin E for Smooth Shave, Shields Against Irritation, Version X