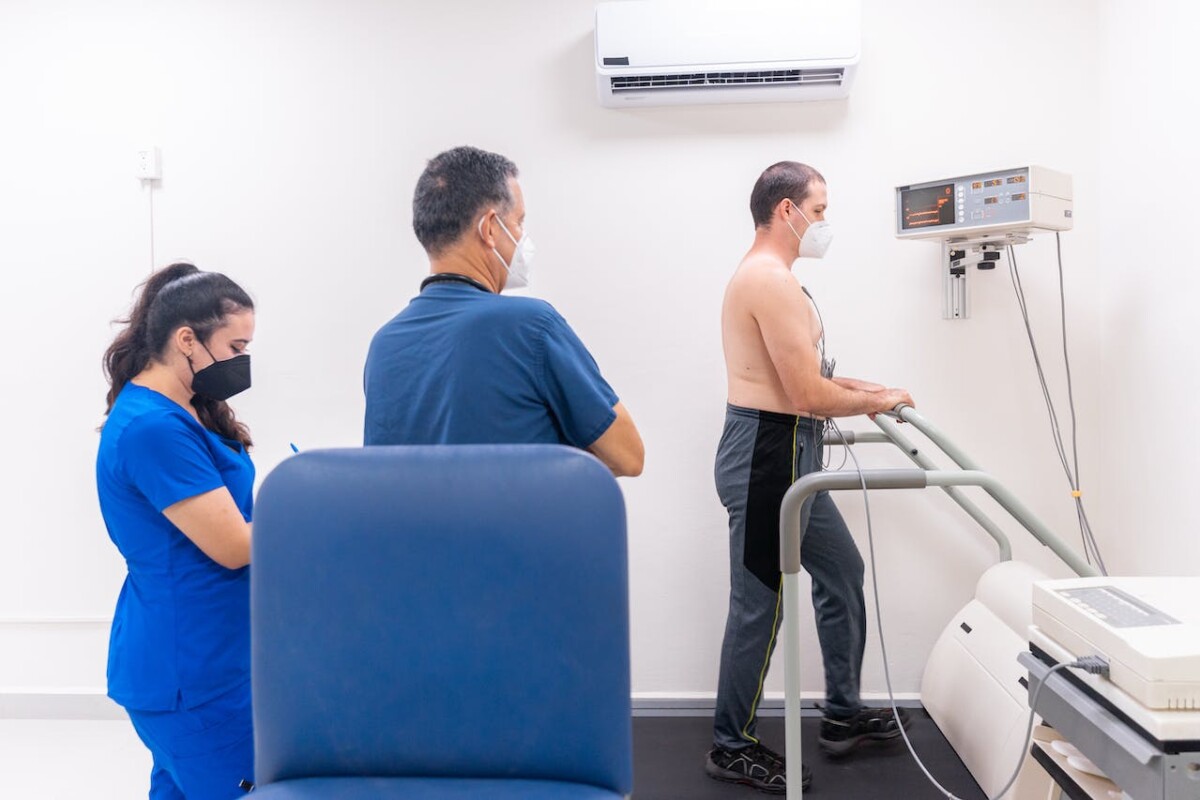 The complete results of the Novo's Select trial were concurrently published in the New England Journal of Medicine and presented by researchers on Saturday at the American Heart Association Scientific Sessions.
According to new research presented, Novo Nordisk (NOVOb.CO) indicated that the heart-protective advantages of its highly effective Wegovy obesity therapy are caused by more than just weight loss.
Wegovy has been found to help patients lose an average of 15% of their body weight. Early data from the Danish drugmaker's Select study, which was disclosed in August, also showed that Wegovy lowered the incidence of heart attack, stroke, or death from heart disease by 20%.
The New England Journal of Medicine concluded in the study: In patients with preexisting cardiovascular disease and overweight or obesity but without diabetes, weekly subcutaneous semaglutide at a dose of 2.4 mg was superior to placebo in reducing the incidence of death from cardiovascular causes, nonfatal myocardial infarction, or nonfatal stroke at a mean follow-up of 39.8 months. Source: (Funded by Novo Nordisk; SELECT ClinicalTrials.gov number, NCT03574597.)  NEJM.org.
CNBC reported, "The findings could expand use of Wegovy and help Novo maintain its lead over Eli Lilly, whose competing weight-loss drug Zepbound was approved in the U.S. earlier this week."
Celebrity WEB Update— Premier Jewelry designer and manufacturer fashion house ParisJewelry.com has started manufacturing a new custom line of celebrity jewelry designs with 30% Off and Free Shipping. Replenish Your Body- Refilter Your Health with OrganicGreek.com Vitamin Bottles, Vitamins and Herbs. Become a  WebFans  Creator and Influencer. Check the New Special XMicro Razors for Men & Women, 1 Razor, 7 Blade Refills with German Stainless Steel, Lubricated with Vitamin E for Smooth Shave, Shields Against Irritation, Version X