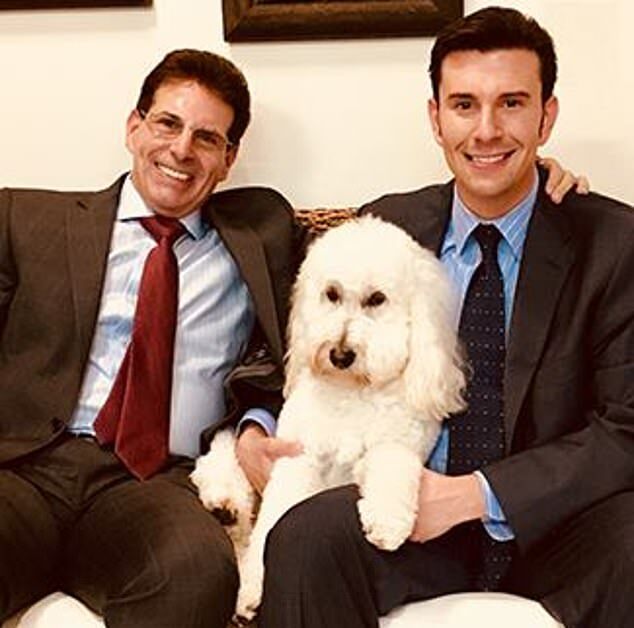 On Monday, Florida-based suspended lawyer, Brandon Labiner, stood accused of murdering his attorney father, Paul Labiner, and was ordered to be held without bond. The younger Labiner, who had recently been disbarred for allegedly embezzling $450,000 from his family's trust fund, now faces even graver charges. The circumstances surrounding this case highlight a tumultuous relationship between father and son, coupled with legal and financial troubles that have further complicated the situation.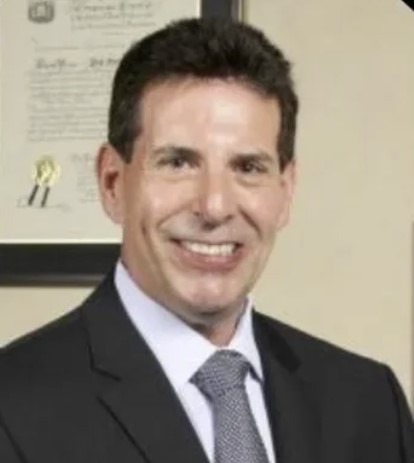 Brandon Labiner's downward spiral began with the suspension of his law license in April, following his father's lawsuit accusing him of misappropriating funds from a trust fund. The strained relationship between the two attorneys had reached a breaking point, leading to Brandon's resignation from his father's law office. With his own practice established nearby, Brandon's troubles seemed to escalate, culminating in his disbarment and subsequent descent into legal and financial turmoil.
OrganicGreek.com Vitamin Bottles. Hydrogen Alkaline Generator Water + Filter 4 in 1 Design 500mL (16.9 FL OZ) for Only $8.99

The discovery of Paul Labiner's bullet-riddled, lifeless body outside his law office sent shockwaves through the community. While the victim's family invoked 'Marsy's law' to protect their identity, local outlets identified Paul as the victim. Surveillance footage and eyewitness accounts helped authorities build their case against Brandon. The arrest report revealed a detailed sequence of events, including the suspect's arrival on a bicycle, the retrieval of a gun from a backpack, and a scuffle between father and son before the fatal shooting took place.
Following the release of surveillance footage, Boca Raton Police successfully identified Brandon Labiner and barricaded him inside a building, not far from the crime scene. After negotiation, the suspect eventually surrendered to authorities. During their investigation, police discovered incriminating evidence, including a firearm cleaning kit, a piece of paper with the name of Brandon's attorney, and a burned trash can that appeared to be an attempt to destroy evidence. A subsequent search of Brandon's car revealed additional items linking him to the crime scene, such as a poncho seen on surveillance footage and a collection of weapons and ammunition.

The case of the promising-lawyer-turned-murder-suspect, Brandon Labiner, has shocked the legal community and residents of Boca Raton. The tragic death of his father adds a twist to an already complicated saga of familial discord and financial impropriety.
14k White Gold 1/4 Carat 4 Prong Solitaire Created White Diamond Stud Earrings $69
Celebrity News Update. Premier Jewelry designer and manufacturer fashion house ParisJewelry.com has started manufacturing a new custom line of celebrity jewelry designs with 30% Off and Free Shipping. Replenish Your Body- Refilter Your Health with OrganicGreek.com Vitamin Bottles, Vitamins and Herbs. Become a WebFans Creator and Influencer.
Shocker: Capital murder indictment of gunman Francisco Oropesa for shooting five neighbors, raises possibility of death penalty