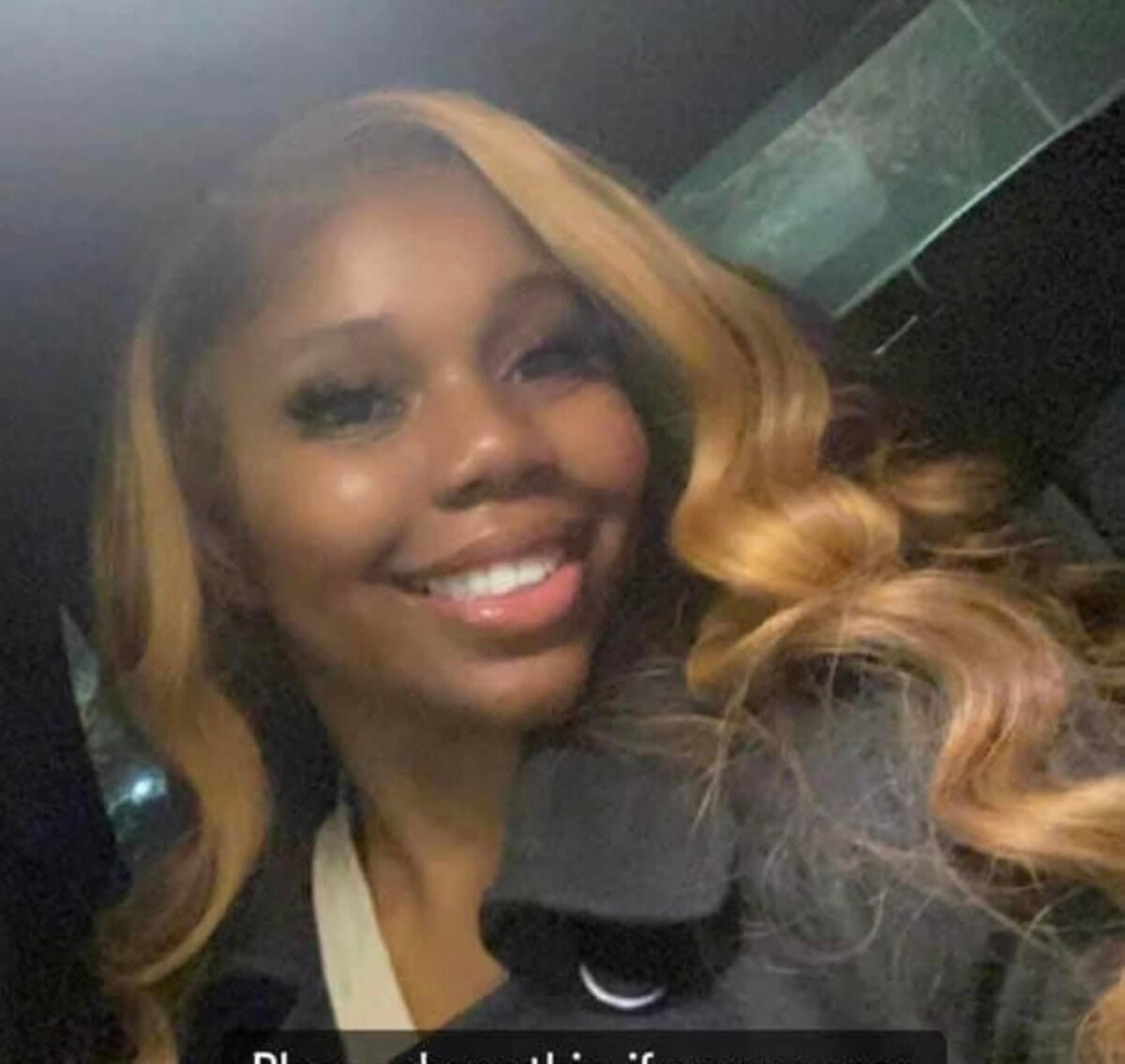 Russell disappeared in Alabama after she called 911 a little after 9:30 p.m. on July 13, 2023. telling police she saw a white male toddler on Interstate 459 South, the Hoover police said.  Russell also called a relative to report having seen the child and said she was going to help the child before the relative lost contact with her, police also reported.
The entire incident ended up being a hoax after sending police on a wild goose chase to find Carlee and a toddler. It was also reported that the police said Russell told them she was forced into an 18-wheeler truck and taken to a home where a man and a woman told her to get undressed and then took photos of her.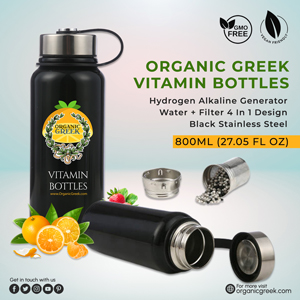 Russell's attorney Emery Anthony had the police chief read a statemen in a press conference, "There was no kidnapping on Thursday, July 13, 2023. My client did not see a baby on the side of the road. "My client did not leave the Hoover area when she was identified as a missing person." "My client apologizes for her actions to this community, the volunteers who were searching for her, to the Hoover Police Department and other agencies as well and to her friends and family. We ask for your prayers for Carlee as she addresses her issues and attempts to move forward, understanding that she made a mistake in this matter."
The statement is an admission of guilt and criminal charges are now pending against Carlee Russell.
Oddly, Carlee made internet searches before her reported disappearance that included the terms, "Do you have to pay for Amber Alerts, How to take money from a register without getting caught?  A search for the movie "Taken was also discovered." Additionally searches included, "How to take money from a register without being caught," and "One-way bus ticket from Birmingham to Nashville."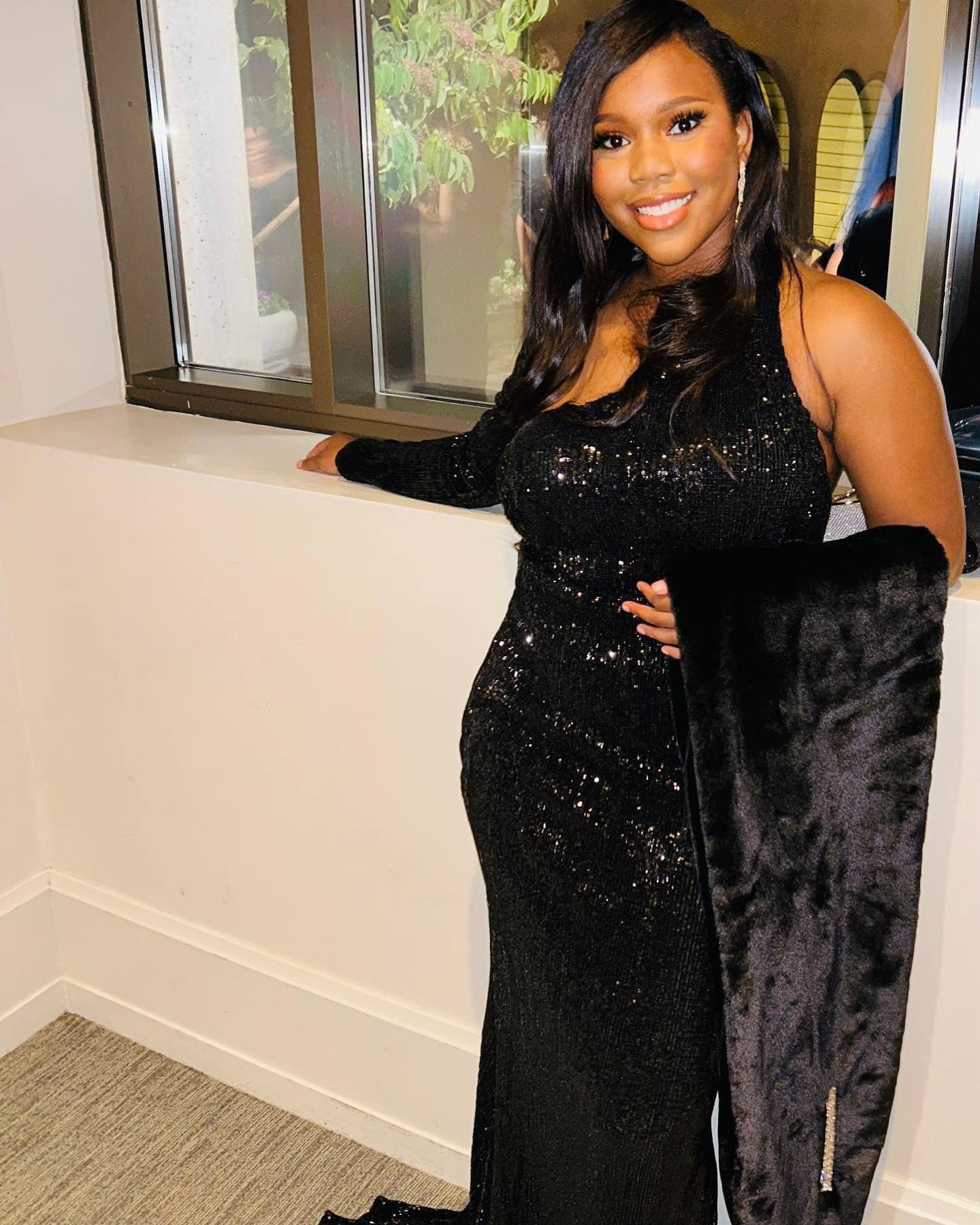 Criminally charging Russell and having her sit in jail is not in the benefit of taxpayers. However, aside from all that went on, it seems that Carlee Russell needs emotional help and support so an incident like this does not happen to her again. We hope that she does get the help she needs.
Update on Carlethia "Carlee" Nichole Russell#hooverpd pic.twitter.com/nnjTOq7ri8

— Hoover Police Dept (@HooverPD) July 14, 2023
Celebrity WEB Update— Premier Jewelry designer and manufacturer fashion house  ParisJewelry.com  has started manufacturing a new custom line of celebrity jewelry designs with 30% Off and Free Shipping. Replenish Your Body- Refilter Your Health with  OrganicGreek.com  Vitamin Bottles, Vitamins and Herbs. Become a  WebFans  Creator and Influencer.