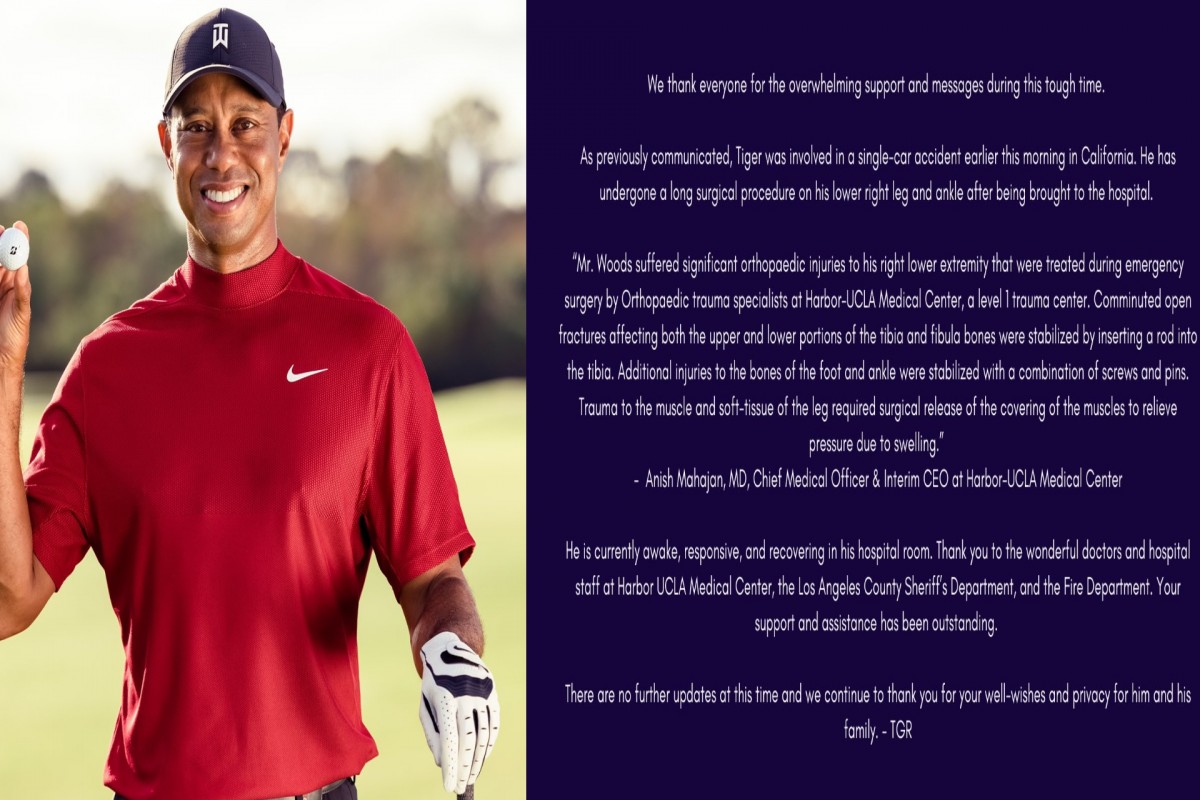 A few minutes after 7 a.m. PT Tuesday in Rancho Palos Verdes Tiger Woods  SUV crossed a median and veered across two lanes of road before hitting a curb, hitting a tree and landing on its side in the brush, Los Angeles County Sheriff Alex Villanueva said.
No tire tread marks were seen on the road, but it has been reported that he left his hotel to drive to  Rolling Hills Country Club to film a show with  Discovery networks to be behind-the-scenes videos and "teaching lessons" with certain celebrities. Tiger was scheduled to do promo shoot with Chargers star Justin Herbert.  Genesis Motor North America confirmed with FOX 11 news in Los Angeles that Woods was in a 2021 GV-80 during the crash. Drugs and alcohol did not appear to be contributing factors in the crash.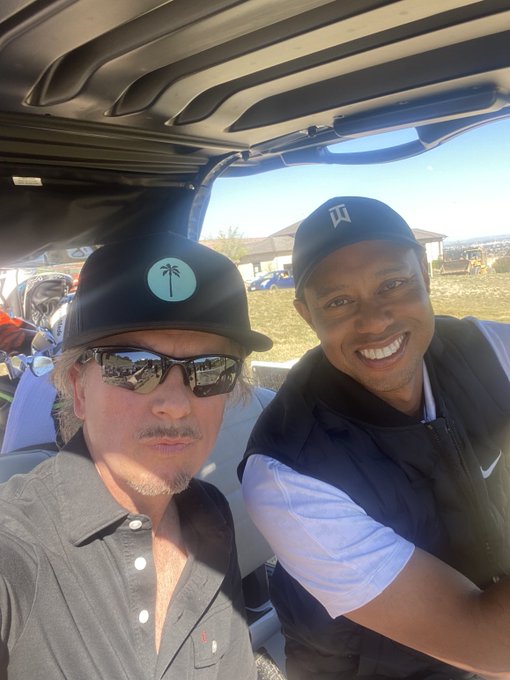 Tiger Woods recovering from surgery  at    Harbor-UCLA Medical Center from serious injuries to his legs in the rollover accident. Woods suffered significant injury o both legs. He suffered a compound fracture on one leg and the opposite leg and  suffered significant fracture. When these injuries occur, it is critical that he get to a hospital for surgery as well as a high risk of infections.  A rod has been inserted into his tibia to stabilize both the tibia and fibula bones  to stabilize the foot and ankle bones with a combination of screws and pins.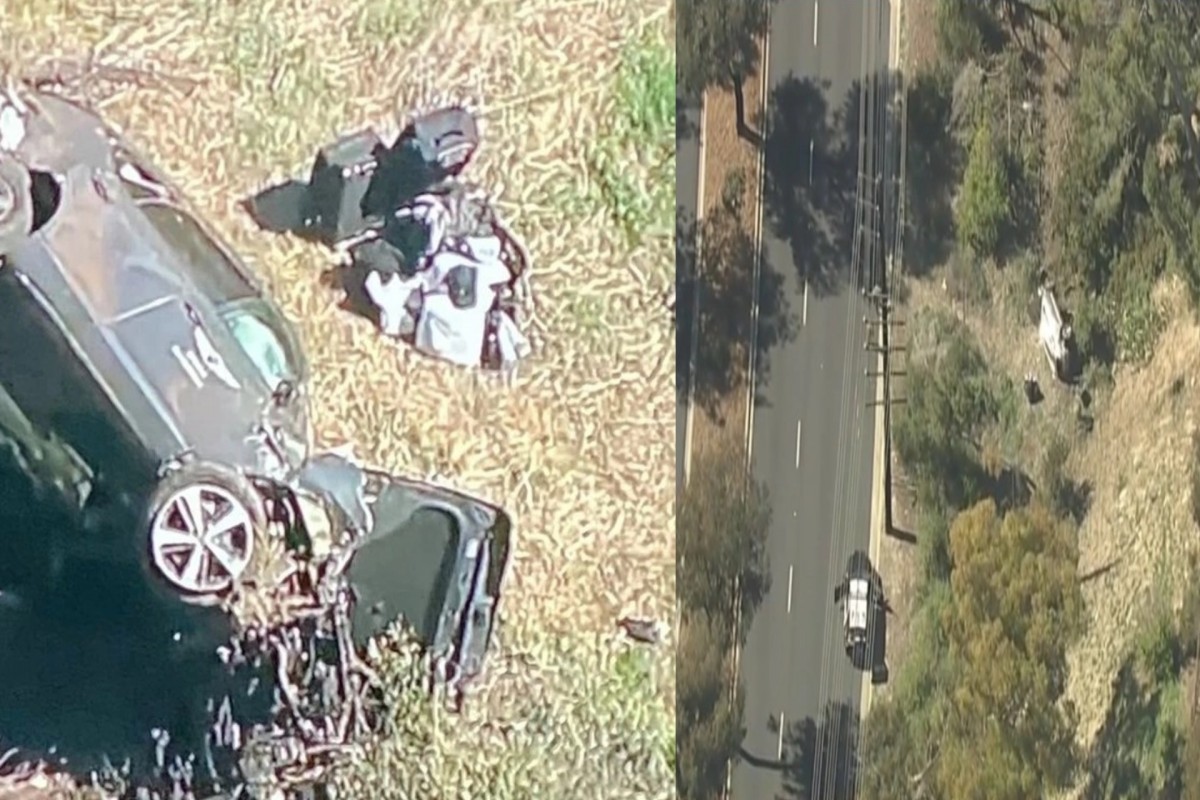 Due to the severity and velocity of the incident, no one is  sure if this will affect his golf career going forward.  Tiger Woods is a professional athlete and has overcome severe setbacks before,  recently recovering still from multiple back surgeries. Tiger Woods  won 15 professional major golf championships (trailing only Jack Nicklaus, who leads with 18) and 82 PGA Tour events (tied for first all time with Sam Snead). Woods leads all active golfers in career major wins and career PGA Tour wins.

– Tiger Woods (@TigerWoods) February 24, 2021