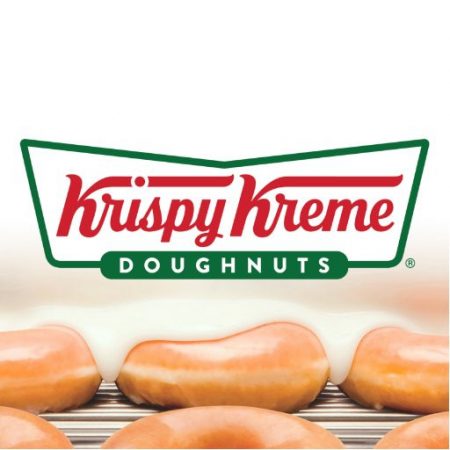 Krispy Kreme's annual "Day of the Dozens" is today, Saturday 12/12/2020. Buy a dozen doughnuts at the regular price and get a dozen of their Original Glazed Doughnuts for only $1. This annual offer is available on 12/12 which is a play on twelve/twelve or a dozen/a dozen.
Many doughnuts including specials in the limited-time holiday collection, with the Festive Tree and Present doughnuts plus the Santa Belly doughnuts can be bought, to avail this offer. Check the company website for participating stores. The offer is not available online or in Connecticut locations of Krispy Kreme. Each customer can avail the offer, two times, maximum.
"There are dozens of reasons why it's extra important to share joy this year," Dave Skena, Krispy Kreme chief marketing officer told USA today. "On 12/12 we are making it easy and delicious to celebrate someone you know on the 'nice list.'
Members of the chain's loyalty program – Krispy Kreme Rewards, received an early reward. They were able to get this deal on Friday as well.
Although NationalDayCalendar website does not recognize the Day of Dozens as a made-up holiday, today bears the distinction of being National Ambrosia Day, Poinsettia Day, Gingerbread House Day and National Ding-a-Ling Day.