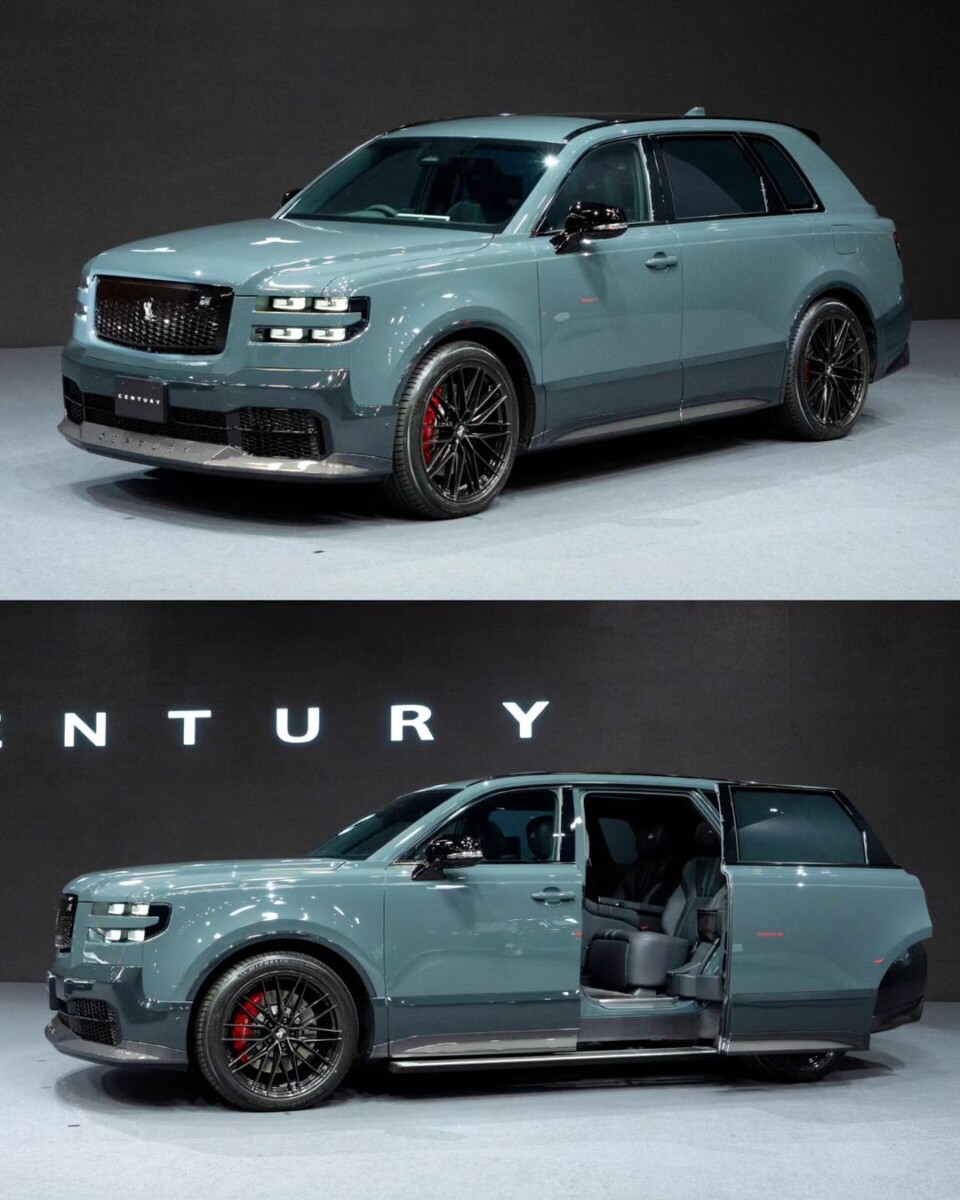 The Toyota Century (TM), a symbol of Japanese automotive luxury, was exclusively crafted for the domestic market. Its stately design and opulent interior catered to high-ranking officials and business magnates. Known for its refined V8 engine and meticulous craftsmanship, the Century embodied Japan's dedication to precision and elegance in automotive engineering.
The Century sedan, which has been around for a while and is exclusively available in Japan, is a very exclusive type designed to transport influential people.
A 3.5-liter V-6 engine powers the plug-in hybrid drivetrain in the Century SUV.
According to Toyota, this new body design will be available alongside the sedan. This new Century is boxy, somber, and ornate, and while it's roughly the size of many full-size SUVs, it only seats four thanks to the two back seats' numerous recline positions, entertainment system, and even driving mode designed to lessen the jolts caused by braking.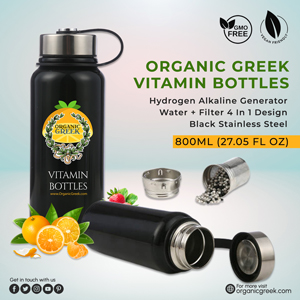 The most recent Century, produced in a variety of configurations since 1967, has brand-new plug-in hybrid technology. The automobile is handcrafted, therefore neither its pricing nor its production levels will resemble those of a plug-in Prius. Toyota only intends to make approximately 30 Centuries every month, according to the Wall Street Journal.
The imposingly immense SUV is 197.8 inches (5205 millimeters) long, 78.3 inches (1990 millimeters) wide, and 1805 millimeters (71 inches) tall. It has split horizontal lighting like the Genesis. It weighs a substantial 5,665 pounds (2,570 kilograms) and has a huge wheelbase of 116.1 in (2950 mm).
Celebrity WEB Update— Premier Jewelry designer and manufacturer fashion house ParisJewelry.com has started manufacturing a new custom line of celebrity jewelry designs with 30% Off and Free Shipping. Replenish Your Body- Refilter Your Health with OrganicGreek.com Vitamin Bottles, Vitamins and Herbs. Become a  WebFans  Creator and Influencer.