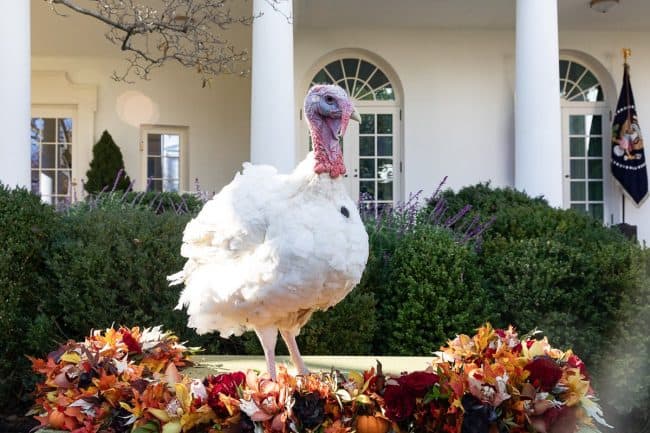 President Trump used the final hours of his presidency to pardon many of his former aides and supporters. The list was made public on Wednesday morning by the White House and included the name of his top aide Steve Bannon.
Trump granted pardons to 73 people. He also commuted the sentences of 70 people making it a huge total of 143. Some of the prominent names of his supporters who gained clemency include the following:
Steve Bannon was a Trump aide who defrauded millions of Trump supporters by asking them to pay for a border wall and used the money for his personal expenses
Lil Wayne, a Trump supporter, was charged with carrying a handgun from California to Florida despite being disbarred from carrying firearms due to past convictions
Kodak Black, another supporter, falsified information, a federal offense, to buy four firearms
Elliot Broidy, a big fundraiser for Trump, violated foreign lobbying laws
Kwane Kilpatrick, former mayor, took bribes along with his father, to give city businesses to favored contractors
Trump spent most of his final days in office drawing up lists with his advisors on whom he should pardon. He did not add Rudy Giuliani or his family members' names on the list although it is said that he may have considered it.
It has also been alleged that he had been advised that if he did so, it would indicate that they were guilty of offenses in the eyes of the public. There is also an opinion that even if he pardoned himself and his family, it could only be so for federal offenses and that states could still bring in charges.
The U.S. Constitution gives a President broad clemency powers over federal offenses, including the authority to pardon crime and to commute sentences.
Trump has been widely criticized for granting clemency to those with whom he has personal or political connections. He has also bypassed the Justice Department process through which clemency requests pass through for consideration.
It is unclear if Trump and his family have also pardoned themselves but keeping it out of public during to legal tactics and maneuvers.
Image Credit Wiki