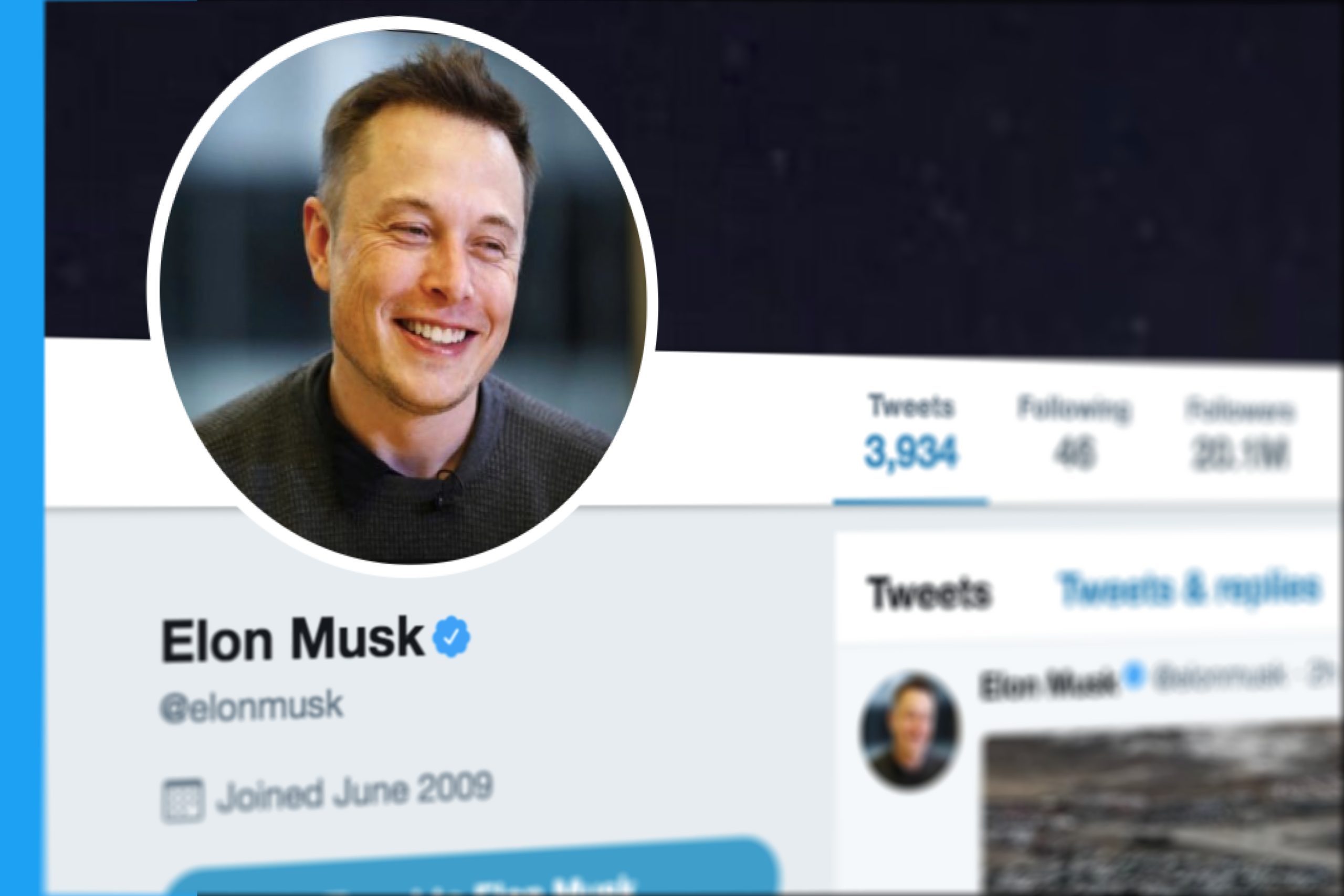 Elon Musk bought Twitter and wanted to make it a platform that would be renowned for free speech. Instead it has been seeing its problems mount as the weeks go by. Mass firing of staff, lack of janitorial services, filing of lawsuits, temporary withdrawal of advertisements by major companies, celebrity stars and more quitting the social media platform have been some of its problems it has faced. Recently, a landlord has filed a suit against Twitter for not paying $136,250 in rent for an office, at 650 California.

Columbia Reit, the landowner of 650 California LLC said that it had served a default notice to the social media platform on December 16. However, Twitter did not make the payment of $136,250. The company filed a lawsuit after five days of default. The landlord wants back rent, interest and attorney's fees.

The filing states that Twitter and Crossinstall, which is a 2020 acquisition by the social media platform, had rented the 30th floor of 650 California. They had signed a seven-year lease in September 2017.

Earlier, the New York Times had reported that Twitter had not paid rent for its headquarters as well as for its global offices.

Twitter had stopped paying rent for its Mid-Market headquarters, according to several reports. This led to refinancing struggles for Shorenstein Properties and JP Morgan, who own the property.

The Times also reported that Twitter owed Private Jet Services Group LLC. 197,725. Twitter had used its charter flights but had refused to pay for them. So, the company filed a lawsuit against the platform.

In mid January Twitter is expected to hold a year-end auction in its office in San Francisco. It wants to raise funds by getting rid of surplus equipment.

CEO Elon Musk has been looking at several cost cutting measures as the company has a high cash burn rate. Musk had also raised money to acquire Twitter and this money has to be repaid.

No comment has been received from Twitter as the company does not appear to have a media department.
Celebrity News Update- Premier Jewelry designer and manufacturer fashion house  ParisJewelry.com  has started manufacturing a new custom line of celebrity jewelry designs with 30% Off and Free Shipping. Replenish Your Body- Refilter Your Health with  OrganicGreek.com  Vitamin Bottles, Vitamins and Herbs. Become a  WebFans  Creator and Influencer.
Celebrity Kim Kardashian's fans upset by her refusal to cut ties with Balenciaga amid pedophile ad