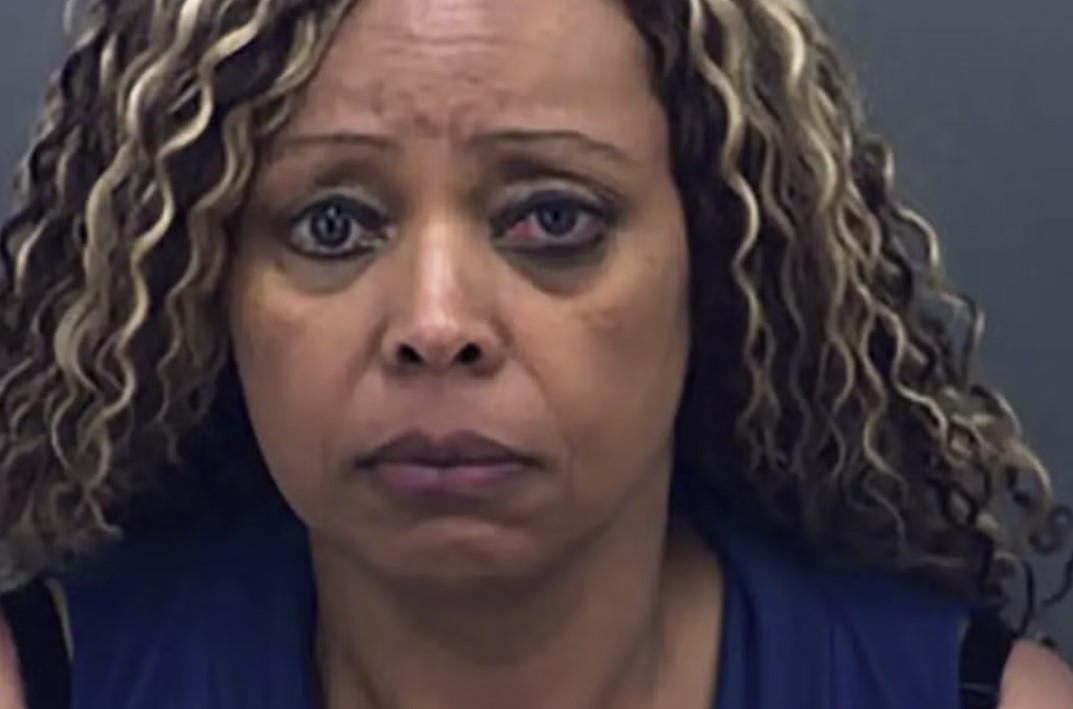 In a tragic incident, Phoebe Copas, a 48-year-old Uber passenger, is now facing murder charges after fatally shooting her driver in the head. The incident unfolded in El Paso, Texas, last week, leaving the driver's family devastated and demanding justice.

The Kentucky resident who was visiting Texas to see her boyfriend, called for an Uber to take her to a local casino. However, what was meant to be a routine ride quickly turned into a nightmare. Copas allegedly became alarmed upon seeing highway signs for "Juarez, Mexico," and a wave of paranoia overcame her, leading to a tragic chain of events.

Believing she was being kidnapped, Copas allegedly pulled out a revolver and shot the driver, 52-year-old Daniel Piedra Garcia, in the back of the head and wrist. The car crashed as a result, causing further chaos and tragedy. Authorities later revealed that there was no evidence to support Copas' claim of a kidnapping attempt. The investigation indicated that Garcia had never deviated from the intended destination.
OrganicGreek.com Vitamin Bottles. Hydrogen Alkaline Generator Water + Filter 4 in 1 Design 500mL (16.9 FL OZ) for Only $8.99

The consequences of Copas' actions were devastating. Garcia was rushed to the hospital but was ultimately taken off life support days later. Garcia's wife, Ana Piedra, shared her heartbreak on GoFundMe, emphasizing her husband's role as the sole breadwinner for their family.
The incident has brought attention to the dangers of assuming stereotypes about border regions and their safety. Garcia's niece, Didi Lopez, spoke about the importance of dispelling misconceptions, and highlighted the harm that can come from believing unsubstantiated information circulated through the media or social platforms.

As Copas awaits legal proceedings, questions remain unanswered about her motives and state of mind during the incident. The tragic loss of a life and the shattered remnants of a once-thriving family serve as a painful reminder of the consequences of unchecked fear and the need for justice in such cases.
14k White Gold 1/4 Carat 4 Prong Solitaire Created White Diamond Stud Earrings $69
Celebrity News Update. Premier Jewelry designer and manufacturer fashion house ParisJewelry.com has started manufacturing a new custom line of celebrity jewelry designs with 30% Off and Free Shipping. Replenish Your Body- Refilter Your Health with OrganicGreek.com Vitamin Bottles, Vitamins and Herbs. Become a WebFans Creator and Influencer.
Watch: Teens Steal Cash Register at McDonalds in Los Angeles