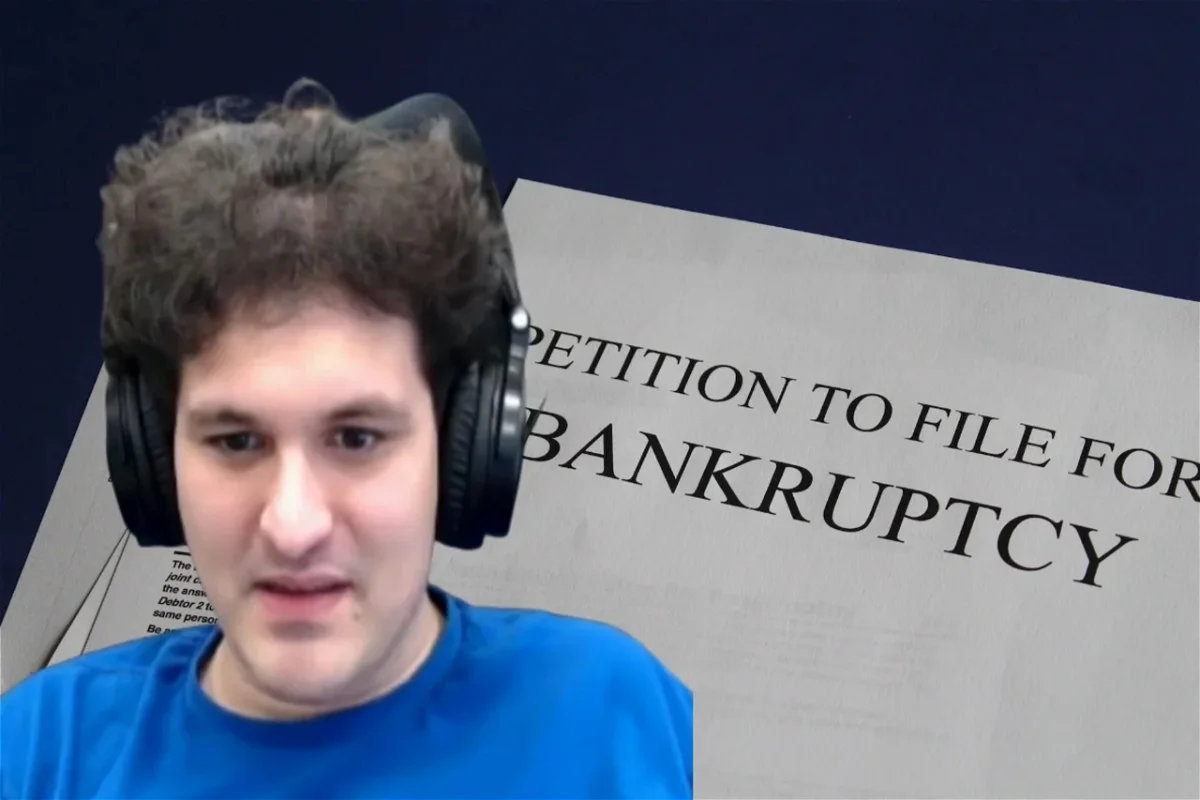 On Thursday, U.S. federal prosecutors withdrew five charges against former CEO of FTX, Sam Bankman-Fried. However, these charges have been "severed" or shunted to next year. The prosecutors asked the judge to remove these charges due to a ruling by a court in the Bahamas.

A court in the Bahamas has recently cast doubt about the procedure followed by U.S. prosecutors as they sought to add additional charges to former billionaire Sam Bankman-Fried. He is allegedly responsible for the collapse of FTX, last November, which in turn led to losses for millions of small investors and a few major ones.

The legal team representing Sam Bankman-Fried had argued before judges in Bahamas and the U.S. that the additional charges brought on the beleaguered founder and CEO of FTX were not in accordance with the extradition treaty.
In a ruling that temporarily favored Sam Bankman-Fried, a judge in a court in the Bahamas casted doubt on the charges and it was up for a review. So, federal prosecutors in the nation asked a judge to remove these charges as of now.

It might be noted that these charges have not been dropped but have been "severed" or postponed to the next year and could become the basis of a new trial in 2024. To sever charges means to separate multiple charges and the court can separate charges.
Sam Bankman-Fried was originally charged in eight counts by the office of U.S. Attorney Damian Williams. These charges included conspiracy to commit wire and mail fraud. He allegedly masterminded the theft of customers' assets that were worth billions of dollars, before the collapse of FTX.

While Sam Bankman-Fried pleaded not guilty to the eight charges as well to the additional five that have now been severed, his senior colleagues and executives at both FTX and Alameda Research pleaded guilty and are cooperating with the authorities. Sam Bankman-Fried is out on bond and is expected to face a trial this October.
Celebrity News Update. Premier Jewelry designer and manufacturer fashion house ParisJewelry.com has started manufacturing a new custom line of celebrity jewelry designs with 30% Off and Free Shipping. Replenish Your Body- Refilter Your Health with OrganicGreek.com Vitamin Bottles, Vitamins and Herbs. Become a WebFans Creator and Influencer.
Sam Bankman-Fried request to dismiss criminal charges 'meritless', prosecutors say