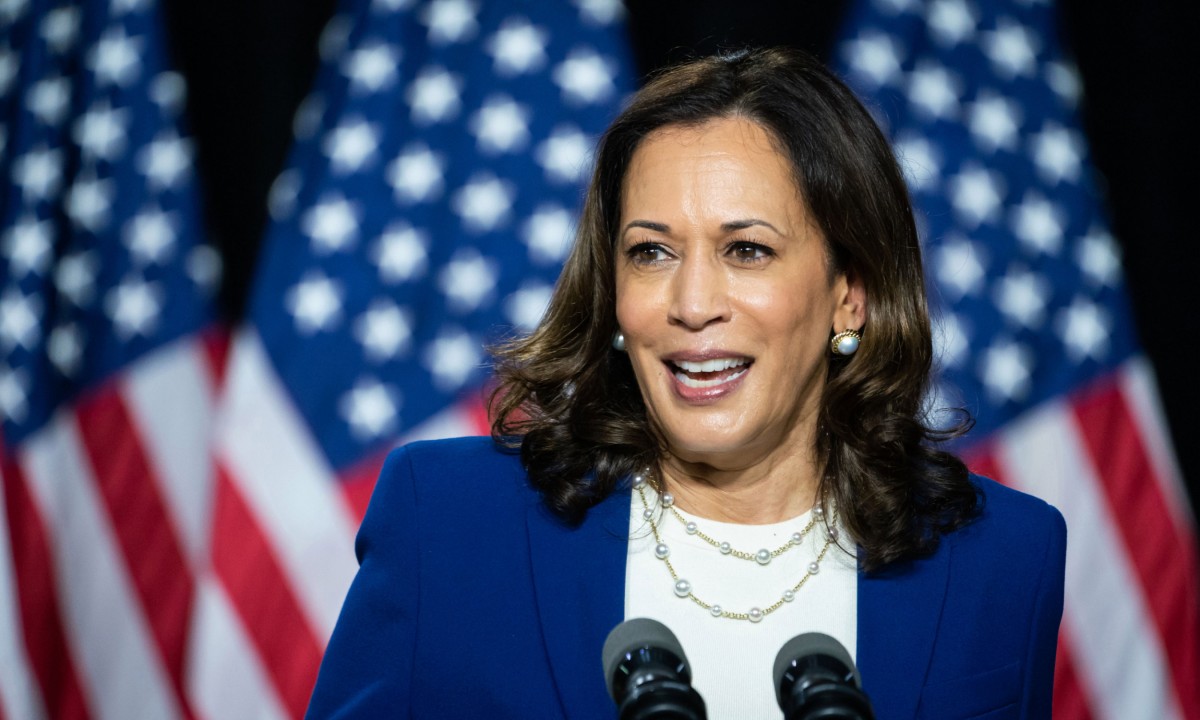 During the pandemic there has been a surge in violent attacks on Asian Americans. Vice President Kamala Harris responded against these attacks with a post on Twitter. She spoke of a continuous commitment to "combating racism and discrimination." And to mention the China Virus slogan introduced by former president Trump has caused division in many communities of color.
These comments have been made on the cusp of the Lunar New Year. The pandemic as well as the violent attacks have diminished the community's holiday celebrations.
Other politicians have also commented. Rep. Judy Chu, D-Calif., who is the chair of the Congressional Asian Pacific American Caucus, released a statement on Thursday.
It stated that the increase in attacks, specifically in Chinatowns, has had a "chilling effect" on the community, especially as they have come in the days leading up to the Lunar New Year as the festival is time of cultural pride and celebrations for millions of Asian Americans.
Last week, several videos of attacks on older Asian Americans in the Bay Area of California, were posted on social media. One video showed someone pushing a 91-year old video from behind. The man falls facedown on a street in Chinatown, Oakland, which is Harris' hometown.
The second video from San Francisco showed Vicha Ratanapakdee being violently pushed to the ground. The 84-year subsequently died as per a report in the San Francisco Chronicle.
The COVID-19 pandemic saw a surge in the incidence of hate crime and violence against Asian Americans. Former President Donald Trump stoked the burning embers by referring to the coronavirus  as "Chinese virus" and "Kung flu."
A study by the Asian American Bar Association of New York with Paul, Weiss, Rifkind, Wharton & Garrison LLP found that over 2,500 hate incidents against Asians related to COVID-19, were reported between March and September 2020.
The study also said that the numbers were lower than the actual anti-Asian incidents as many of them were not reported.
When asked for President Biden's response to these violent attacks, press secretary Jen Psaki said that the President condemns discrimination against Asian Americans and believes in the necessity of working together.
On January 26, President Biden had signed an executive order which targeted Xenophobia against Asian Americans.
California's Asian Pacific Islander Legislative Caucus released a statement on Thursday saying that they
appreciate his executive order and thank those who stand "in solidarity with the API community."
It also added that it is insufficient to simply disavow racism, violence and xenophobia and that attention should be drawn to these injustices and people must protect each other.