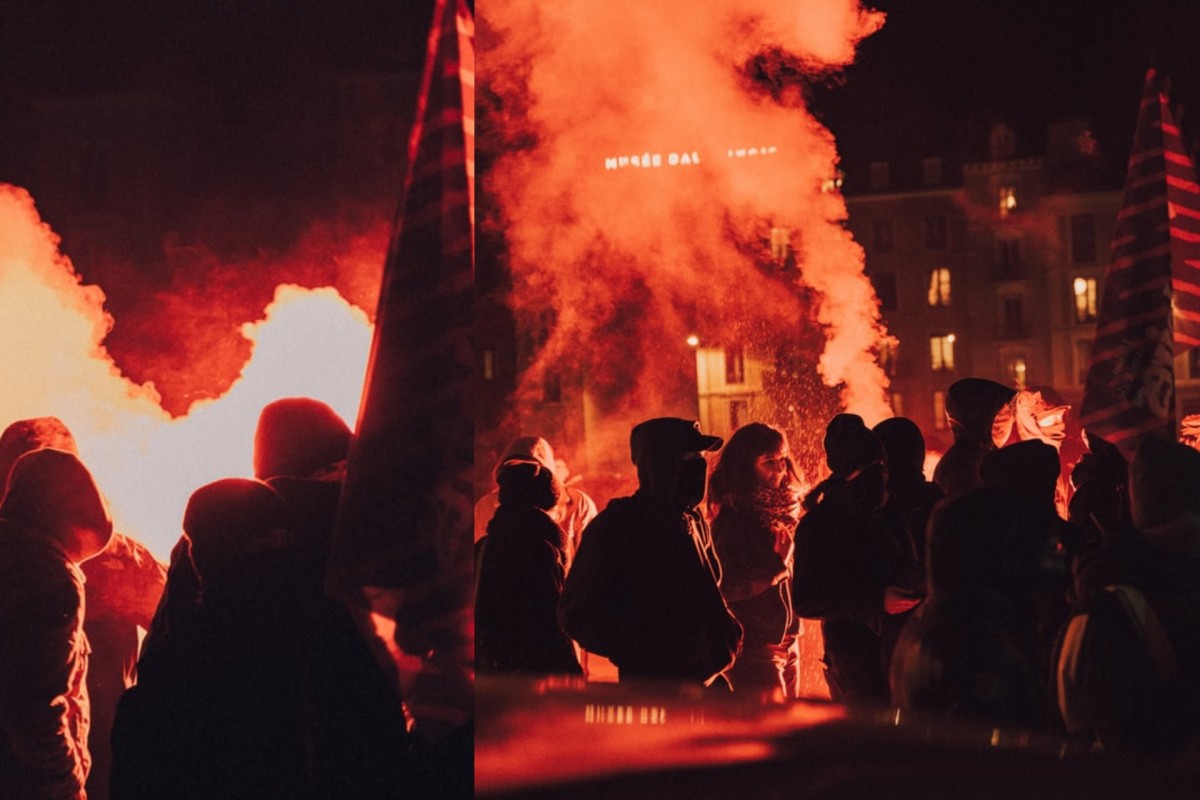 Friday night saw the violence continuing in Northern Ireland and the trend for violence is becoming worrisome. Demonstrators used gas bombs against the police. A car was set on fire in Belfast. Friday was also the eight day in a row that saw the unrest and violence continue in five towns and cities across Northern Ireland.
Over the past week, the resurgence of violence is troubling many as it is the worse that has been seen in the last eight years. Although no deaths have been reported so far, 74 policemen and many protesters have been injured. Masked youth, belonging to different gangs, have thrown bricks, fireworks and homemade gas bombs at each other and the police.
The Police Service of Northern Ireland told CNN that most of the rioters are youth and some are as young as 12. Most of the riots have taken place in the "unionist" communities. During the Troubles the unionists were largely protestant and identified with mainland U.K. There is also some violence taking place at the "nationalist" communities where the people were predominantly Catholic, identified themselves as Irish and looked forward to the setting up of a united Ireland.
The Good Friday Agreement in 1998 brokered peace between the two communities but tensions have always been simmering. The escalation of clashes has become prominent enough to draw the world's attention to the conflict after an eight year lull. The Biden administration released a statement which expressed concern about the increase in violence.
A combination of factors is said to be responsible for the violence. The factors are coming together and increasing the unrest and dissatisfaction especially among the unionists. Brexit has been a contentious and controversial issue, the unionists also feel let down by the British politicians. A recent decision to avoid prosecuting leaders of Sinn Fein, the nationalist party, when they broke Covid protocols and attended the funeral of Bobby Storey, who was a major leader of the Irish Republican Army (IRA), also angered the unionists.
The Irish brew is simmering and there should be a resolution soon or it will bubble over leading to conflict that could continue for long periods of time.