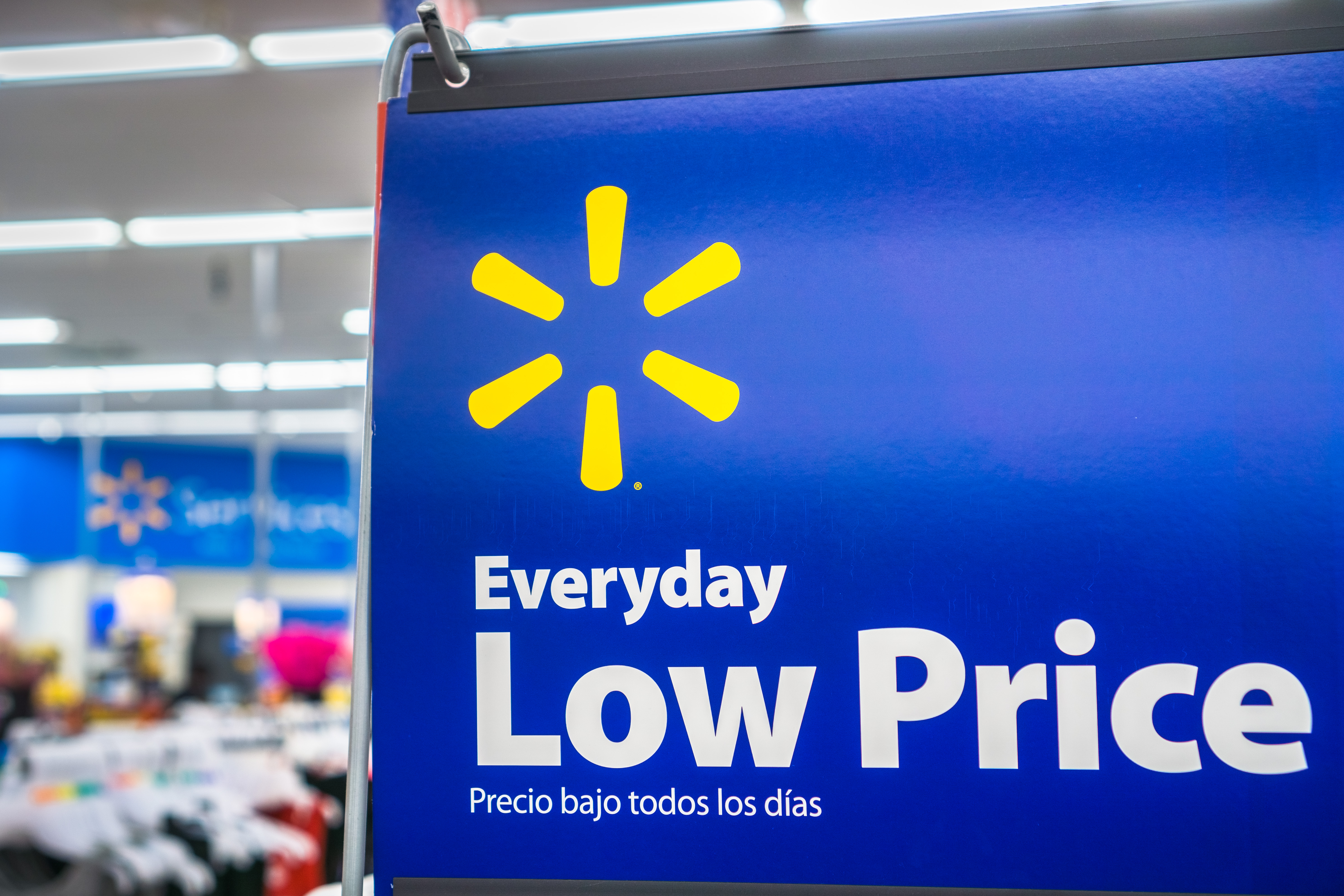 Walmart (WMT) has continued to flourish while other major retailers such as Macy's (M), Costco (COST) and Dollar General (DG) are facing a huge slowdown in sales. Discretionary spending by the American consumer is at an all-time low. However, spending on travel and other services including beauty and the leisure industry is expected to pick up as consumers are open to gaining memorable experiences this summer.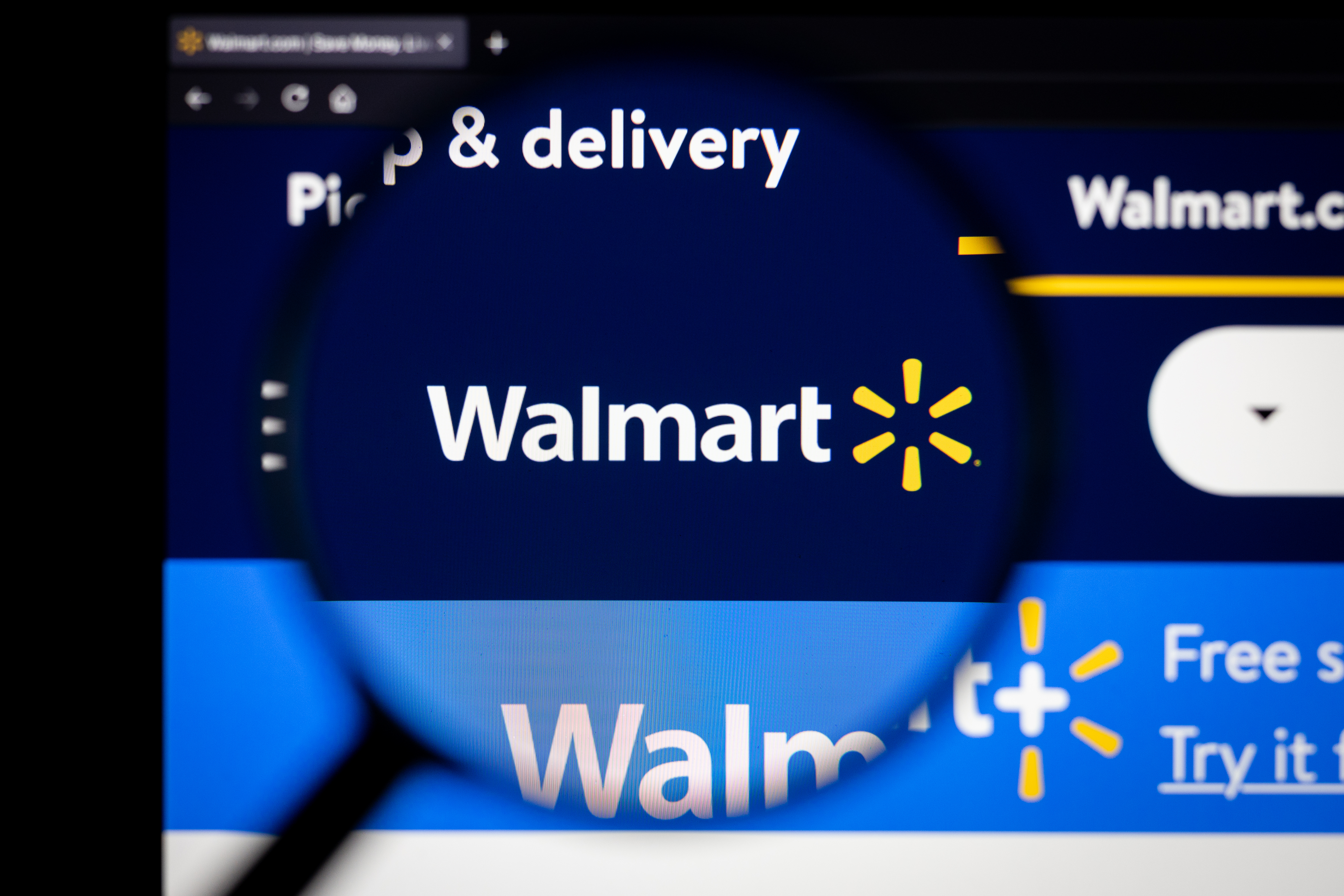 On Thursday, Macy's announced a lower annual profit and sales forecast due to a decrease in demand. On an earnings call, CEO Jeff Gennette said that Macy's consumers had decreased their spending more than what was anticipated by the company, and that customers were spending more on food, essentials and services. Macy's stock remained flat during early trading, on Thursday.
OrganicGreek.com Vitamin Bottles. Hydrogen Alkaline Generator Water + Filter 4 in 1 Design 500mL (16.9 FL OZ) for Only $8.99

Dollar General also cut its outlook due to low demand from customers. Its core customers include lower-income customers who were no longer purchasing discretionary items such as home goods and apparel. This weak forecast sent the Dollar General's into a tailspin as it fell by 20 percent, in early trading on Thursday.

Last week, Costco said that some of its customers were switching food choices. Cheaper meats like pork and chicken were bought more often when compared with pricier steaks and beef. The company said that this trend has been seen in earlier recessions.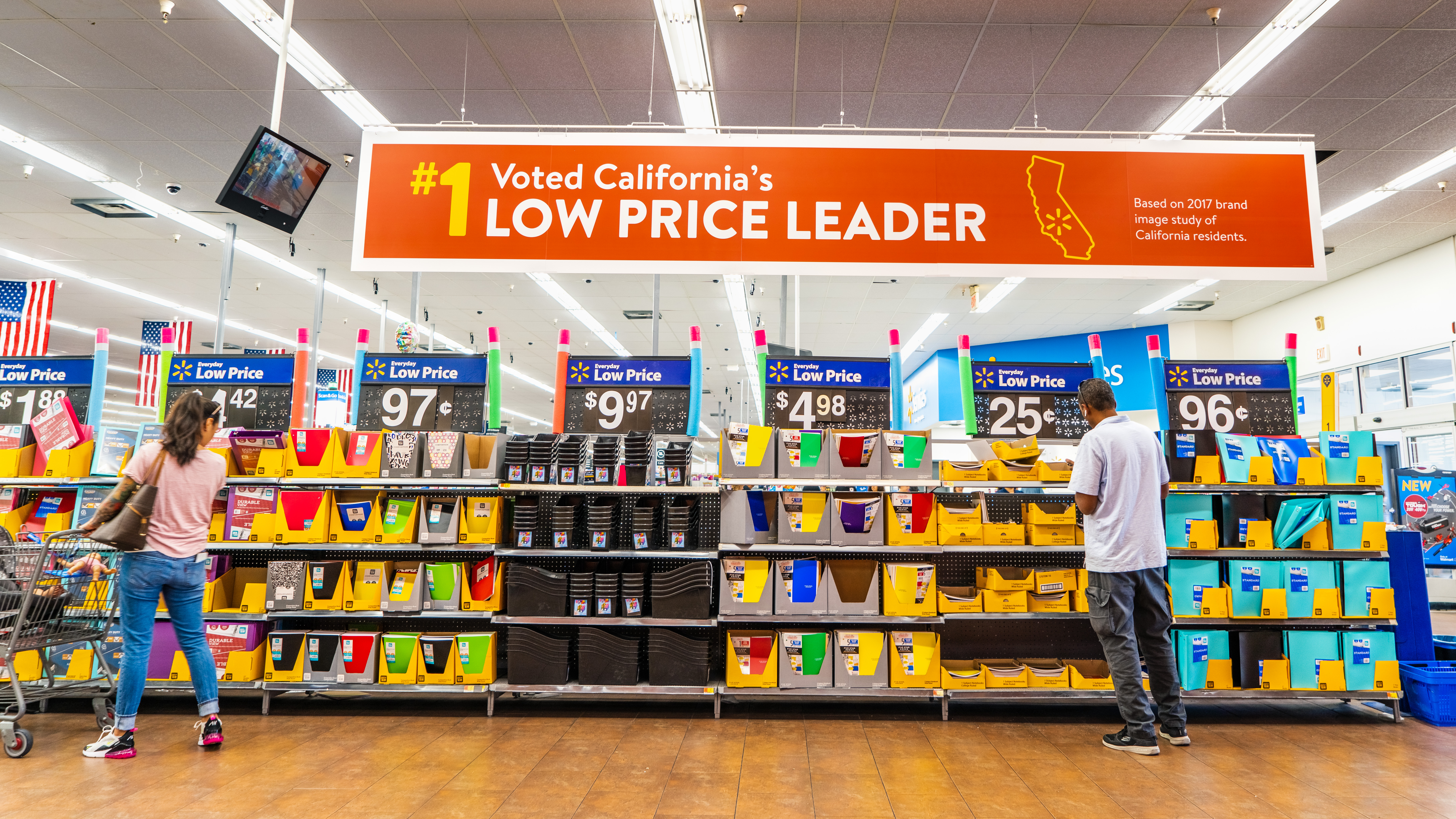 Although airlines and hotels are seeing record bookings, retailers are seeing shifts of consumer budgets towards services. Many middle and higher end consumers have stocked products during the past three years and are looking to use their discretionary dollars on services rather than goods.

Although customer spending has moved away from discretionary spending, one giant retailer Walmart has seen an increase in spending. The big box retailer said that wealthier customers were shopping more often in their stores. Walmart has also said that its in-house brand is doing much better as customers are looking not only at a brand name but are also looking at the value that is provided by the brand.
Celebrity News Update. Premier Jewelry designer and manufacturer fashion house ParisJewelry.com has started manufacturing a new custom line of celebrity jewelry designs and Free Shipping. Replenish Your Body- Refilter Your Health with OrganicGreek.com Vitamin Bottles, Vitamins and Herbs. Become a WebFans Creator and Influencer.
ParisJewelry.com 14k Yellow Gold 1/4 Carat Round 4 Prong Solitaire Created Diamond Stud Earrings 4mm for Only $59
Roman Roy wears Walmart T-shirt for Succession finale, web fans buy out stock