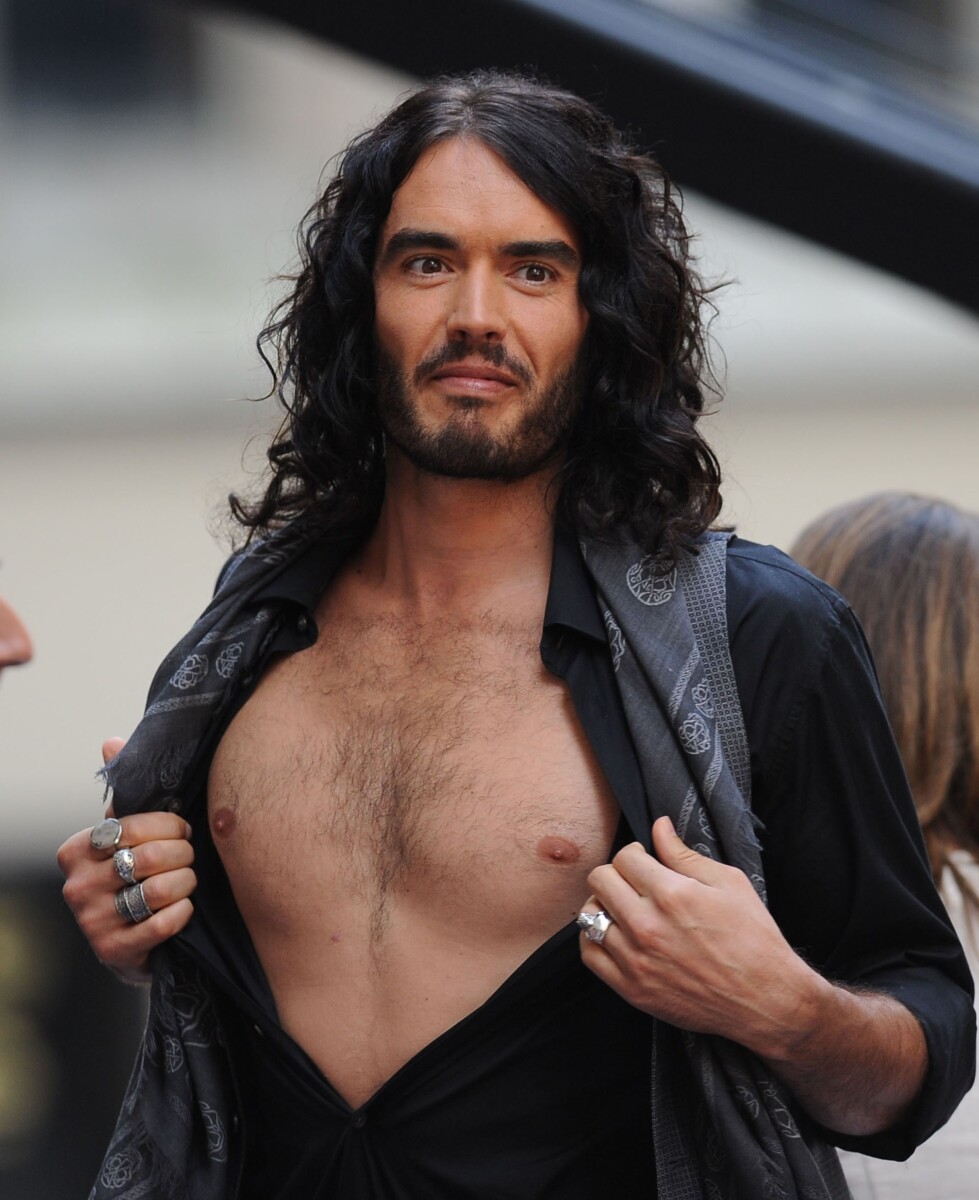 According to reports in major outlets, celebrity Russell Brand has been accused of allegedly raping, sexually assaulting and emotionally abusing four women a decade or more ago. The British comedian has denied the allegations in a video posted by him on social media platforms. He received support from Elon Musk and Andrew Tate after he posted online on Musk's platform.

Comedian Russell Brand has a channel on YouTube. He often posts about his thoughts on various issues and very often references conspiracy theories on Rumble as well. In his recent video that was also posted on X, owned by Elon Musk, Russell Brand attacked mainstream media for what he described as a "coordinated attack."

The British comedian also said that the relationships that he had during what he described as his "time of promiscuity" were consensual. He said that he had been "almost too transparent" and this was made out to be criminal and that he denied the allegations and questioned if there was "another agenda at play?"

Elon Musk, the CEO of Tesla and the owner of platform X, formerly called Twitter to support celebrity actor Russell Brand's post on his platform.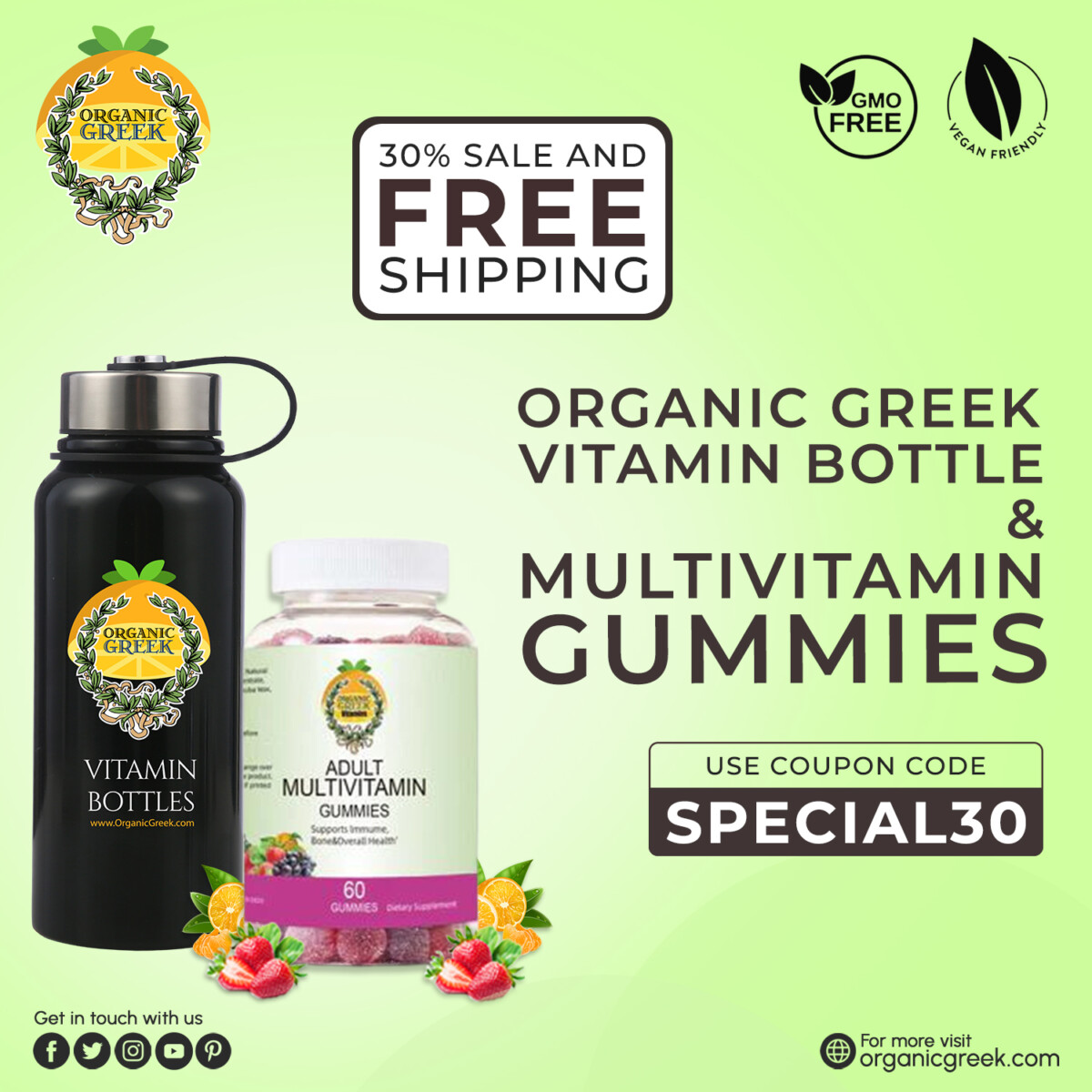 Celebrity influencer Andrew Tate, who is accused of alleged rape and human trafficking in Romania, also supported the British comedian by posting on Brand's account on Twitter.

Celebrity tv and radio broadcaster Kirsty Gallacher also offered support by sharing his video on her social media and adding a red heart emoji.
 

 

View this post on Instagram

 
Many web fans have posted divided opinions on the celebrity comedian/actor's video. Some web fans have come in support of Russell Brand while others have called out for his behavior. One of the four women who have alleged that he abused them was only 16 at the time of his inappropriate behavior.

Celebrity singer Russell Brand was married to celebrity American singer-songwriter Katy Perry for 14 months. The Roar singer said that he had texted her that he wanted a divorce, before she was due to perform in front of a hundred thousand or more web fans.
Celebrity WEB Update— Premier Jewelry designer and manufacturer fashion house ParisJewelry.com has started manufacturing a new custom line of celebrity jewelry designs with 30% Off and Free Shipping. Replenish Your Body- Refilter Your Health with OrganicGreek.com Vitamin Bottles, Vitamins and Herbs. Become a  WebFans  Creator and Influencer.