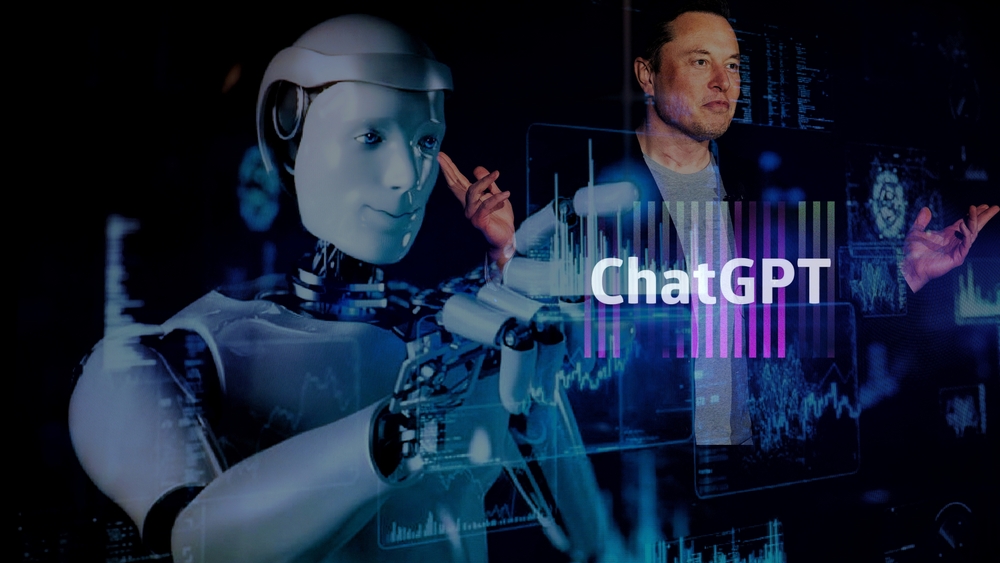 CEO of Tesla (TSLA), SpaceX, and owner of Twitter, Elon Musk, recently announced the debut of xAI, his new AI company. The company's goal is to "understand the true nature of the universe," as stated on its website. Musk, along with a team of experts, plans to share more information during a live Twitter Spaces chat on Friday.

The xAI team consists of former members of DeepMind, OpenAI, Google Research, Microsoft Research, Twitter, and Tesla. They have worked on notable projects such as DeepMind's AlphaCode, GPT-4 chatbots and OpenAI's GPT-3.5. Musk seems to position xAI as a competitor to companies like OpenAI, Google, and Anthropic, which are behind leading chatbots like ChatGPT, Bard, and Claude.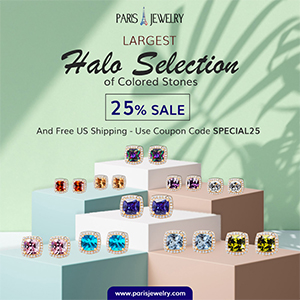 The newly-formed xAI company has unveiled its mission and team on its website, located at https://x.ai/. While Musk's tweet announcing the company's intent to "understand reality" lacked specific details, the website explains that xAI aims to comprehend the true nature of the universe. Musk leads the team, which includes individuals with experience at OpenAI, Google Research, Microsoft Research, and DeepMind (which is now part of Google).

Musk has consistently expressed concerns about AI's potential for "civilizational destruction" and has called for regulations to be implemented in the industry. xAI's team will host a Twitter Spaces discussion on July 14th, allowing interested individuals to meet the team and ask questions. The company emphasizes its separate identity from Musk's overarching X Corp but highlights close collaboration with Twitter, Tesla, and other companies under his purview.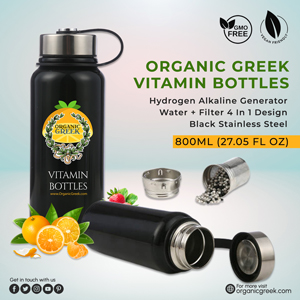 Dan Hendrycks, the director of the Center for AI Safety, will be the advisor to xAI. The team includes former engineers and scientists from Google, Microsoft, and OpenAI. xAI's focus on understanding the true nature of the universe aligns with Musk's departure from OpenAI to avoid conflicts of interest with Tesla. He has also hinted at working on a project called "TruthGPT."

As xAI delves into the mathematics of deep learning, the startup aims to develop a comprehensive theory for large neural networks, pushing AI to new heights. While some critics argue that excessive focus on future AI threats distracts from addressing present harms caused by algorithms, Musk's xAI remains dedicated to its mission.

The establishment of xAI, led by Elon Musk, marks a significant step in the evolution of AI technology. As the company sets out to understand the universe's true nature, the world eagerly awaits the discoveries and innovations that may arise from this endeavor.
Celebrity News Update. Premier Jewelry designer and manufacturer fashion house ParisJewelry.com has started manufacturing a new custom line of celebrity jewelry designs with 30% Off and Free Shipping. Replenish Your Body- Refilter Your Health with OrganicGreek.com Vitamin Bottles, Vitamins and Herbs. Become a WebFans Creator and Influencer.
Walmart teams with celebrity Patrick Mahomes, Becky G and Barbie, web fans are delighted