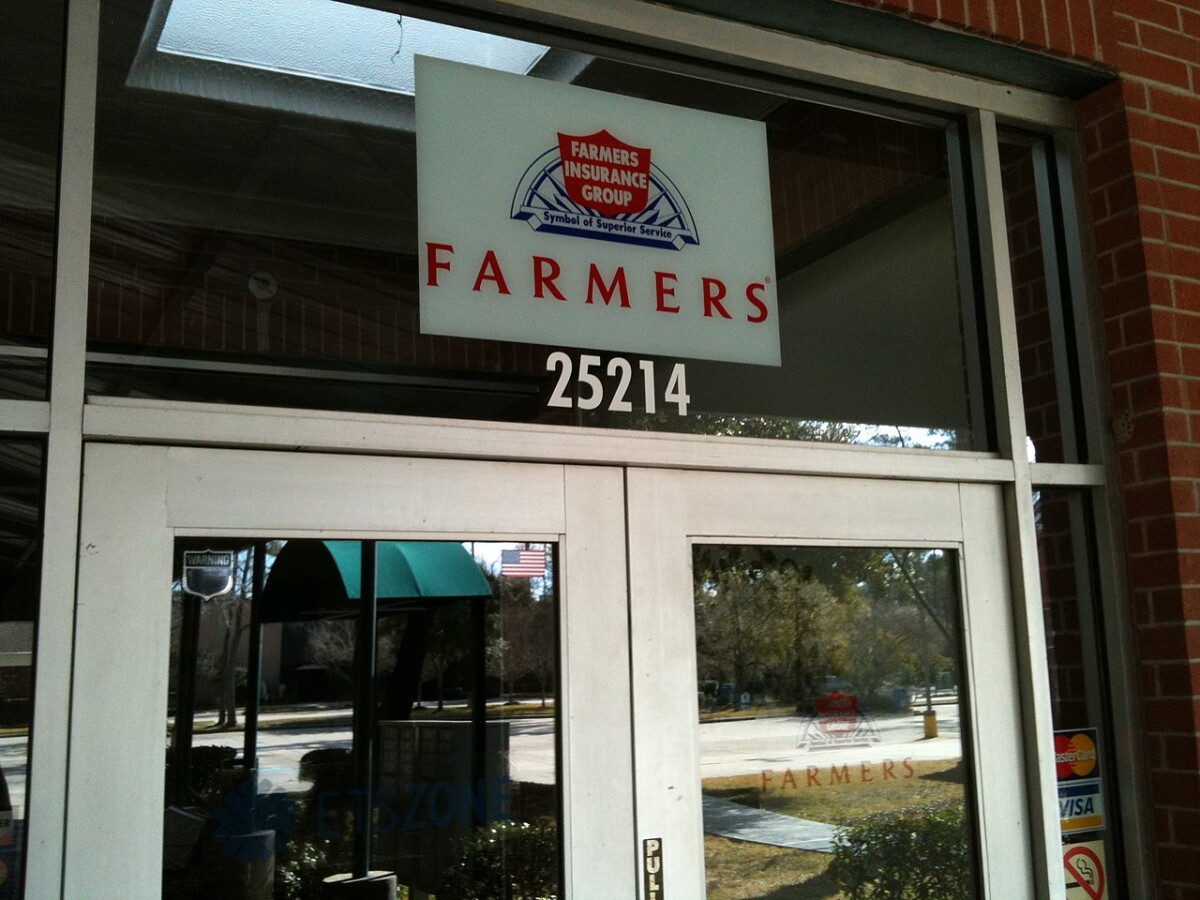 In a move that has sent shockwaves through the insurance industry, Farmers Insurance recently announced its decision to pull out of the Florida market. The company's departure adds to a growing list of insurance providers who have made similar moves, creating concerns about rising insurance rates and the availability of coverage for Floridian homeowners.  Bankers Insurance and Lexington Insurance, a subsidiary of AIG, also have pulled out of Florida.
Farmers Insurance announced Tuesday that it will stop taking on new clients and would not renew its "Farmers-branded" house, auto, and umbrella policies in the Sunshine State.
Farmers informed the Florida Office of Insurance Regulation of its plans on Monday; the office is currently reviewing them. If an insurer wants to stop writing business in Florida, they must give the office 90 days' notice.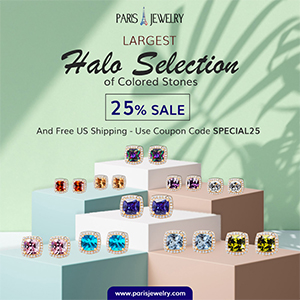 Farmers stated in a statement that "this business decision was necessary to successfully manage risk exposure."
The decision of Farmers Insurance to leave the Florida market is not unique. Other significant insurance providers like State Farm and Allstate have also taken similar actions. The increased hazards posed by natural catastrophes like hurricanes, which have wreaked havoc on the state in recent years, are to blame for this migration. It has become more and more difficult for insurance firms to continue operating in the area due to the significant financial losses they have suffered as a result of these calamities.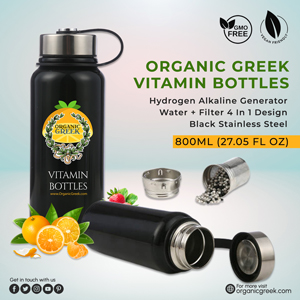 Implications for Insurance Rates: As fewer insurance providers offer coverage in Florida, the level of market competition falls. Because of the diminished competition, insurance premiums frequently increase. As a result, homeowners and citizens of the state may experience the possibility of higher rates.
Celebrity News Update. Premier Jewelry designer and manufacturer fashion house ParisJewelry.com has started manufacturing a new custom line of celebrity jewelry designs with 30% Off and Free Shipping. Replenish Your Body- Refilter Your Health with OrganicGreek.com Vitamin Bottles, Vitamins and Herbs. Become a WebFans Creator and Influencer.
Celebrity Brad Pitt accused of 'looting' Miraval's assets in new filing by celebrity Angelina Jolie's former company, web fans have mixed reactions