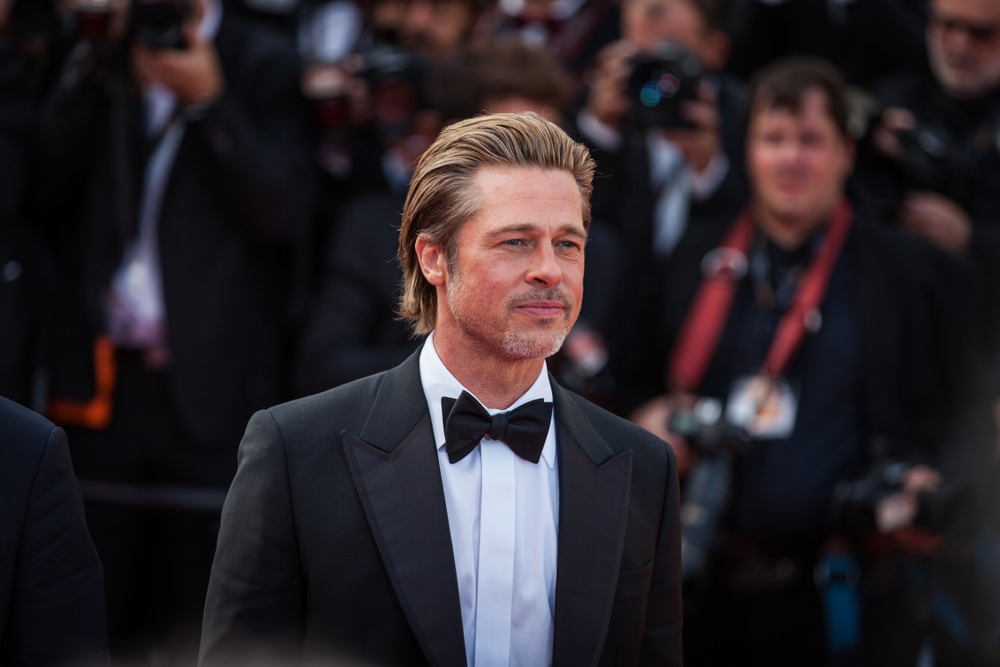 Celebrity Brad Pitt and his ex-wife celebrity Angelina Jolie continue to lock horns. The legal dispute surrounding the French estate and winery, Chateau Miraval, owned by former power couple continues to intensify. The once-idyllic retreat for the Jolie-Pitt family has now become the subject of a bitter legal tug-of-war, and web fans stand divided.

In a recent lawsuit filing, Pitt and his alleged "co-conspirators" allegedly tried to maintain control of Chateau Miraval by "stripping" and "looting" its assets. Nouvel, Jolie's former investment firm, is suing for at least $350 million in damages. According to Nouvel, Pitt is accused of misusing the company's funds on extravagant projects. Nouvel claims his misconduct intensified after Jolie sold Nouvel to Tenute del Mondo, and that he "acted like a petulant child" and treated Nouvel unfairly.
Pitt filed a lawsuit in February 2022 disputing Jolie's sale of her interest in the chateau, saying it broke their agreement not to sell without authorization. This started the legal dispute over Chateau Miraval. Jolie filed a countersuit in response, claiming that there was no such arrangement and that she sold her share of the vineyard to gain financial independence and to put an end to a traumatic period in the lives of her and her children.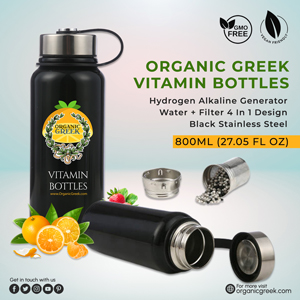 Chateau Miraval, a centuries-old winemaking haven nestled in a picturesque valley, was initially intended as a family retreat for the Jolie-Pitts. However, it evolved into a highly successful commercial enterprise, producing a range of products, including the renowned Miraval Côtes de Provence rosé wine.

The proceedings have been marked by allegations and rebuttals. Pitt's attorney claimed that Jolie's sale of her stake was vindictive, whereas Jolie's attorney referenced allegations of abuse by Pitt during a plane flight in 2016, implying that Pitt coerced Jolie into silence about the incident as a condition for completing the Miraval sale. Both sides have made claims and denials, deepening the complexity of the legal battle.
 

 

View this post on Instagram

 
Throughout the legal saga, the custody arrangement for their children has remained unresolved, adding to the emotional strain, and web fans' anticipation. Despite being declared legally single in 2019, the former couple continues to navigate the arduous path of shared custody.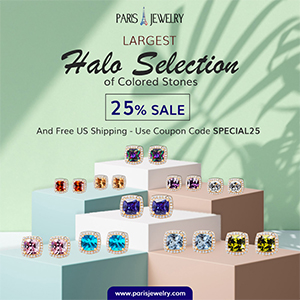 The battle for control over Chateau Miraval persists, with celebrity Brad Pitt filing an amended complaint against celebrity Angelina Jolie and Nouvel's new owners, seeking to overturn Jolie's sale. The Chateau Miraval saga, to web fans, serves as a poignant reminder of the rise and fall of Brad Pitt and Angelina Jolie's relationship.
Celebrity News Update. Premier Jewelry designer and manufacturer fashion house ParisJewelry.com has started manufacturing a new custom line of celebrity jewelry designs with 30% Off and Free Shipping. Replenish Your Body- Refilter Your Health with OrganicGreek.com Vitamin Bottles, Vitamins and Herbs. Become a WebFans Creator and Influencer.
Watch Celebrity Sofia Vergara posts summer vacation photos in one piece and more, web fans are thrilled