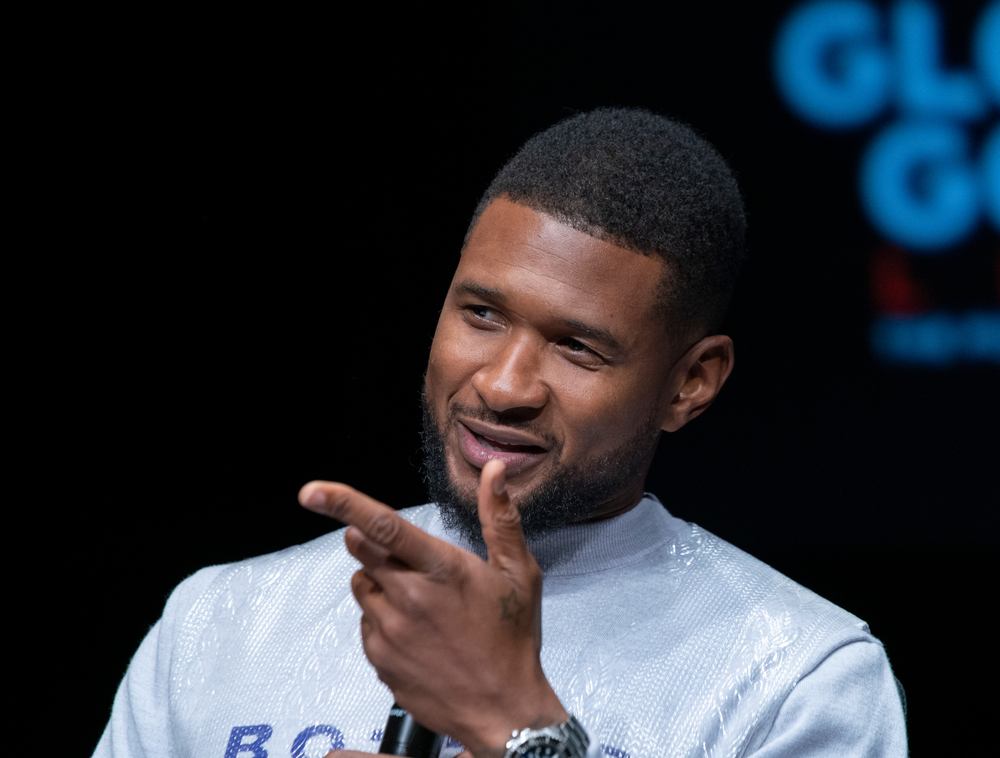 It looks like Celebrity Usher is on a mission to serenade female celebrity artistes onstage and yes, he did it again with celebrity Saweetie but this time there was no incident like "Kekegate." Usher sang a song to the Icy Girl, who maintained her cool and web fans were delighted with the outcome, on Friday. Later on, Saturday the R&B legend tried to serenade Winnie Harlow. Earlier when the rapper had serenaded celebrity Keke Palmer, her boyfriend reacted adversely and there was an ugly interaction on social media. However, when celebrity Taraji P Henson grooved along with the Atlanta icon, web fans were ecstatic.

Usher and web fans have been having a fantastic time at his Las Vegas residency. One of the segments in his show includes serenading a member of the audience and the Atlanta icon chose many celebrity stars to serenade including Keke Palmer, Saweetie, Winnie Harlow and Taraji P Henson, three of which went well enough though there was a fallout with Keke Palmer's partner.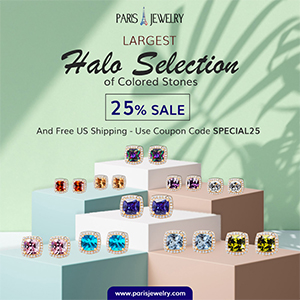 Usher put on his sexiest singing voice and serenaded singer Saweetie with his song on Friday night. The California rapper wore a butterfly shaped top with a plunging neckline. She wore hoop earrings. She stood at the same spot and bopped her head to the music and barely sang the lyrics.

Saweetie was alone at the concert. There was no sign of her boyfriend YG. This may have been the reason that the 30-year-old singer might have wanted to avoid the earlier drama that took place via "Kekegate" or she may just have been shy.

At an earlier performance during his Vegas residency the Atlanta icon serenaded Keke Palmer, with "There Goes My Baby." She responded to the music and sang and danced along with the R&B King at his concert that took place on the Fourth of July weekend. However, her baby daddy Darius Jackson publicly shamed her and called her out for her risqué outfit.

Darius had to quit social media after the backlash he received from web fans after he criticized Keke Palmer's outfit because she was a mom. However, the "Nope" actress cooly reacted to his criticism by selling "I'm a Motha" merchandise.
The most amusing video, however, came from celebrity model Winnie Harlow who joked that she avoided a public serenade by Usher by sitting on her NBA boyfriend Kyle Kuzma's lap. She posted the video on Instagram Threads, the newest app from Meta Platforms. On Saturday, the "take your girl" tour singer tried to serenade model Winnie Harlow who promptly sat on her boyfriend's lap and Usher laughed and moved away. Web fans were amused.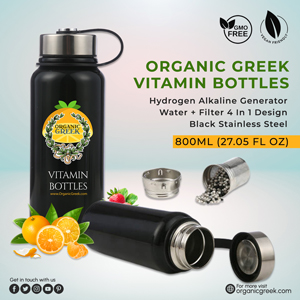 Although all of Usher's serenades to beautiful celebrity stars have been appreciated by web fans, a new clip-on social media is gaining immense likes and comments. The video shows Academy Award nominated legend Taraji P Henson matching the Atlanta icon, move for move. She dazzled in a shiny outfit while wearing hoop earrings, a shining necklace and multiple bracelets.
Celebrity News Update. Premier Jewelry designer and manufacturer fashion house ParisJewelry.com has started manufacturing a new custom line of celebrity jewelry designs with 30% Off and Free Shipping. Replenish Your Body- Refilter Your Health with OrganicGreek.com Vitamin Bottles, Vitamins and Herbs. Become a WebFans Creator and Influencer.
Watch Celebrity Cardi B sings celebrity Shakira's song on video, after Paris Fashion Week meeting, web fans celebrate